Creature Comforts The children's product world has discovered what Snow White and Cinderella learned long ago—woodland animals are not only adorable, they are also good at sprucing up pads and designing (or in the case of Fall '14, inspiring) fancy frocks. Be it hooting owls and cuddly Grizzlies to 'it' animal the fox, furry forest […]
Creature Comforts
The children's product world has discovered what Snow White and Cinderella learned long ago—woodland animals are not only adorable,
they are also good at sprucing up pads and designing (or in the case of Fall '14, inspiring) fancy frocks. Be it hooting owls and cuddly Grizzlies to 'it' animal the fox, furry forest friends are the go-to design source for a menagerie of children's apparel, accessory and décor brands. And there is plenty to fawn over, including an array of fun and bright genderneutral options that will keep your
gift-giving business hopping all year long.
—Angela Velasquez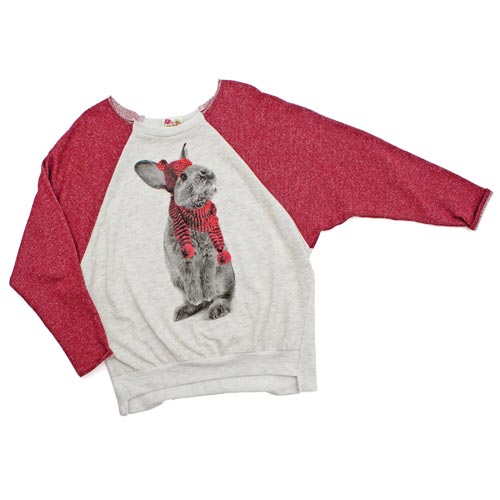 Kiddo
sweatshirt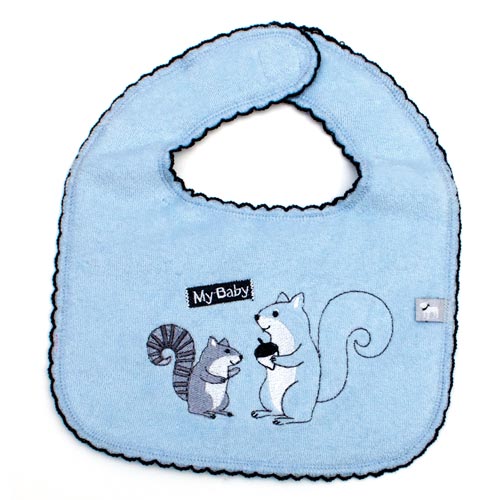 Monkeez &
Friends backpack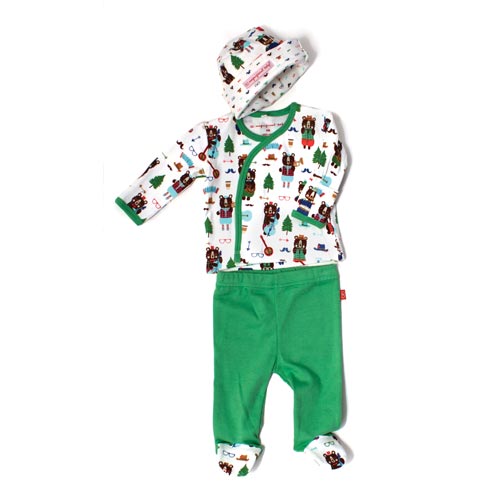 Magnificent
Baby cap, top
and footed pants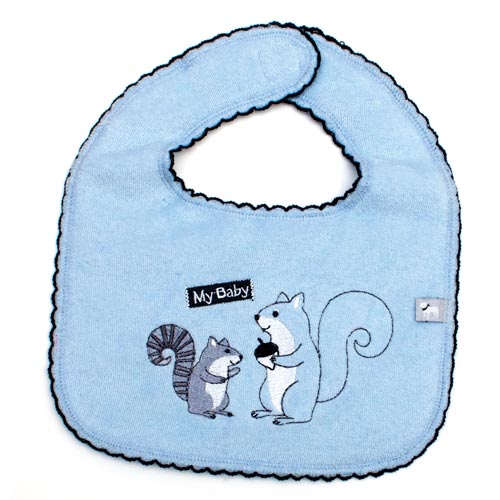 Frenchie Mini
Couture terry
bib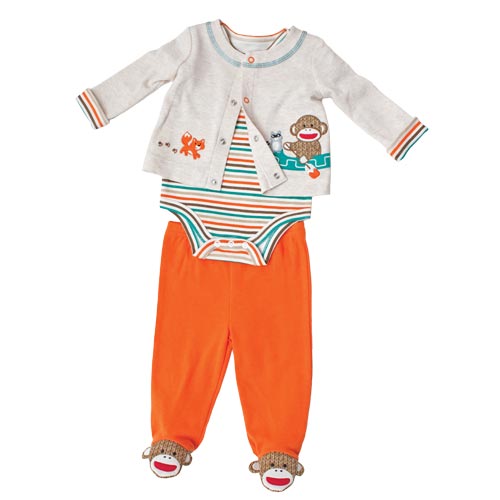 Rashti &
Rashti
3-piece set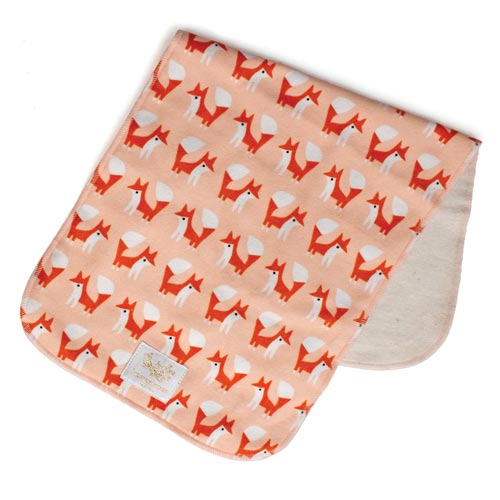 Luckypalmtree
burp cloth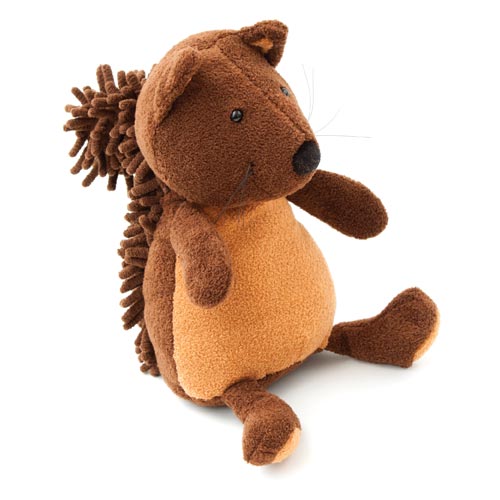 Jellycat plush
squirrel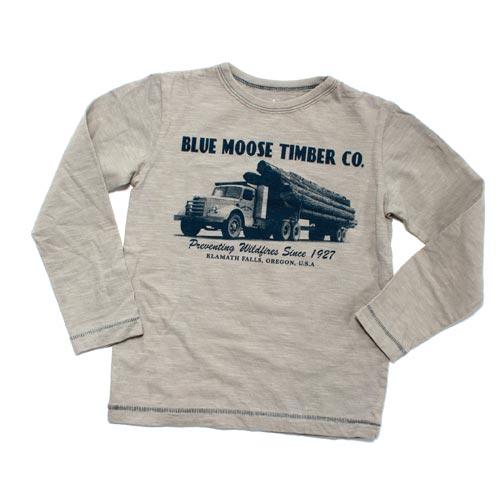 Little Traveler
long-sleeve T-shirt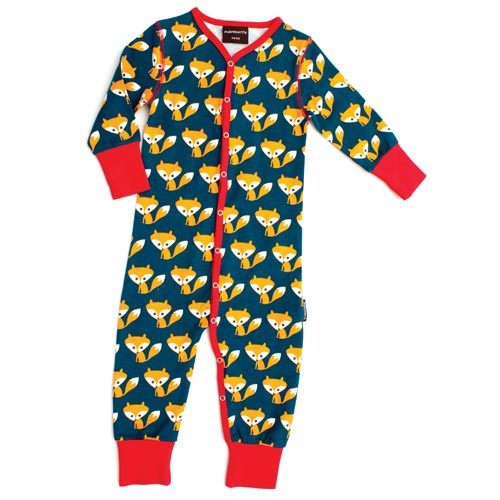 Maxomorra
one-piece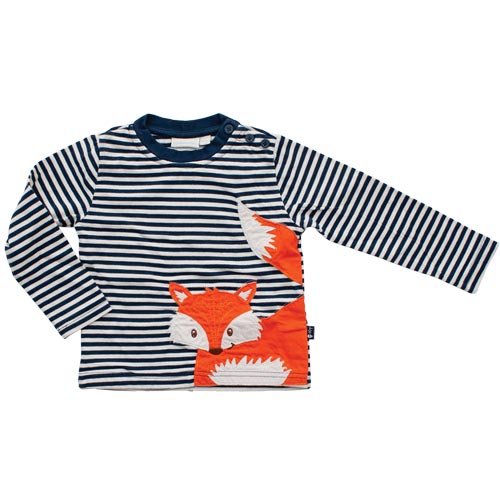 JoJo Maman
Bébé striped
shirt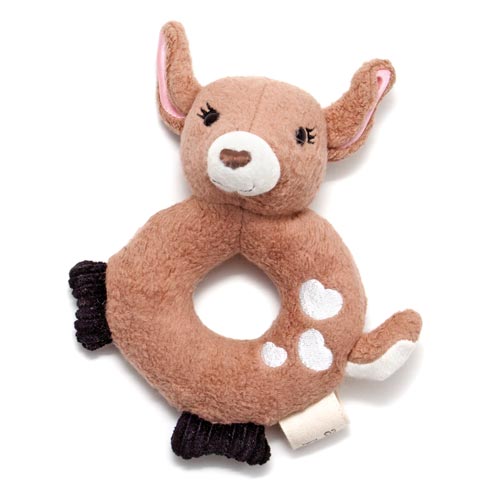 Apple Park
plush rattle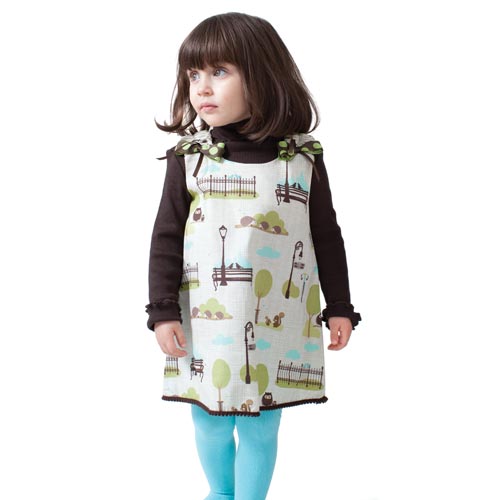 Dress and
turtleneck
top by Three
Hip Chicks,
TicTacToe
tights.
Golden Child
Olympic athletes aren't the only folks going for gold this year. From disco darling looks in chunky glitter and shiny lamé to
golden glimmers of opulent brocade, the precious metal is casting a mega-watt spotlight on childrenswear with slick rain
gear, quirky accessories and regal dresses. The gilded look is a far cry from the subtle gold buckle and zipper treatments of recent seasons, but it has already proven to be a winner in womenswear with the likes of Michael Kors and Reem Acra lending a Midas touch to
recent collections. Future Olympians, take heed: Gold sneakers are sure to lead the pack.
—A.V.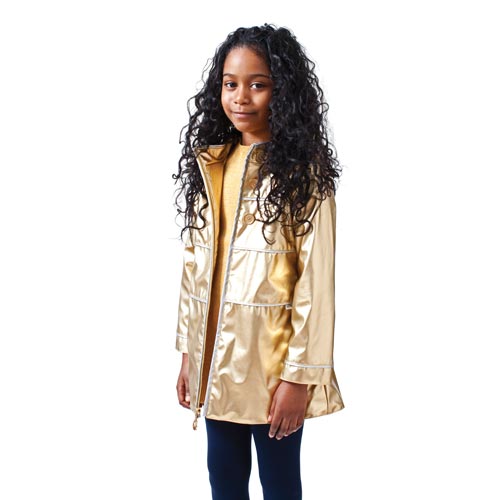 Oil & Water
rain coat, Appaman
knit dress, tights by
Jefferies

Andrea's Beau
satin headband

Laura Ashley
moccasin

Appaman
leggings

Kana pleated
skirt

Max & Dora
reversible skirt

Joyfolie
sequin collar

Quis Quis

Josmo creeper

Blu Pony
Vintage dress