"When a consumer visits a site using Snap36, that customer is in charge."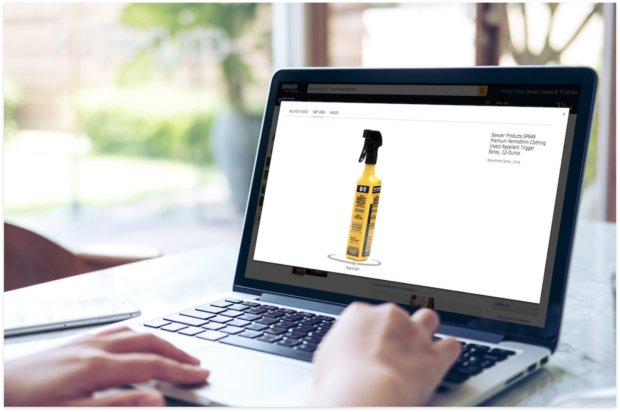 Brick-and-mortars have always had the advantage of consumers being able to physically pick up a product and view it from every angle. And while e-commerce sites usually offer multiple photos of the same item (top, bottom, sides), the ability for shoppers to manipulate the piece to any degree has always been impossible—until now.
Spin photography company Snap36 shoots product for a non-restricted 360° view. "When a consumer visits a site using Snap36, that customer is in charge," says Jeff Hunt, founder and CEO. "They can select certain angles to look at and zoom in, plus view the top and bottom, which is particularly important in the fashion market."
The Snap36 experience is created by rotating a product every 15 degrees while photographing it from multiple angles. Editors then digitally stitch the images together, while ensuring the photos will load quickly—keeping in mind the average customer expects a website to load in two seconds or less. "We've found companies that use our product report a 30 to 50 percent higher conversion rate," Hunt says, touting a diverse portfolio of around 700 customers, including Macy's, Rack Room Shoes, Puma and Vera Bradley. Clients can either ship merchandise to the company's 42,000-square-foot studio to be photographed, purchase the equipment to shoot on their own or have Snap36 staff visit for an onsite photography session.