The show will continue to monitor the progress of the Covid-19 pandemic and review plans as required.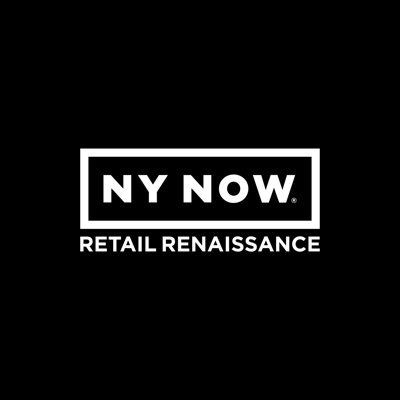 Due to the ongoing Covid-19 crisis, NY Now has postponed the 2020 Summer Market, originally scheduled for Aug. 8-12, to October 18-20. The rescheduled event will take place at the Jacob Javits Center in New York.
"NY Now's role is to bring buyers and brands together safely in a spirit of discovery and unity, " says Tim Hart, senior vice president of retail for NY Now, noting the show has worked closely with the organizers of Shoppe Object (which has been rescheduled to Oct. 20–22 at Pier 36) to better facilitate a "robust and convenient" market week in October.
Hart ensures NY Now will coordinate plans for a safe show with the Javits Center based on health and safety guidelines published by the CDC, WHO and relevant state and local governments and public health authorities. "We will continue to monitor the progress of the Covid-19 pandemic and review our plans as required," he says, noting updates will be available at NY Now's website and its social media channels. "It's, of course, disappointing that our community will not be able to gather in August, but we look forward to coming together in October."
Jesse James, co-founder of Shoppe Object, agrees the health and safety of customers and partners are a trade show's highest priority. "While we had hoped to activate in August, we feel more confident about the possibility of producing Shoppe Object with a mid-Autumn date," she says. "It's our hope that by then, we will have moved into a safer period where we are able to gather with appropriate precautions in place and an eye toward moving forward."