Planning ahead will be essential for 2022, and Mud Pie is here to help.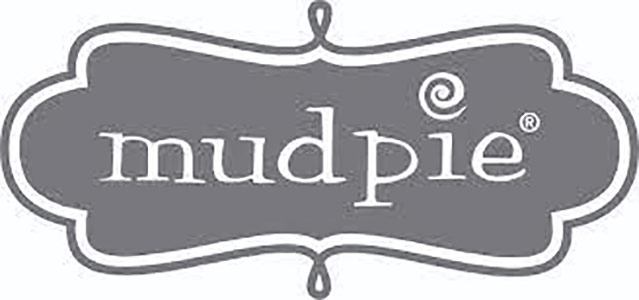 Retailers know that planning ahead will be essential for 2022.  Solid consumer demand and a backlog of supply chain issues show no signs of waning.   Mud Pie is leveraging 30+ years of industry experience, combined with lessons learned during COVID, to streamline processes and keep the pipeline full of fresh new goods.Mud Pie released thousands of new products with the launch of their Women's Apparel, Kids Apparel and Kids Gift catalogs earlier this month, to help retailers get a jump on spring and summer orders.   More introductions are still to come.  According to Fred Pannek, President of Mud Pie, "Designing and sourcing innovative products remains at the core of Mud Pie's promise to retailers," he said.  "We have ordered to maximum projections to ensure in stock positions on key items," adding, "as a valued partner, our hope is to relieve as many pain points as we can, so that store owners can focus on their own business success."
A newly relaunched wholesale website puts simple tools at retailer's fingertips.    Shopping is intuitive, online and in person –from access to digital catalogs, collections, and virtual showrooms to booking appointments.  Product data can be sorted, saved and shared in countless ways, and a personalized dashboard lets retailers manage their Mud Pie orders, shipments, invoices, payments, and tracking information. "We expect these new business features to be a game changer and we are already getting positive feedback from stores," said Pannek.