The company is offering a portion of its sales, as well as work boots and 'marsupial pouches' to comfort animals in need.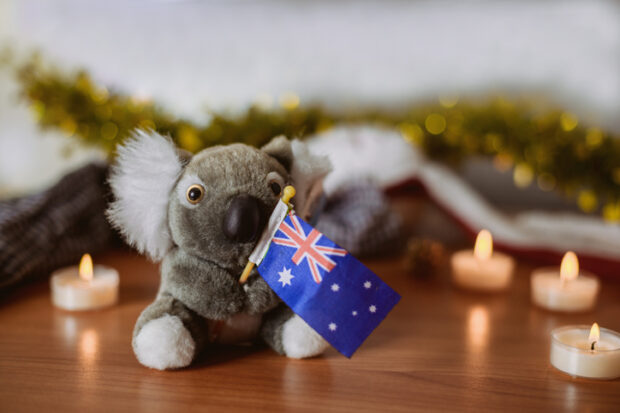 Keen is donating 10 percent of all keenfootwear.com and Keen Garage sales to Australia bushfire relief from now until January 21. The fundraiser is focused on providing volunteer firefighting brigades in New South Wales advanced equipment and gear. Keen will (literally) be getting boots on the ground, donating more than 3,000 pairs of work boots to firefighters throughout the region, many of whom are volunteers.
Additionally, with ecologists estimating half a billion birds, reptiles and mammals impacted, and millions of animals suspected dead, Keen employees are sewing 'marsupial pouches' to comfort injured and displaced animals for wildlife rescue organizations.
"When a tragedy like this is so far away, but truly hits home for many of our employees, we're continually impressed about how we can come together as a company and contribute in meaningful ways," says Chris Enlow, senior director of Keen Effect, the brand's philanthropy division, adding Keen is being joined by its Australian distribution partner, Phoenix Leisure Group (PLG), and Portland-based gDiapers in donating 10 percent of their sales during the fundraiser. PLG is supplying the boots and distributing those items in the region with gDiapers.
"As a values-led organization dedicated to conservation, supporting communities impacted by natural disasters has been part of our DNA from the beginning," Enlow says. Back in 2004, the company donated $1 million to the Indonesian Tsunami relief efforts, and since then, Keen has donated more than $19 million to nonprofit organizations and causes around the world through disaster relief, shoe donations and grants. "Our hearts go out to the people and wildlife effected by these devastating fires," he says. "We hope our actions will inspire others to help."