Family care brand co-founded by Kristen Bell, Dax Shepard now available in store, online through U.S. largest pharmacy chain.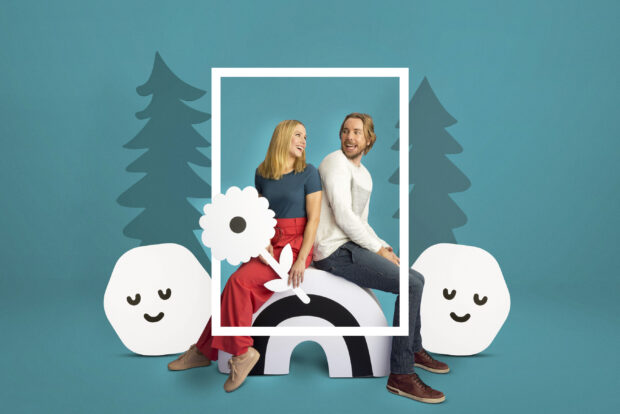 Hello Bello, the family care brand with an extensive line of premium, affordable products, is now available nationwide in more than 6,000 CVS stores and online, marking the brand's newest retail expansion in the US since launching in February 2019. Founded by celebrity parents Kristen Bell and Dax Shepard, Hello Bello was designed to eliminate the choice many parents face between what's best for their children and what's best for their budget. The partnership with CVS demonstrates Hello Bello's dedication to giving more families access to high-quality products at affordable prices.
"At Hello Bello, our mission is to provide all families access to premium products, eliminating any sacrifice to quality because of cost," said Jay McGraw, Co-CEO of Hello Bello. " With CVS Pharmacy, we can now help more parents care for their children with essential and celebrated products they can trust and afford."
CVS Pharmacy offers Hello Bello products including, Gummy Vitamins (Sleep Well, Women's Multi, Hair, Skin + Nails, Immunity) and celebrated plant-based family care products such as Bug Spray, Baby Powder, Shampoo & Body Wash, Baby Lotion, Bubble Bath and Diaper Rash Cream. Prices range from $2.99 – $12.49.
Hello Bello is also available at hellobello.com, Walmart and Meijer stores in the U.S. and Canada.