The online trade event will run for three months.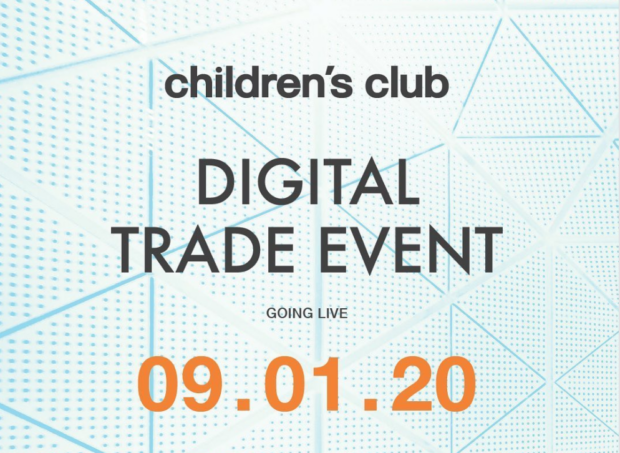 Informa Markets Fashion has announced its flagship New York-based fashion trade show, Coterie, which includes Fame, Moda, Sole Commerce and, previously rescheduled, Project and Children's Club, will not take place September 22-24 at the Jacob Javits Center. The company has also announced the cancellation of its Las Vegas edition, Magic. The team will instead focus its efforts on providing an opportunity for business continuity via its newly launched digital trade event, whose digital doors will open on Sept. 1, 2020 and run through Nov. 1, 2020.
With the offering of a centralized digital trade platform, brands and retailers can shop an inclusive, location-free platform while bridging the gap created by the continued uncertainty of travel restrictions and health and safety concerns. This digital trade event is the initial step forward within a larger, future-facing plan of collaborative physical and digital events for the fashion wholesale industry.
"Current climate aside, re-evaluating, re-adjusting and continually maturing our business model has always been part of our company ethos," says Nancy Walsh, president of Informa Markets Fashion. "Our digital trade event is a natural and necessary first step in revolutionizing and innovating our business in a time that is primed for digital opportunity and outlets."
The digital marketplace, powered by NuORDER, will feature brands across women's, men's and children's apparel, accessories and footwear as well as educational seminars. With a full eight-week run time, retail buyers will be able to leisurely explore a library of shoppable editorials and educational content, from curated roundups and retail discovery sessions to industry insights. The fusion of community and value-add content will is intended to generate a more efficient aisle experience of product discovery for retailers. Additionally, participating brands should benefit from enhanced brand storytelling and the ability to make more informed merchandising decisions in real time through data analytics and NuORDER'S features, such as digital catalogs, line sheets, 360 imagery and shoppable hotspots to connect and conduct commerce.
"From the very beginning of planning a digital component to our events, back in early 2020, we have been diligently taking strides forward to ensure a meaningful product was developed for our community," says Kelly Helfman, president of Magic. "We have had our finger on the pulse of our industry and we have learned so much from our customers, partners and community in the past few days, weeks and months—their needs, wants and hopes—which allows us to more confidently step forward this year and then further enhance our business into a dynamic and hybrid future in 2021."