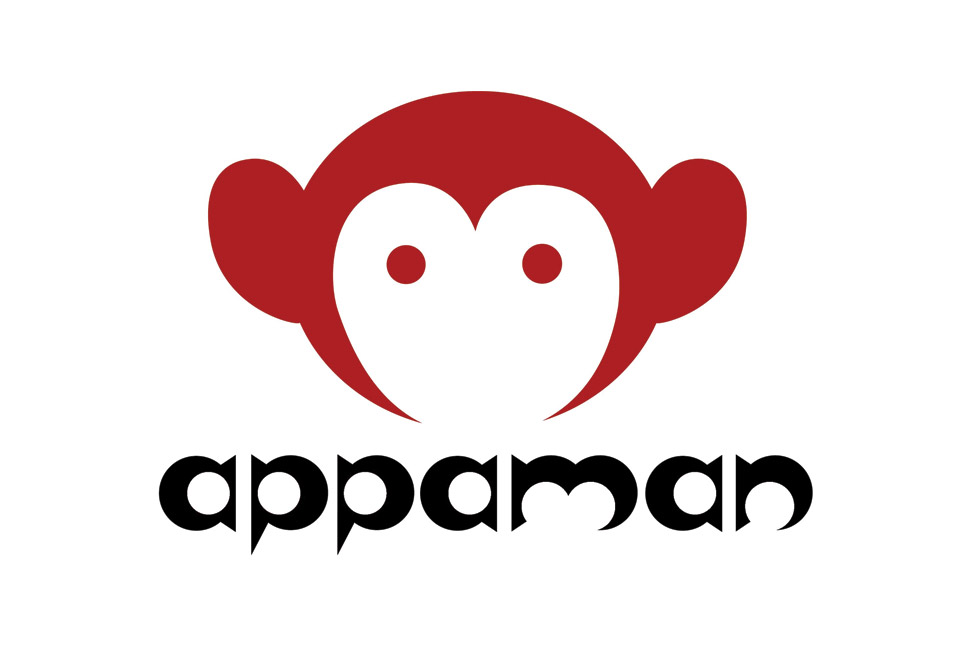 Joining heavy hitters like Tommy Hilfiger, Zappos, Target and Nike, Appaman is introducing its first-ever adaptive apparel collection for Spring '20. The idea to expand into the rapidly growing category came about after co-founder, Lynn Husum, attended a Runway of Dreams fashion show last spring. Moved by the all-inclusive nature of adaptive wear, the exec didn't see any reason why Appaman shouldn't enter the worthy category.
"Our collections use such soft fabrications with a wide variation on style, so there is plenty room to move in this direction," Husum says. "We didn't have to sacrifice fashion at all. We just had to figure out how to make the fashion functional."
Indeed, Appaman has merged fashion and function seamlessly—a process that involved plenty of brainstorming sessions with its design team and focus groups.  After several fittings and hands-on sessions, simple adjustments were made, like removing tags and other potentially uncomfortable elements to more complicated fixes like adding seam allowances and strategically placing hook-and-eye closures to accommodate braces and other medical devices.
With styles that span dressy to casual in sizes XS (6/7) to L (14), Husum assures there's something for everyone. "When developing our style guide we saw a hole in the adaptive market for fine tailoring and suiting, so we thought who better to do that than Appaman," she says. "We also rounded out the collection with favorites from the coming season for boys and girls." 
Available exclusively on its website and through Zappos Adaptive, the brand will extend the line to all vendors for Fall '20. "This limited availability is only because we started development after the Spring/Summer '20 selling season and samples were not ready for the trade shows," Husum says, noting she hopes more brands and retailers see the potential of adaptive apparel going forward. "This category has been ignored for too long and offering fashion for all seems like a positive move for any company."