Behind the baby loungewear so soft and chic parents want some in their size!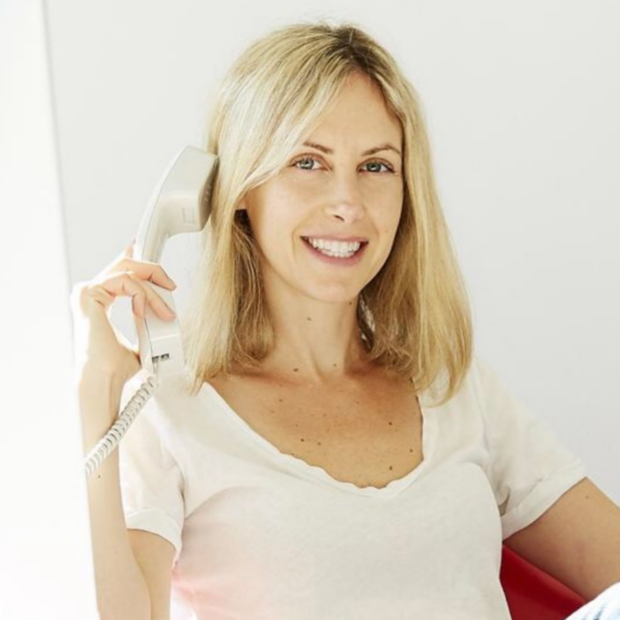 When did you fall in love with fashion? Born to design-savvy parents, I've always loved fashion. I was raised in Los Angeles and traveled across the country to attend design school at Parsons School of Design in New York. Discovering new materials is a passion of mine, and when I had my son, this was only amplified. I quickly realized just how important quality and comfort are in kids' apparel.
What makes Paige Lauren stand out in the market? We are backed by an expert team you can count on. We offer quality loungewear from premium fabrics, all locally sourced in Los Angeles, and we recently implemented a hand-dying treatment that is completely organic. Our new partnership with In Play Showroom has also given me freedom to create more capsule collections to keep things extra exciting for customers, and our new shipping company turns orders in 24 hours! Even in difficult times, we're operating like a well-oiled machine.
What's the inspiration behind your Spring/Summer 2021 collection? For Spring/Summer 2021, we went for a happy, bright artistically inspired capsule. A fusion of The Surreal Collection and Jackson Pollock's work, we designed delicious baby rib, thermal and loop terry pieces in timeless bodies for babies and toddlers.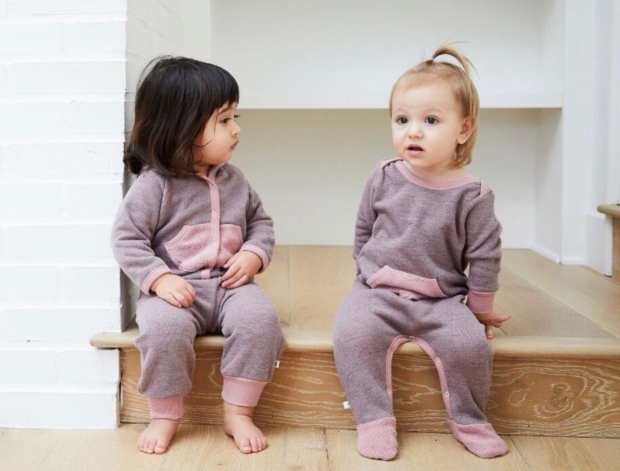 How has #Covid19 impacted your business? In April, we began making face masks from our soft fabrics. We were lucky our sewers and shippers were still allowed to work with a permit for essential workers. Having everything locally made with no traffic really helped with our turnover, allowing us to provide more stores with comfy essentials right away! Immediate options are always available from Paige Lauren. We also give our retailers the convenience of shopping through In Play's Brandboom account. Earnshaw's Buyer Box program was another huge help during these unprecedented times, allowing retailers to feel how butter-soft our materials are without having to travel!
Any tips for fellow working moms trying to balance it all? Just take it one day at a time. The saying what doesn't kill you makes you stronger is one to take to the bank!