Did you know nail polish remover could smell like bubblegum?
While most women are enjoying the break from applying a full-face of makeup before heading to the office, little ones will always be thrilled to pile on rosy blush, colorful eyeshadow, a bold lip and lots of glittery nail polish at whatever chance they get. Selected for their kid-safe qualities, here's a roundup of beauty kits and products you can order today to fill in this fall.
Kids can become a makeup artist—without the mess! This wooden set includes a mirror, a brush, five pieces of cosmetics and a waist bag. Suitable for children 3 years and up.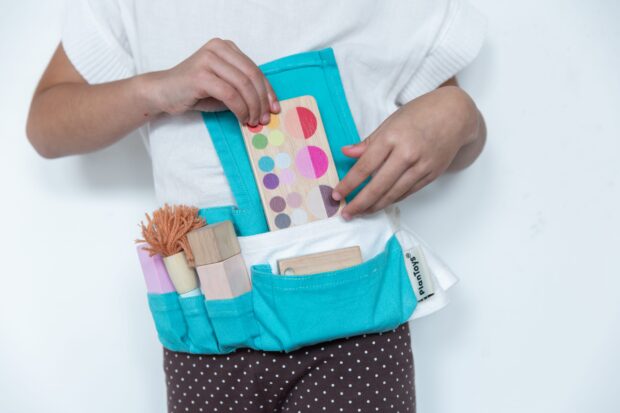 Perfect for sleepovers or as party favors, this electric look comes in four neon shades. Made for ages 3 and up.
This acetone-free, soy-based nail polish remover not only smells great but nourishes nail beds as opposed to drying them out.  Derived from crops that support American farmers, these cute 4-ounce bottles are awesome add-ons to stock near the register.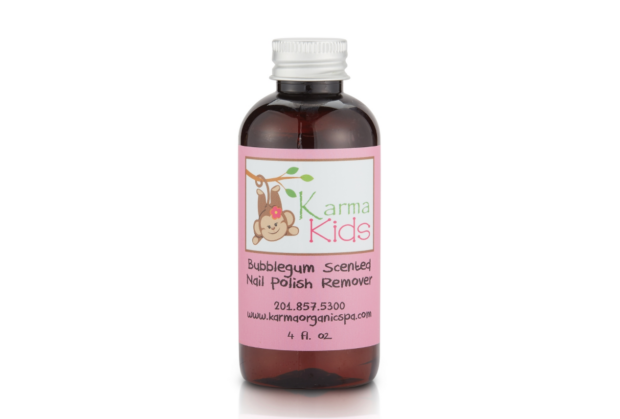 You know if she needs it, so does her doll. This makeup set for mini mes includes seven brushes, six colors of blush, four shades of eyeshadow, five lipsticks, three lip glosses, six nail polishes, nail polish remover and an adorable beauty cape for an 18″ doll.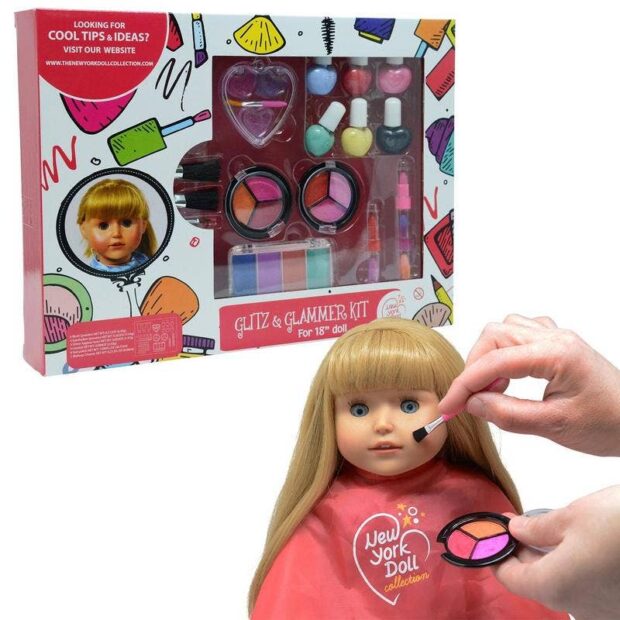 Made in the U.S., the Garden Fairy makeup kit includes a blooming violet eyeshadow, rich summer rose blush, lemonade lip shimmer and raspberry lip shimmer. Powder brush and applicator are also provided. What's more, this magical set steers clear from synthetic fragrances, synthetic dyes, talc and parabens.