The show is updating its awards program to include additional categories.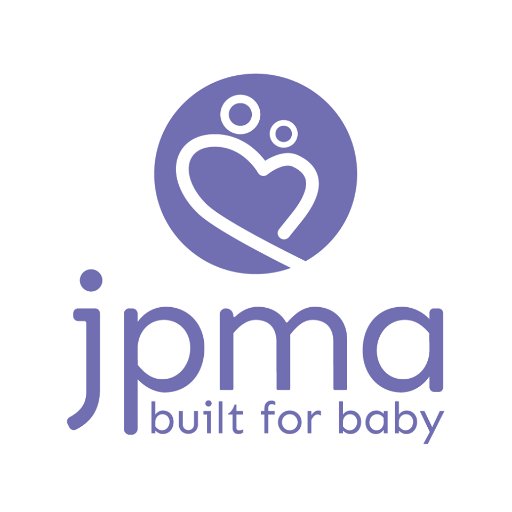 The Juvenile Products Manufacturers Association (JPMA) has announced the 2020 JPMA Innovation Awards, sponsored by BabyCenter, are officially open for entrants.
This year, the show is updating its awards program to include additional categories to honor items that address parents' needs in unique ways. From high-tech products and interactive toys to helpful apps and important safety gear, the JPMA Innovation Awards' participants will be judged by an esteemed panel of industry professionals (still to be decided). Previous years' panelists included editors, safety experts and retailers.
Categories for 2020 include:
Best Use of Technology
Best Product Under $25
Design/Fashion/Style
Green/Environmentally-Friendly
Travel System of the Year
Up & Comer (open to new companies two years and younger)
Tried and True (honors five iconic products on the market for longer than five years)
Additional categories can be found here.
JPMA will also present its annual "Best in Show" award to the product with the highest score over all categories, excluding "Tried and True," and the Parents Pick award, voted on by parents nationwide.
Winners will be announced on Wednesday, April 1, 2020 during a special breakfast session at The JPMA Show: Best in Baby. The JPMA Show will be held April 1-2, 2020 in Dallas. Registration for trade attendees (exhibitors, buyers, media and all other trade) is open now.