Our face masks are soft, reusable, washable and, best of all, it allows you to protect yourself and others by reducing the chance of spreading germs due to a cough or sneeze.
They are made of two layers of cotton. The exterior is made of our printed cotton denim or solid cotton denim and the lining is made of our very soft cotton jersey. Both fabrics are breathable, protective and comfortable!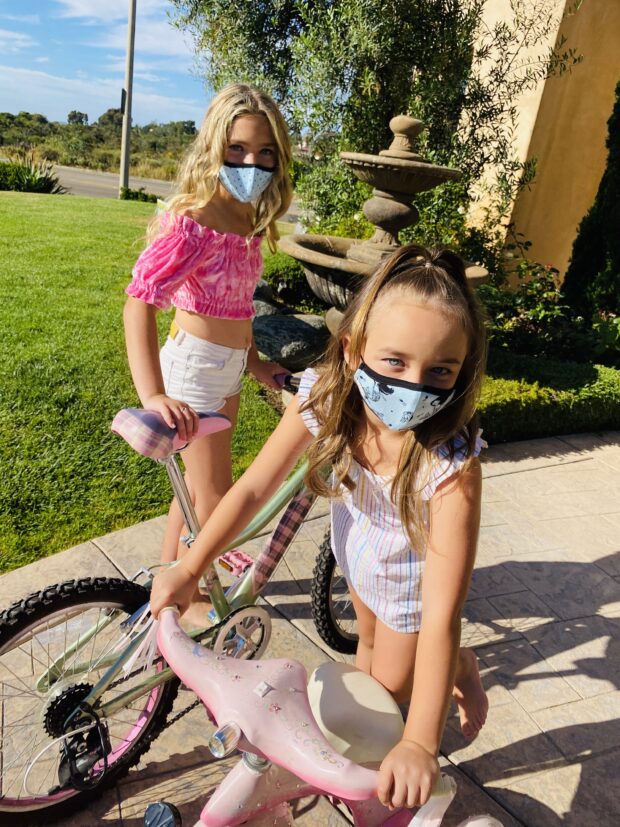 Design Highlights: 
100% cotton
Printed with non-toxic water based ink
Pre-washed
Machine wash. Tumble dry low.
Illustrations created in house with <3
Made in the USA!
*Important: This is not a surgical mask nor a N95 mask. Our masks are made of two layers of breathable cotton fabric. They are also intended for the use of the general public, allowing surgical masks and N95 masks to remain available for our heroes on the front lines.
Find more information about our masks here. 
Contact: 
info@pinkpeonykids.com