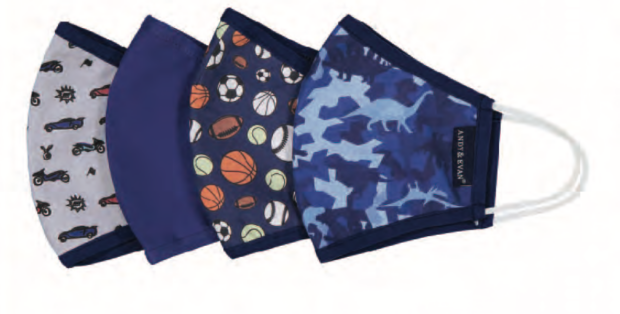 We at Andy & Evan believe that (non-medical grade) protective face masks are becoming the new "normal" and are here to stay, at least until there is an effective treatment and potentially beyond.
We have tapped into our vast resources and production capabilities, and are now in the business of producing masks to meet the consumer demand. We feel that as a company we are providing a service to our customers by giving them what they want, while at the same time keeping our team busy and gainfully employed.
For more information, click here.
View our linesheet here.