No in-crowd is left out as designers deliver a range of seasonally appropriate styles.
Style Guru
An expert at scroll-stopping fashion, this trendsetter understands the importance of detail—starting from the ground up. Bright colors, bold patterns and a plethora of pretty embellishments will make every summer look worthy of a double tap.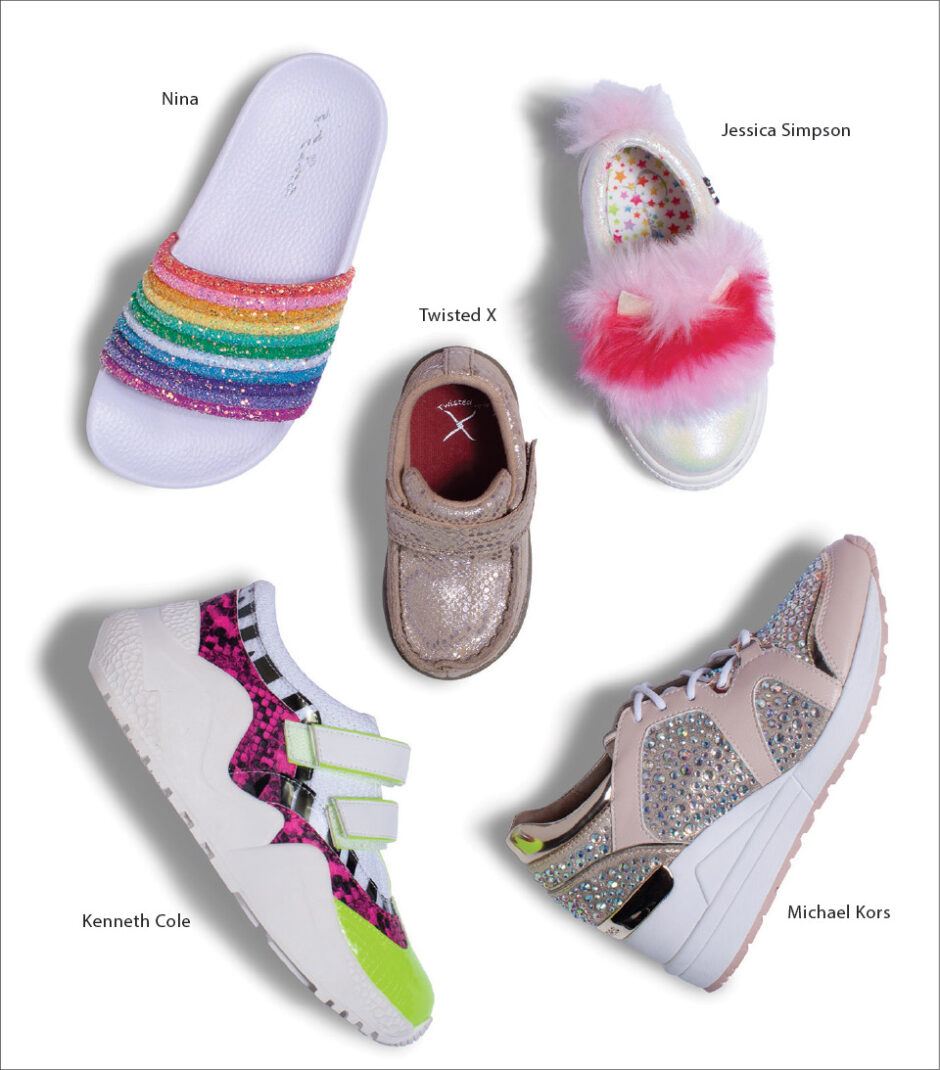 Lil' Yachty
Be it boating, badminton or basking poolside at the country club, this prepster maintains a prim and proper aesthetic with classic silhouettes, summer hues and nautical details.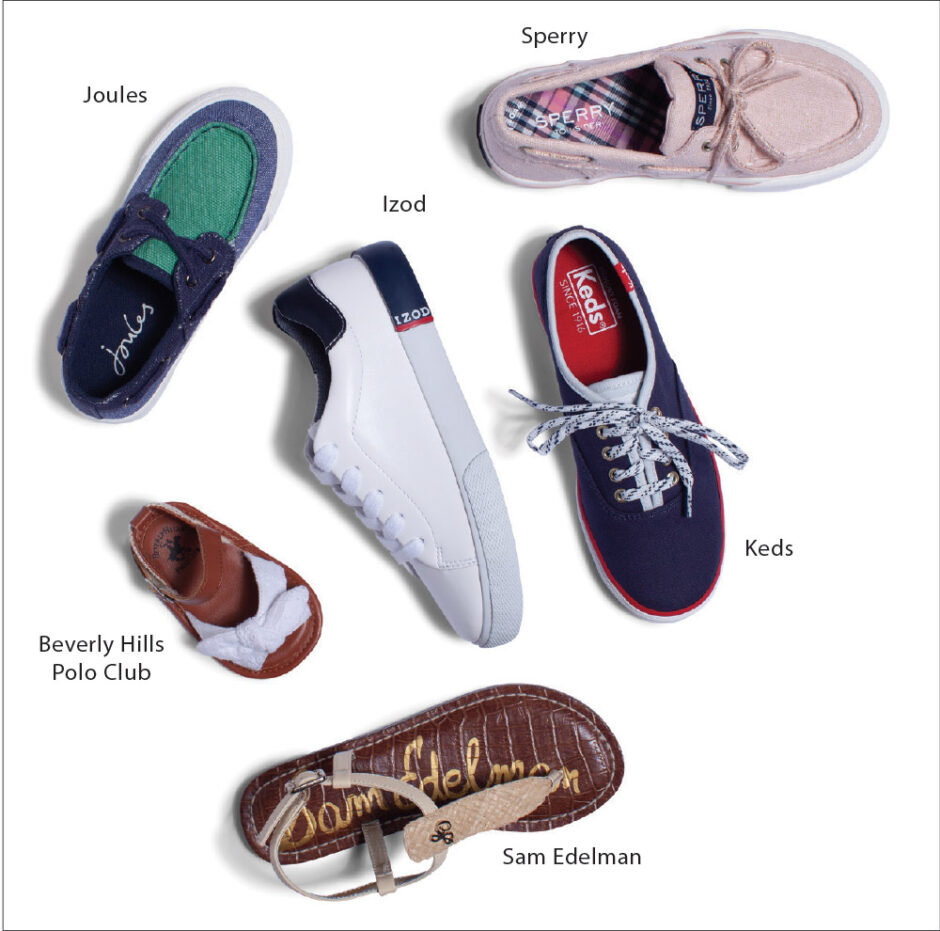 Adventure Seeker
With a jam-packed summer full of climbing trees, riding bikes and chasing ice cream trucks, all-terrain kicks are essential for a high-energy explorer. Keeping it practical with durable outsoles, breathable uppers and—Mom's favorite feature—easy-to-wash materials, there's nothing this kid can't do!
Beach Bum
Bathing suit on and beach bag packed, this youngster will hit the sand from sunup to sundown. Shimmering scales, daunting dorsal fins and crabby crustaceans add summery sizzle to sneakers and sandals.