The ultimate guide to the cool kid's mind.
Skip Hop Zoo Lunchies
Available in 25 friendly characters, these smiling lunchboxes are roomy and insulated to keep food and drinks cold, plus an inside mesh pocket can hold lunch money, an ice pack or utensils. All lunchboxes are phthalate-free and measure 9l x 3.25w x 7.5h inches.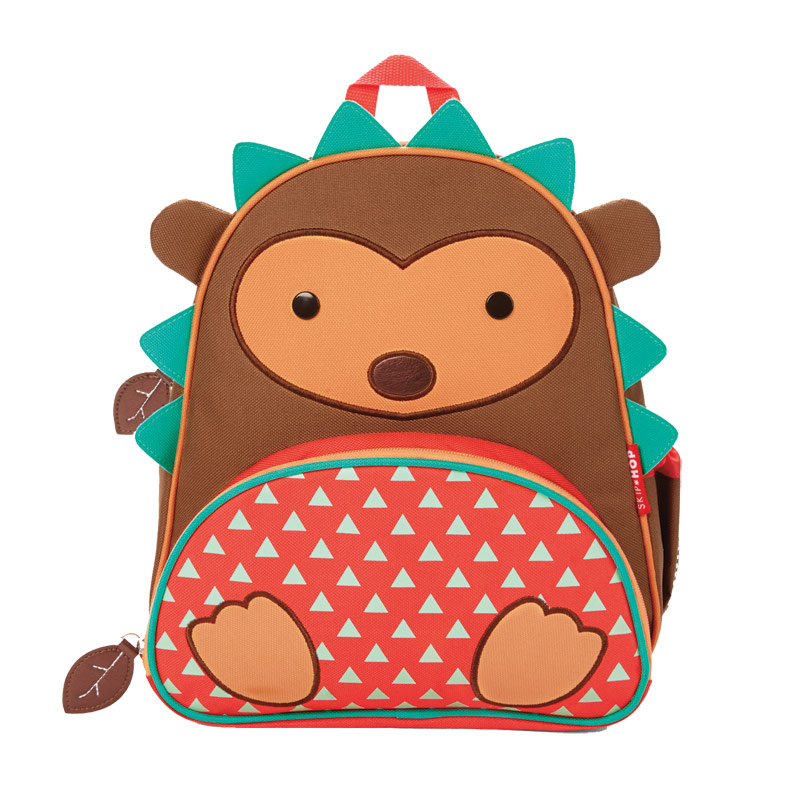 Bixbee Backpacks
As a brand that believes every child deserves the tools to learn, Bixbee produces trendy bags on the pact of donating one schoolbag filled with supplies akin to every backpack purchase. Check out bestselling styles for 2017 like the new Rocketflyer (shown on right).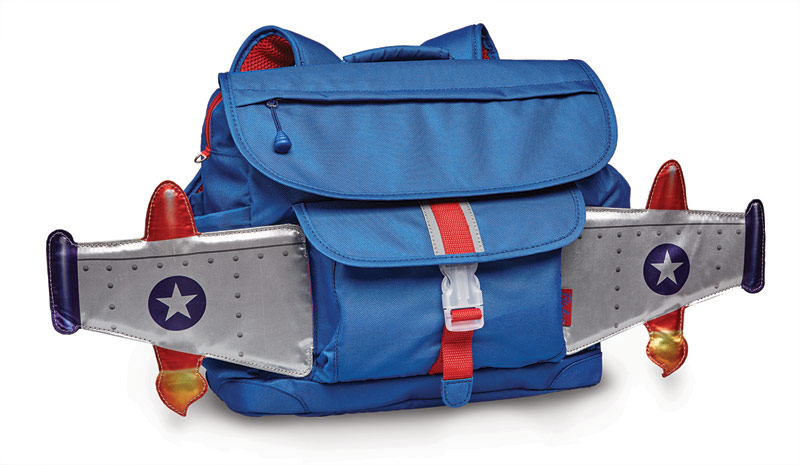 Fluf Snack Pack
Meet a collection of easy-to-use, reusable sandwich bags made from certified-organic cotton that is preshrunk and fully machine washable. Each whimsical little pack is lined with rinsable, food-safe material that includes Velcro closures for small hands.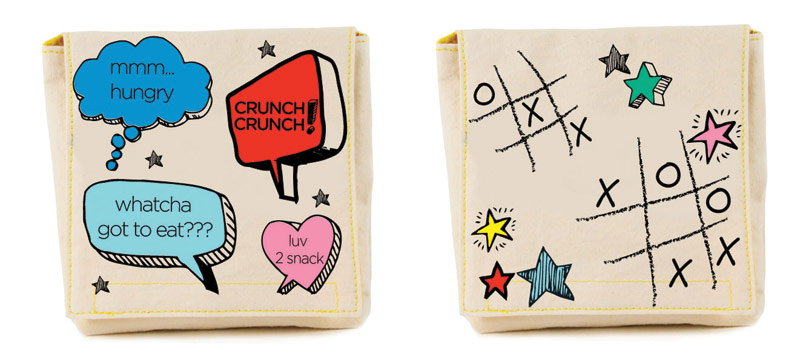 Fidget Cubes
Weighing approximately 4.1 ounces and 1.3 cubic inches, the original Fidget Cube by Antsy Labs (not to mention the multitude of copycat versions) is available in several color schemes with each side of the block sporting a different stress-fighting mechanism. Whether it be the clickable buttons, movable joystick, spinning dial, rolling gears, rubbing surface or flickable switch, studies indicate that these simple fidgeting motions will help maintain focus in kids and adults alike.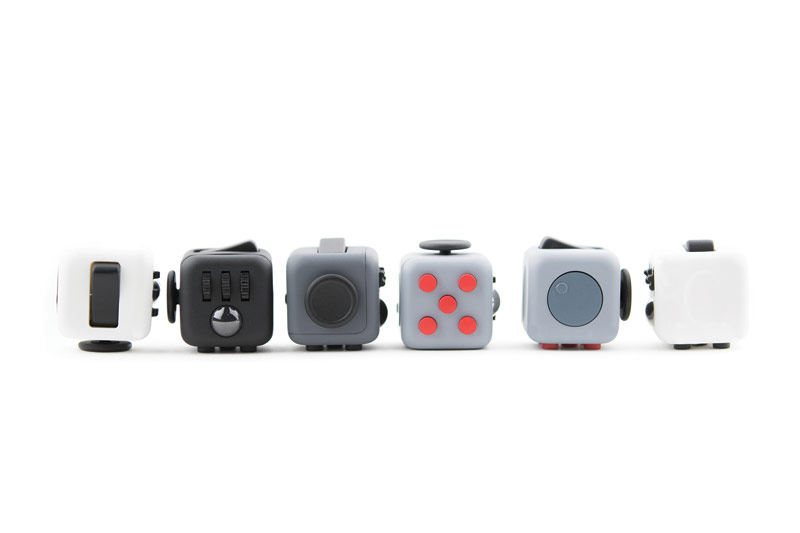 Blankie Tails
Kids won't want to cuddle up with any old blanket after being exposed to the cozy craze of Blankie Tails—"the original mermaid and shark blanket." Exploding in popularity with more than 850,000 units sold to date, Blankie Tails is rolling out several new colors and styles for retail in 2017. The themed blankets come in four sizes (fit for the whole family)—69" adult, 56" kids, 37" toddler and 18"doll.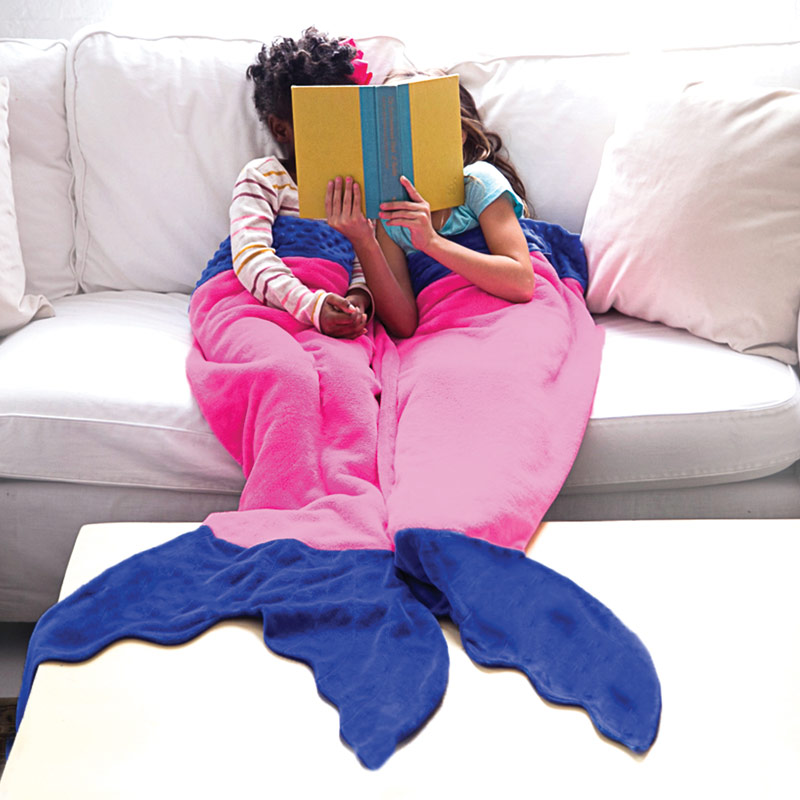 Pop Sockets
Marketed as "a little piece of magic for your phone," the Pop Socket is a mobile accessory that attaches to the back of a cellphone and expands to offer a broad range of functions including a grip, a stand or a headset management system. Offered in eye-catching styles from marbled paint to donut graphics, Pop Sockets will be the must-have buy for school-bound cool kids.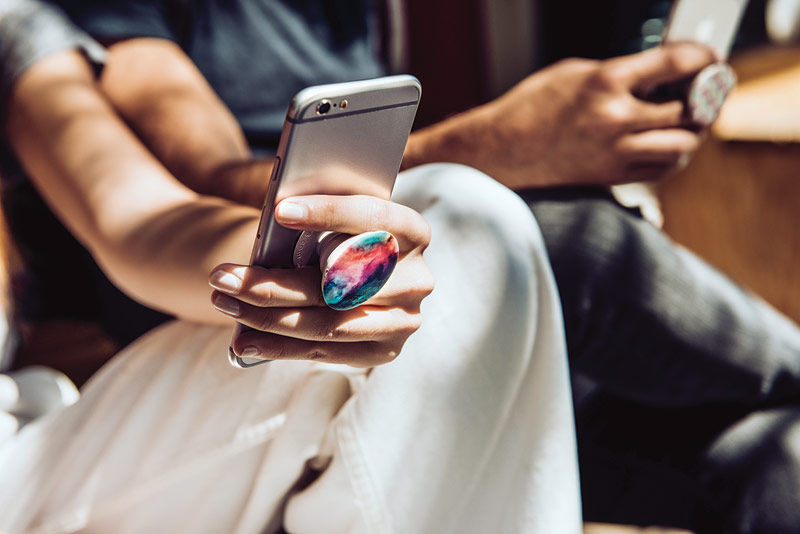 iDecoz Phone Mirrors
Behold the key to the perfect selfie. This trendy mirror sticks to the back of a tween's cellphone for easy beautification before snapping the perfect shot. Mirrors come in a variety of colors including feminine favorites like pink, gold and silver. Even adults are loving this easy way to check yourself out on-the-go. Just ask celebs like Bethenny Frankel, Ramona Singer and Molly Sims.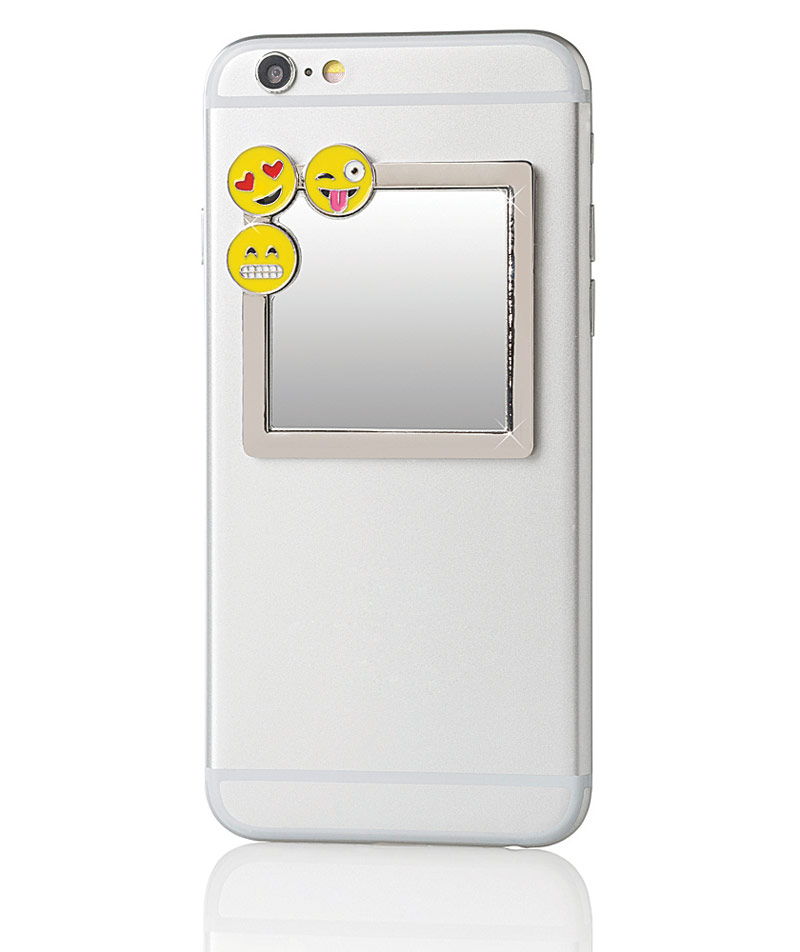 Mad Pax Backpacks
With the children of celeb parents like Kate Hudson, Jennifer Garner and Will Smith rocking the hottest Mad Pax looks, it's no wonder other little ones will want to follow suit in the same signature styles bursting with personality. According to brand executives, Mad Pax represents the evolution of the backpack with 3-D bag and accessory designs that are "two parts funk, a pound of punk and a dash of double dare." Participating retailers span the European and U.S. markets.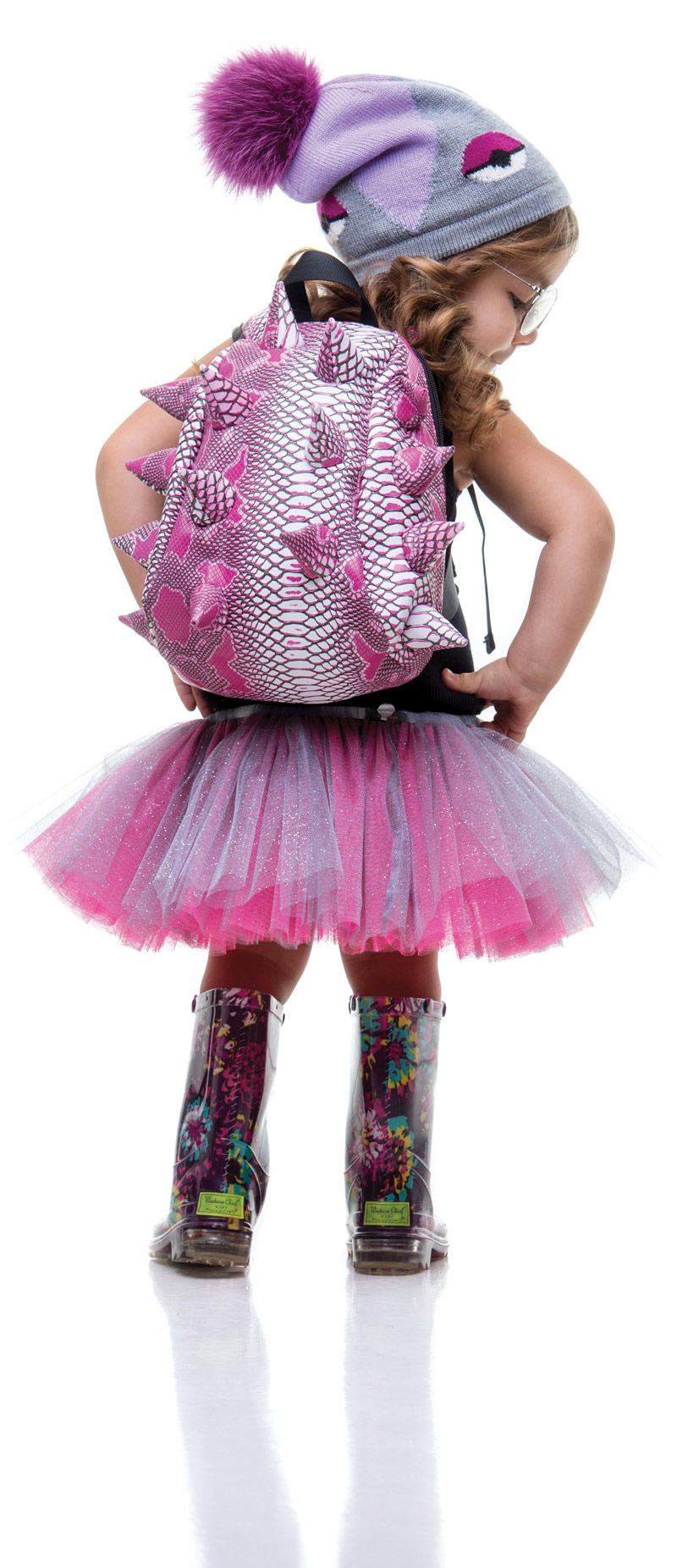 Whiffer Sniffers
Have you caught a whiff of these collectible plush characters yet? Each character's scent matches its appearance with new styles released every few months. All fragrances are produced in the U.S. with products guaranteed to sustain their yummy scent for at least a year. Put them by your register, and kids will not be able to resist the add-on sale whether they want to collect 'em, give 'em or trade 'em.

Money Monsters
Whether it be storage for a child's lunch money, cell phone or colored pencils, these vinyl glitter monsters are the answer for trend-right school supplies. Available in a variety of different sizes from small shoulder bags to coin purses, these googley-eyed, zipper-mouth characters are sure to please kids' quest for style and parents' need for quality come back-to-school season.