Summer Daze
Knuckleheads shirt, pants by Iwanit.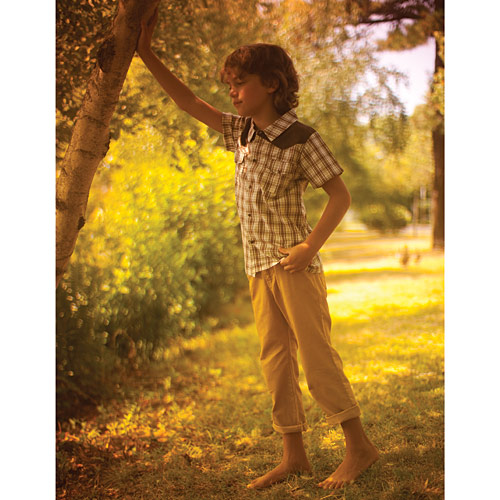 Summer Daze
Ralph Lauren blouse, denim shorts by 3 Pearls.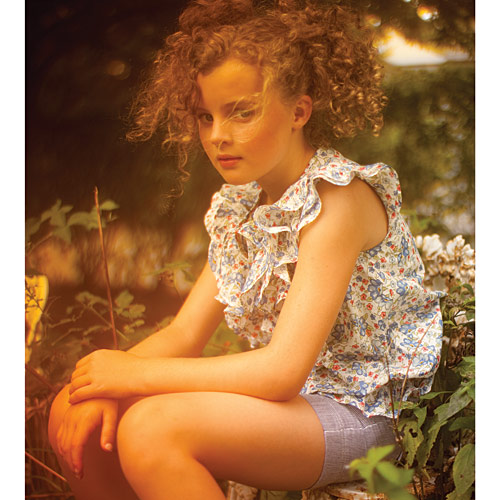 Summer Daze
Blazer by Dino e Lucia, Isobella & Chloe dress, Marili Jean flower clip (worn as pin).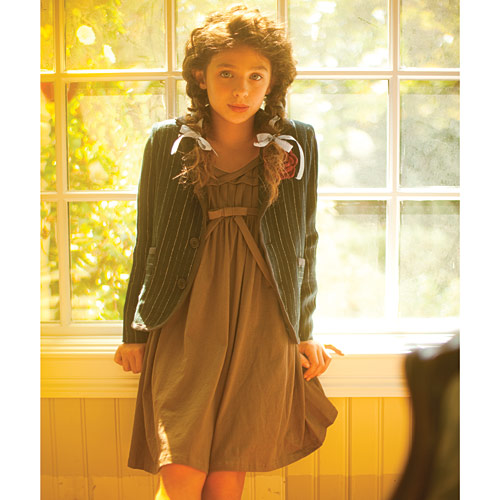 Summer Daze
Romper by Pinc Premium, Bella Bliss tank, beaded bracelet by Party Elegance Kidz.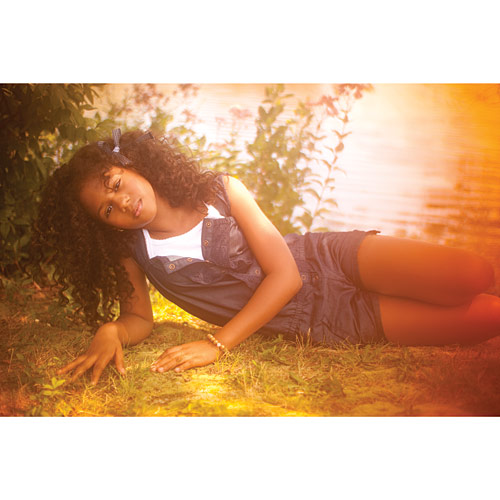 Summer Daze
Button-down shirt and denim shorts by Joe Black.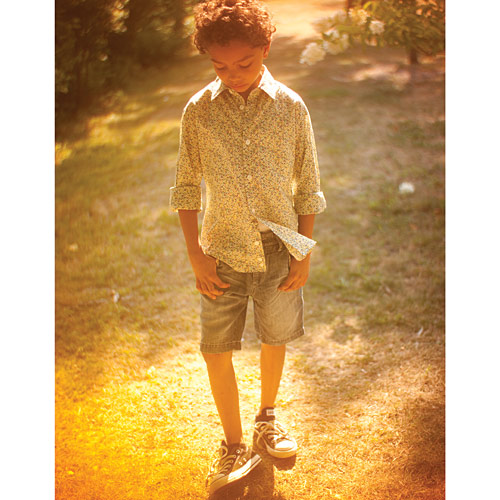 Summer Daze
Long denim jacket by Mack & Co., Hudson Threads dress, Sanita clogs.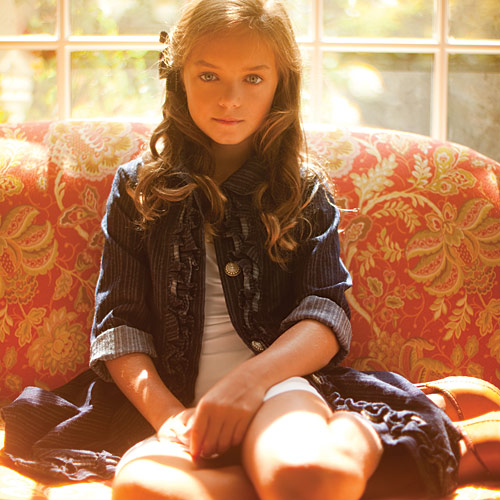 Summer Daze
Truly Me layered tank dress, Funky Junque necklace.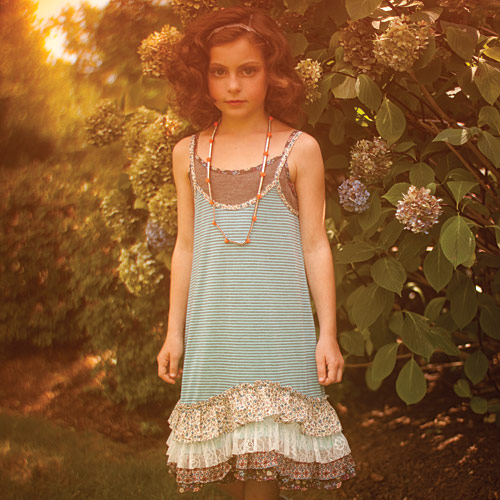 Summer Daze
Cascading ruffles, gritty denim & tiny florals set tween fashion aglow.
Photography by Candace Meyer.
Fashion Editor: Angela Velasquez; Hair & Makeup Artist: Chuck Jensen; Photography Assistant: Nick Krasznai; Catering: Margaret Maloney; Production Assistant: Tara Campbell.
Shot on location in Brightwaters, New York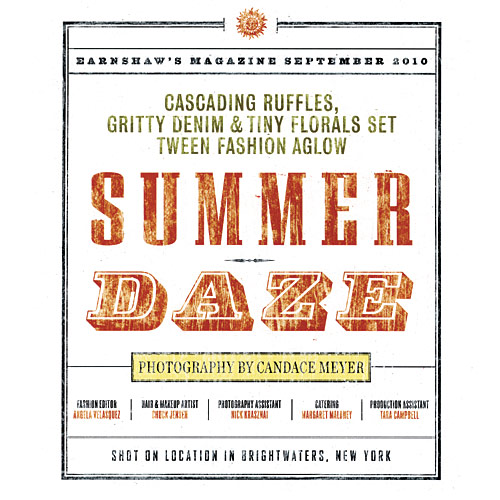 Summer Daze
Eddie Pen floral camp shirt, Dino e Lucia tee, eyelet shorts by Kanya, The Silver Company necklace.