Spellbound
Linen top by Marilyn Tov; Faith by Ilda C. brocade shorts.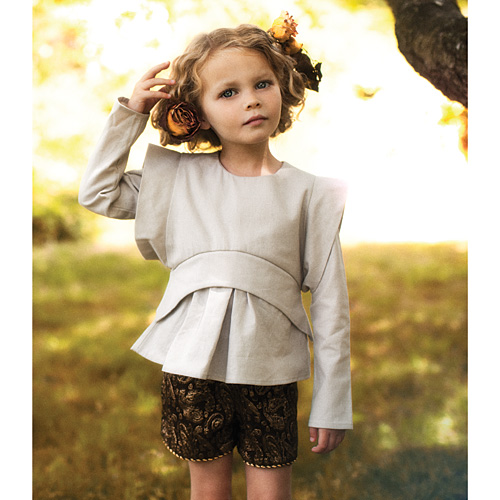 Spellbound
Dorissa by Sugar Plum dress; Sarah Chloe bracelets. Shirt, tie and wool vest and pants by Ferd.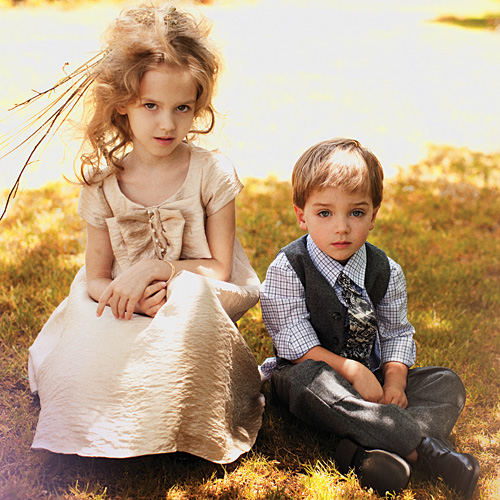 Spellbound
Jottum shirt, vest and pants; Clarks Originals desert boots.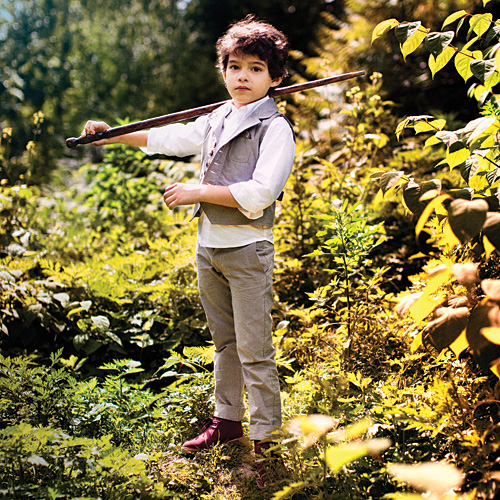 Spellbound
Enchanted Enfant dress and jacket; Pink Pewter headband.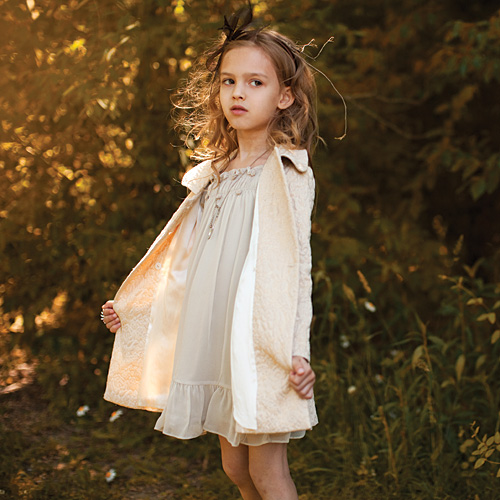 Spellbound
Isobella & Chloe bubble dress; San Diego Hat Co. headband; tights by Jefferies Socks; Nina Kids patent Mary Janes.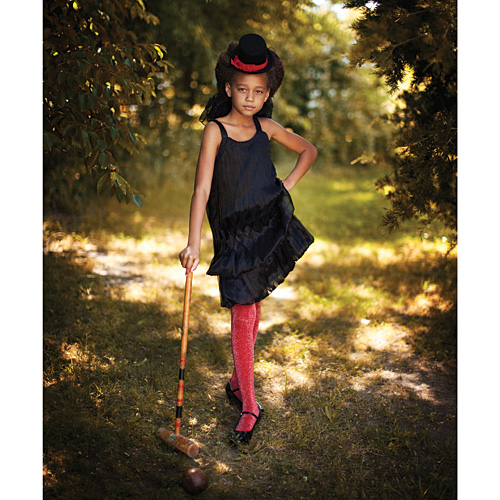 Spellbound
Dino e Lucia blouse and leather shorts; tights by Jefferies Socks.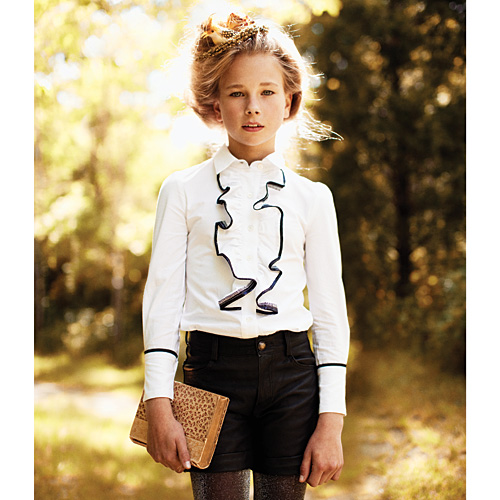 Spellbound
Luli and Me velvet dress; Nina Kids flats. Nicole Miller metallic dress.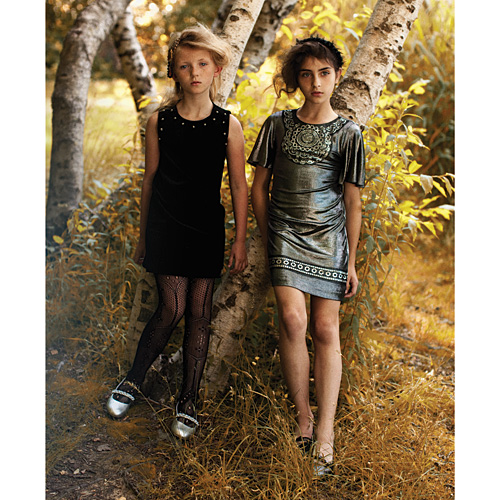 Spellbound
Biscotti dress; tuxedo-style blazer by Kiddo.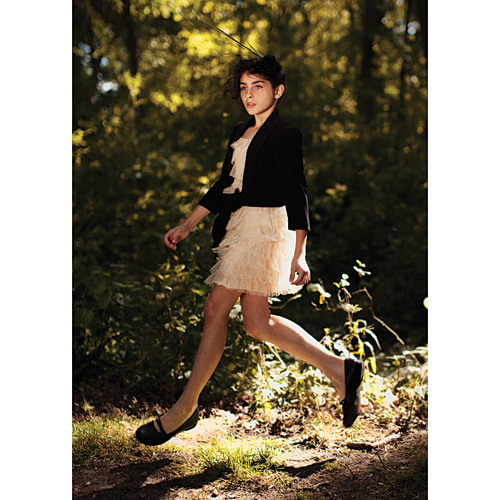 Spellbound
Jewel-embellished dress by Miss Blumarine; beaded headband by Ralph Lauren Childrenswear.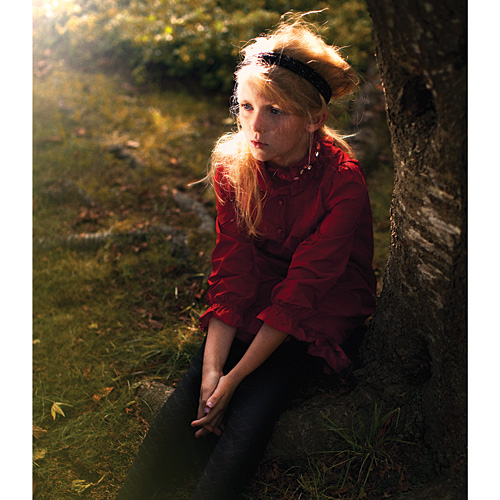 Spellbound
Frothy ruffles, lush fabrics and traces of shimmer add a dash of magic to special occasion dresses and separates.
Photography by Glynis Selina Arban