Strike a Pose with Très Chic Fall Fashion.
Design History faux fur gilet, Tommy Hilfiger suit, We Love Colors leotard.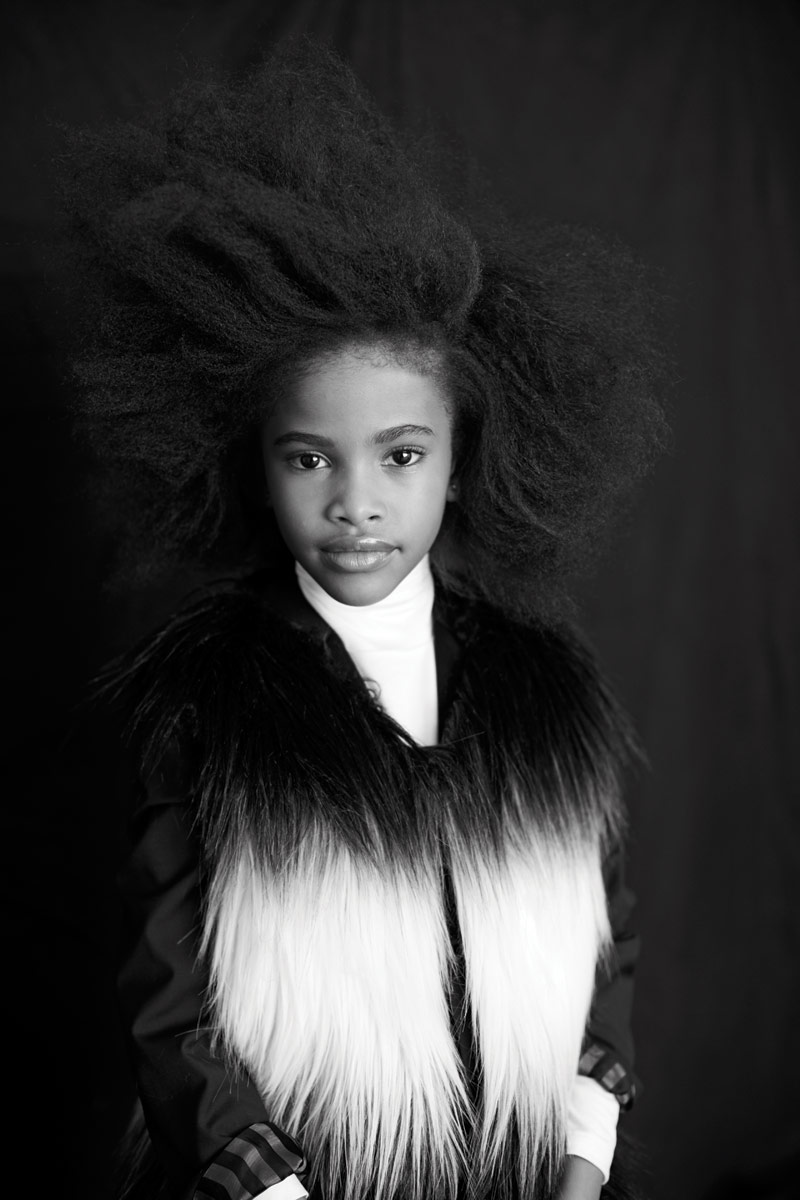 Elizabeth Cate hat and cardigan, Rockin' Baby dress.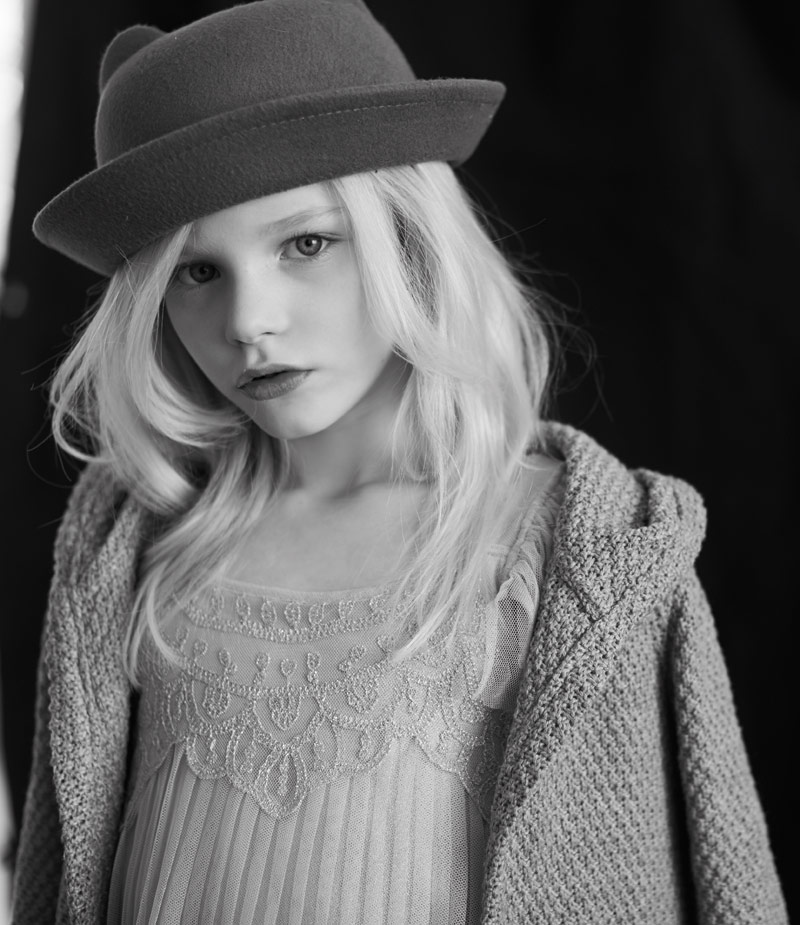 Deux Par Deux dress, Gold Toe socks, Young Soles shoes.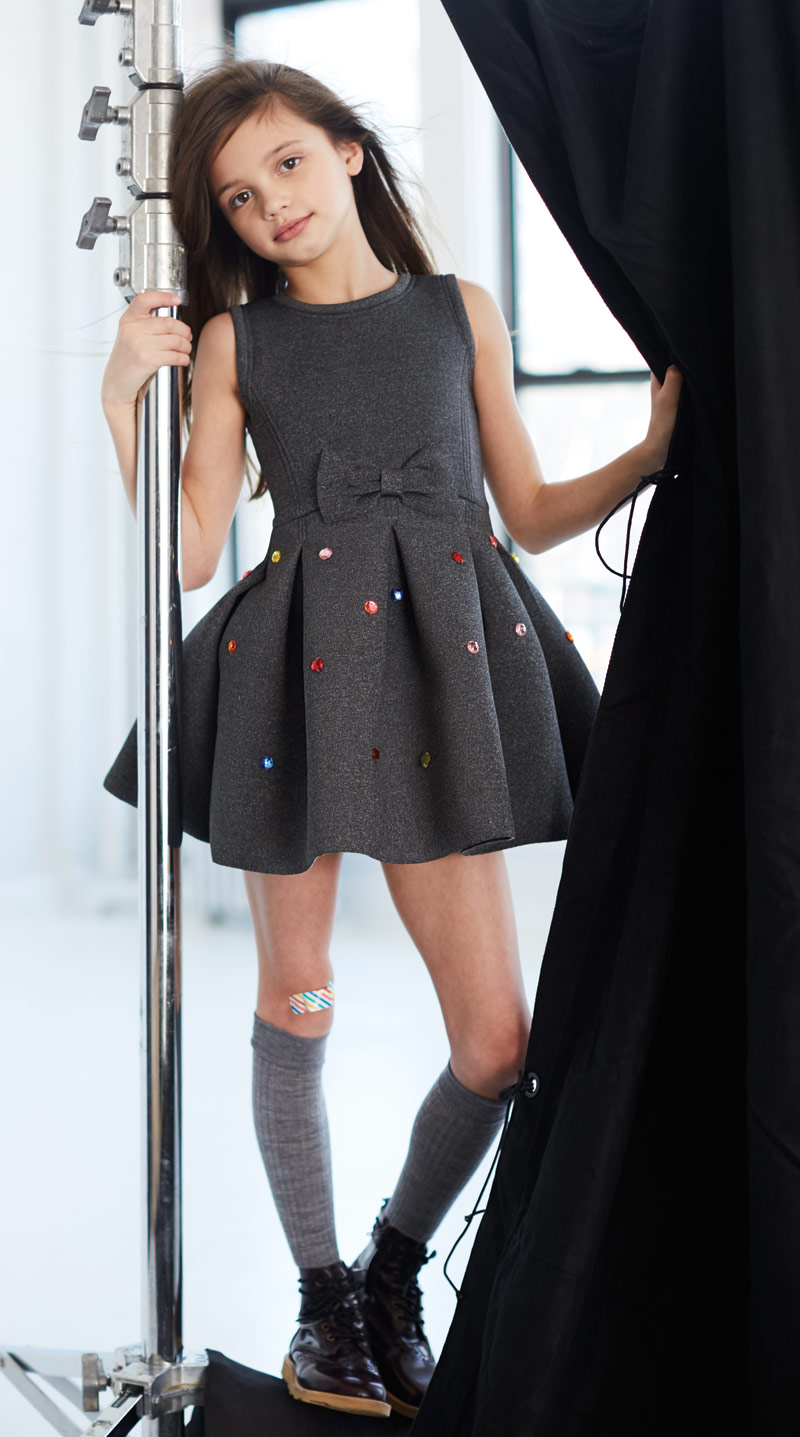 Borsalino hat, Egg by Susan Lazar suit, Tommy Hilfiger shirt; Andy & Evan hat, Appaman 3-piece suit and button-down; Little Lids cap, Andy & Evan bowtie, button-down and pants.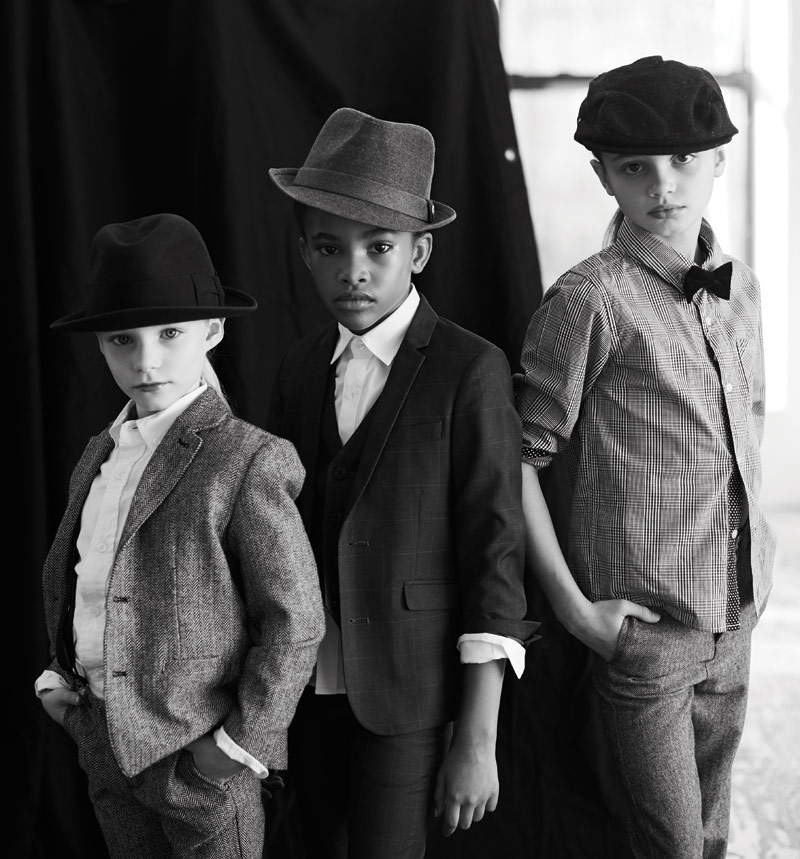 Suoak hat and top.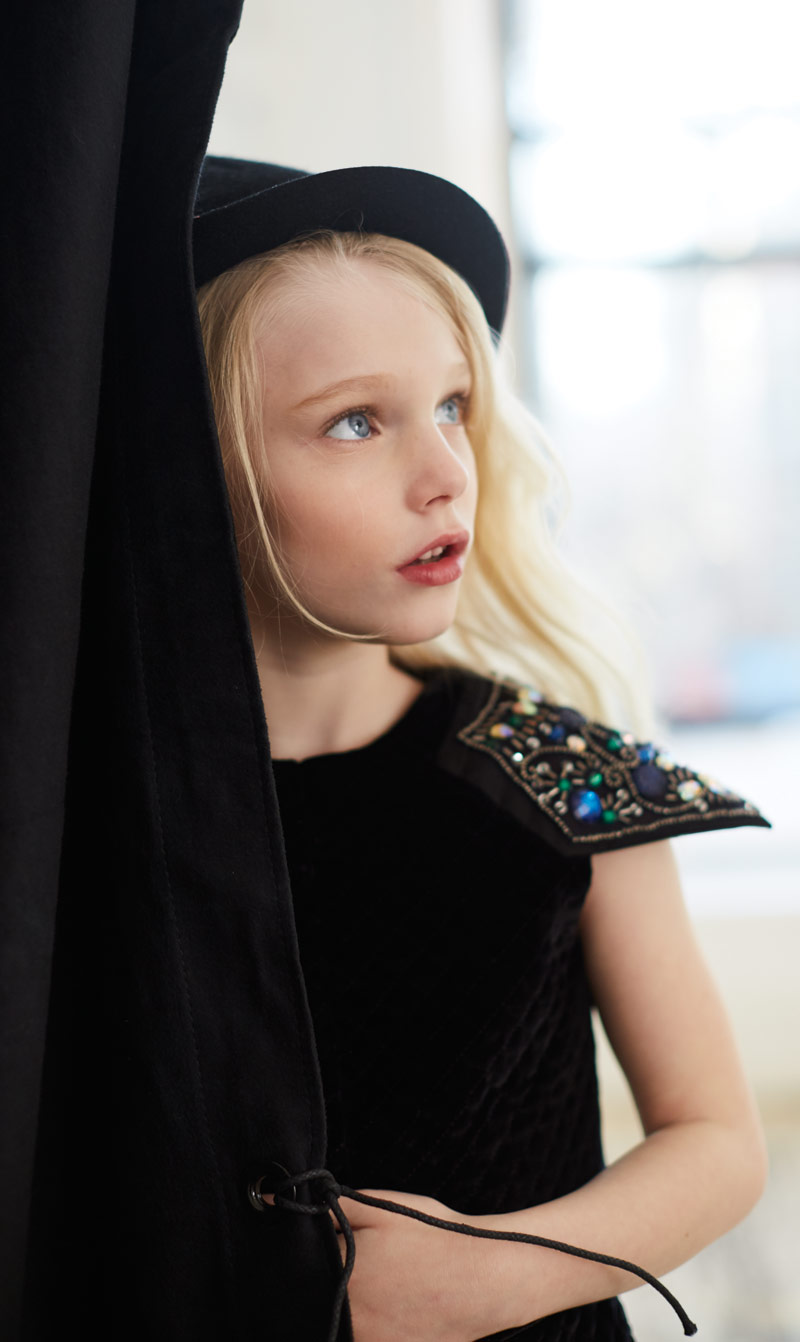 Biscotti dress, Gold Toe socks, Hanna Andersson shoes.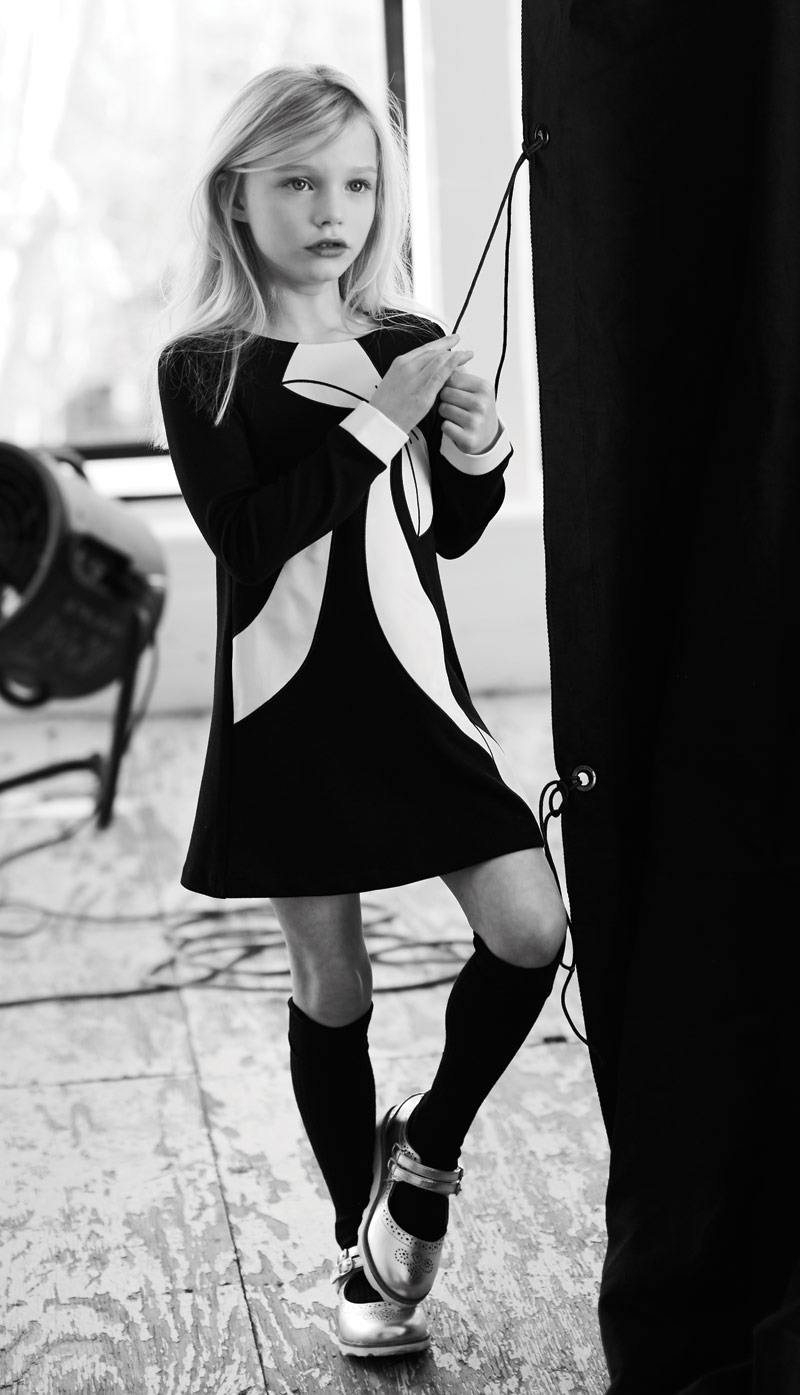 Capezio leotard worn under Soft Gallery jacket and skirt.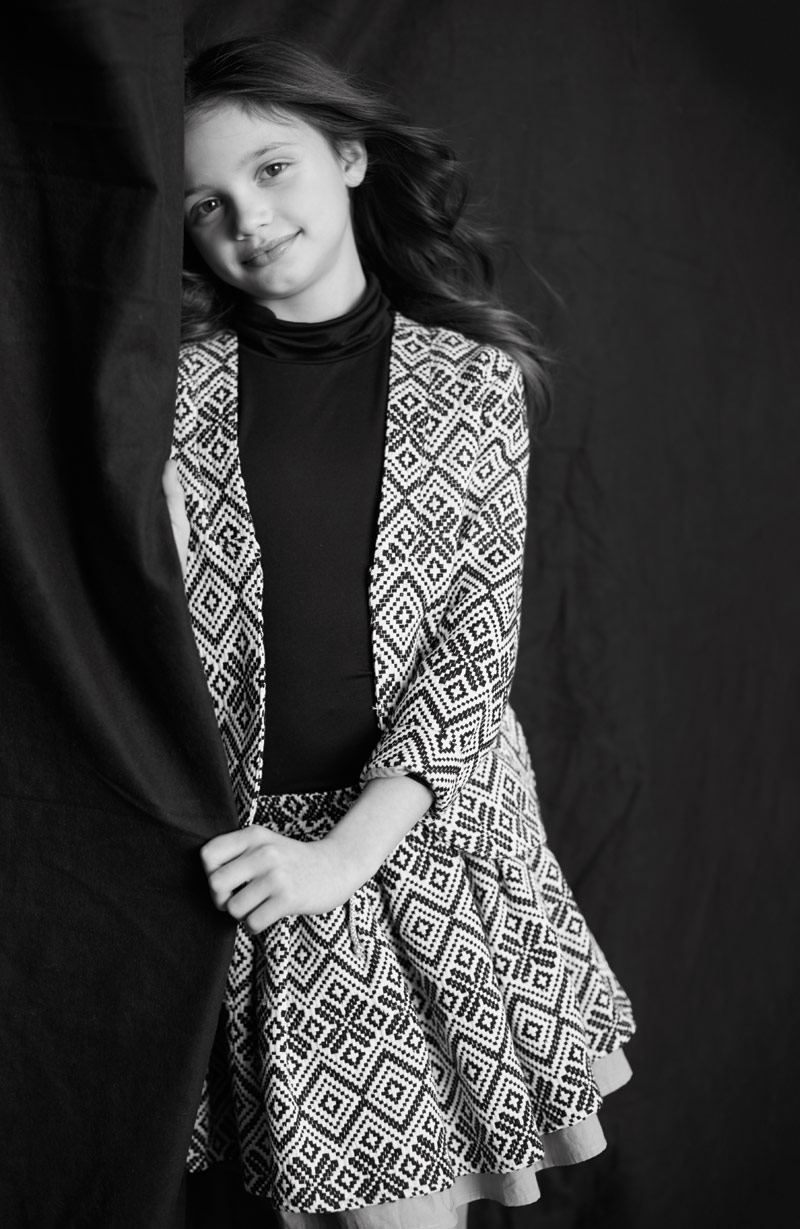 Andy & Evan hat, Body Wrappers leotard worn under Tocotó Vintage jacket and pants, Florsheim oxfords.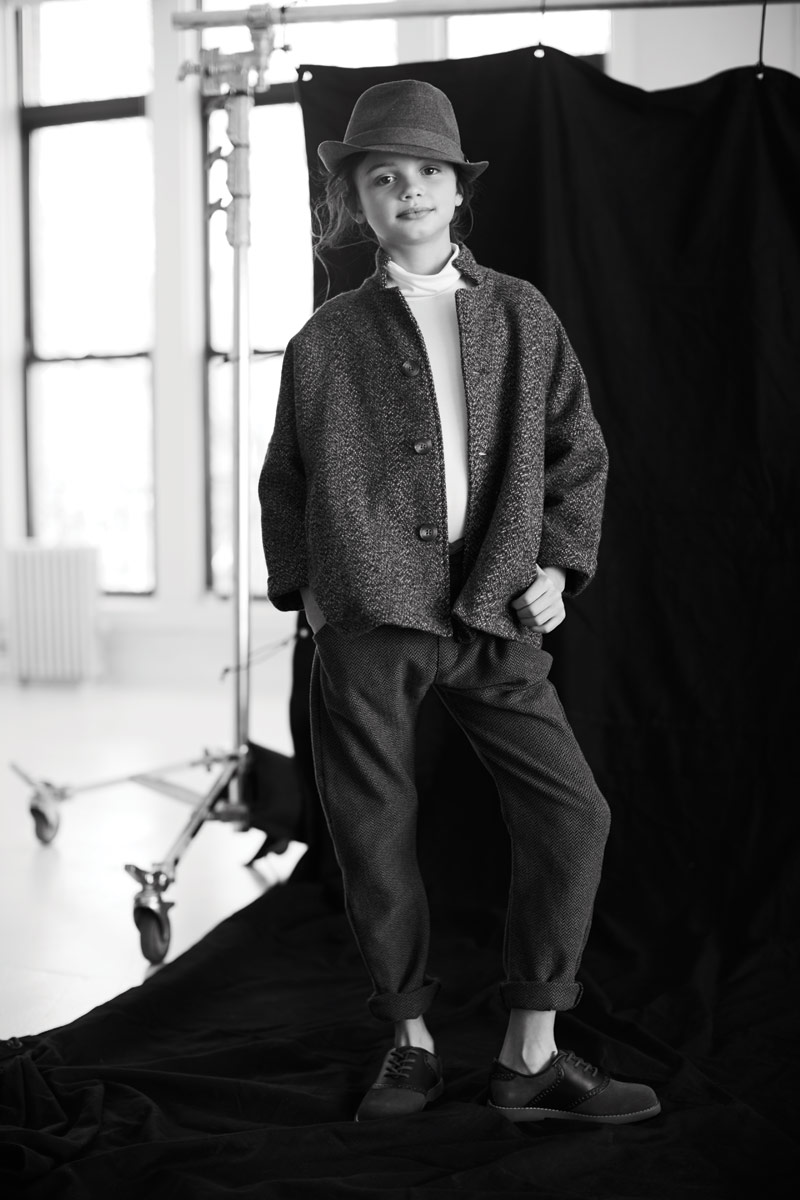 Photography by Igor Borisov. Styling by Mariah Walker. Assistant styling by Dani Morales; hair and makeup by Lindsey Williams/Kate Ryan, Inc.