Though it would be nice to think that the economic turmoil and uncertainty that held us in its grasp last year is a thing of the past, discarded with last year's calendar, the truth is that we're still digging our way out. But the principles we've learned from the toughest days of 2009 will serve […]
Caletha Crawford
Editor in Chief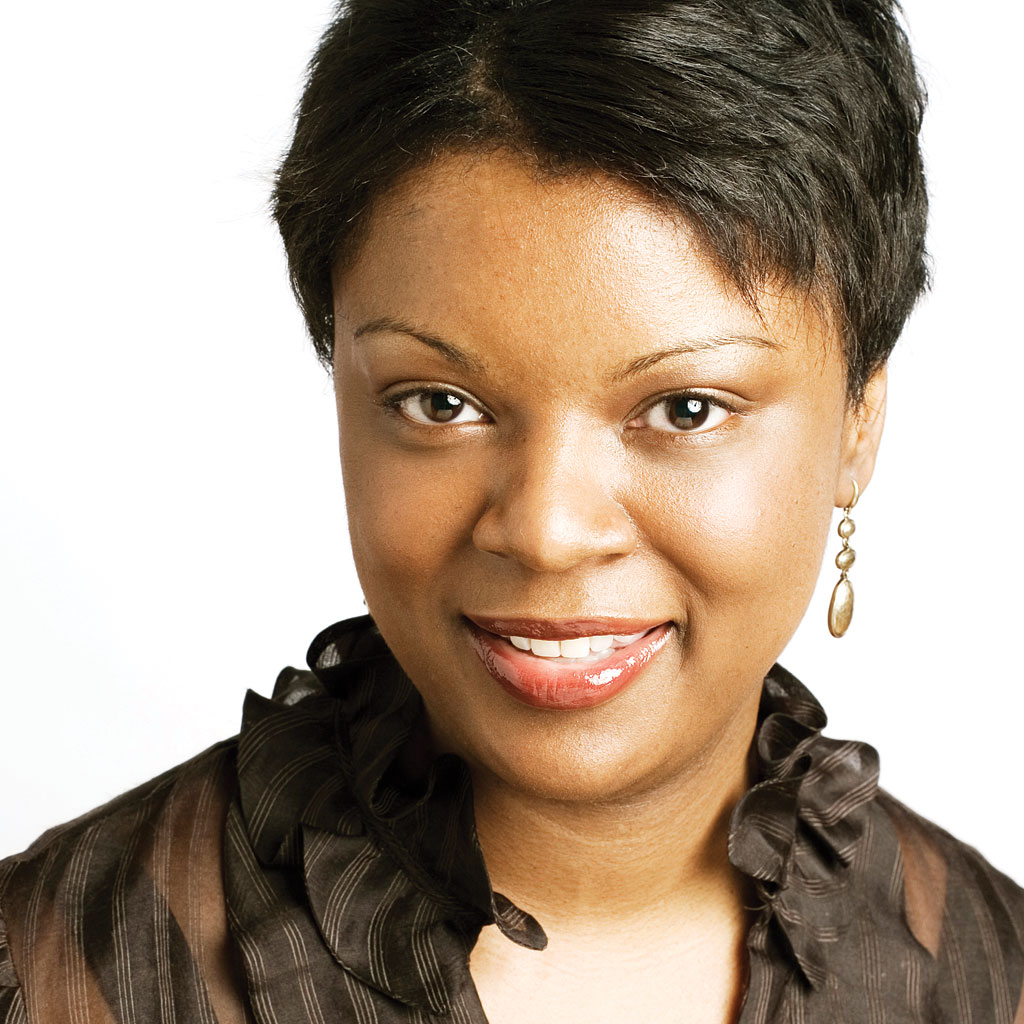 Though it would be nice to think that the economic turmoil and uncertainty that held us in its grasp last year is a thing of the past, discarded with last year's calendar, the truth is that we're still digging our way out. But the principles we've learned from the toughest days of 2009 will serve us all well whether recovery is right around the corner or farther off in the distance. So for now, we should take a moment to celebrate all of the retailers and brands that survived the year and stand poised to take on whatever 2010 holds.
One thing is certain—life goes on. New babies, birthdays, christenings and bat mitzvahs all lay on the horizon, which is great news for retailers. Shop owners know anything that qualifies as a gift rates among their swiftest turns. In "The 10 Commandments of the Well-Stocked Gift Selection" (page 30), retailers divulge their tips for stocking gifts that suit every taste—from eager grandmas to crunchy co-workers. To help you get started on shoring up your gift area, we've also showcased the latest personalizable goods in our Pampered department (page 18), and the Unwrapped section (page 20) highlights some of the top picks you'll find at this month's New York International Gift Fair.
For vendors who have resolved to catch the eye of a major retailer this year, "Lofty Aspirations" (page 36) outlines what you need to know about the vendor/retailer relationship from the perspective of former department store buyers. Armed with this insider knoweldge, brands can better prepare for the exciting prospect of those big orders.
Outerwear manufacturers greet the fall season with styles that offer versatility, value and fashion. The category demonstrates an increased focus on transitional items like soft shells and vests that sell whether winter cooperates or not, as well as reversibles, which add life to each garment. Though these practical aspects are important, the category provides aspirational designs in the form of faux leather and fur looks. Placed graphics like deconstructed plaids and digital geometrics add interest to boys' systems and puffers, while small details such as ruching and ruffles update girls' silhouettes. In "Deep Freeze" (page 42), our models braved the cold to show off a smattering of the key looks for the season. —Caletha Crawford