It's been said that the only constant is change, and that's certainly been true over the last few years. Through it all—consumer spending slowing to a trickle, the unprecedented increases in the prices of raw goods and labor, and stringent consumer products laws—our industry has held on by adapting its practices, marketing and product. And […]
Caletha Crawford
Editor in Chief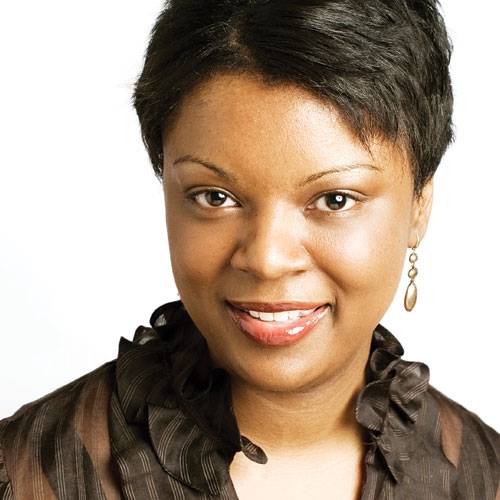 It's been said that the only constant is change, and that's certainly been true over the last few years. Through it all—consumer spending slowing to a trickle, the unprecedented increases in the prices of raw goods and labor, and stringent consumer products laws—our industry has held on by adapting its practices, marketing and product. And while this year certainly couldn't compare to the "good old days," this hard work has yielded a bit of a recovery. Buoyed by these positive signs, vendors and retailers are already planning new strategies to make 2011 a success. This month, we highlight some of the ways the industry is working to bring about change in the coming year.
Trade show organizers have been keeping their eyes open for ways to attract more attendees and foster environments that are conducive to business. This year, they developed new pre-, at- and post-show initiatives, which have gained traction and will serve as a model for their 2011 strategies. In "Room for Recovery" (page 24), they share the new product categories, retailer outreach and show dates that will make their shows can't-miss events.
By assessing the stumbling blocks that emerged this fall, coat companies are working harder to shore up factory and sourcing relationships and secure production for the coming season. After taking a big-picture view of their category, this group has determined that novel, interesting design can help combat the current consumer spendthrift mentality. In "Inside Outerwear" (page 20), vendors describe the irresistible fabrications, whimsical bodies and interesting texture mixes in store for 2011. Moreover, they're finding new avenues for revenue through lighter weight goods, which will extend their reach beyond the most frigid months.
In this month's special section "Lessons Learned" (page 38), leaders from every facet of this industry—retail, wholesale, publishing and technology—reflect on how the adversity of the past few years has brought them greater clarity and focus. For many, navigating through the tough times has meant securing relationships and taking the time to listen to all parts of the supply chain. Others seized the opportunity to launch new endeavors that speak to the way we live and work today. But no matter which avenue they've taken, two things are certain: things will always change and this industry will never give up.
—Caletha Crawford