As I write this, the hoopla spawned by New York Fashion Week and Fashion's Night Out is dying down as the last spring looks march down the runway. While plenty of ink is spilled about the fashion hits and misses, sartorial concerns often take a back seat to the circus-like atmosphere created by megawatt celebrity […]
Caletha Crawford
Editor in Chief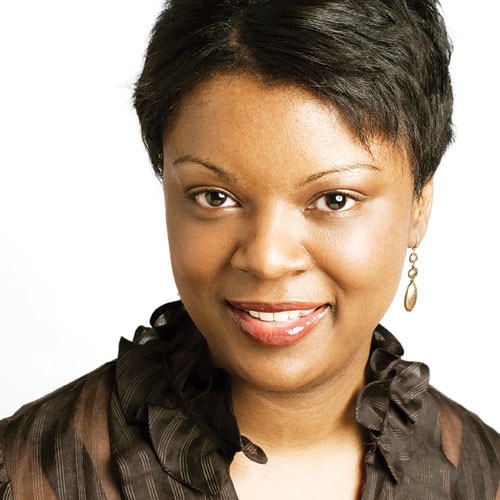 As I write this, the hoopla spawned by New York Fashion Week and Fashion's Night Out is dying down as the last spring looks march down the runway. While plenty of ink is spilled about the fashion hits and misses, sartorial concerns often take a back seat to the circus-like atmosphere created by megawatt celebrity appearances and attention-grabbing stunts, all of which serves to bolster a brand's image to would-be shoppers. Companies at this level are masters at creating relatable environments that provide a mood and feel for their target audiences. You see it in their stores, their glossy ads and their websites. It's a tactic that many children's wear companies should give serious consideration.
Though brimming with good ideas and innovative solutions, too often vendors in our market fail to present a cohesive message to consumers about who they are and what they're about. Through a little branding magic, businesses can better capture consumers' attention and transform the mundane into the magical.
In "High Gear" (page 40), DeNai and Braden Jones, the founders of Petunia Pickle Bottom, discuss how the company's image appeals to potential customers, giving its collection of diaper bags, bedding, baby carriers and accessories an edge over the competition. The brand's image, which espouses an on-the-go lifestyle for parents who still relish their pre-baby existence, is evident in all of its products and marketing collateral. According to Braden, one only has to read the posts on the company's Facebook page—which is filled with consumers' travel and restaurant suggestions—to see that Petunia Pickle Bottom has tapped into a community of likeminded caregivers. The husband-and-wife pair say this loyal following helped insulate them from the recent economic maelstrom.
Vendors offering baby slings and wraps faced a different assault this year after a CPSC warning tarnished the category's image. In "Wrapped Up" (page 32), we discuss how the industry, which faced an initial sales slump, swung into action to settle worries about these items. Retailers redoubled their efforts to match customers with the right product and are providing tips for keeping baby safe. For their part, wholesalers continue to offer consumers a plethora of instructions and videos detailing how best to use their products. These proactive steps were able to rehabilitate the impression parents have of babywearing and reminded us all that how businesses are perceived is a vital part of their success.