Congratulations to all the 2016 Earnie Award winners.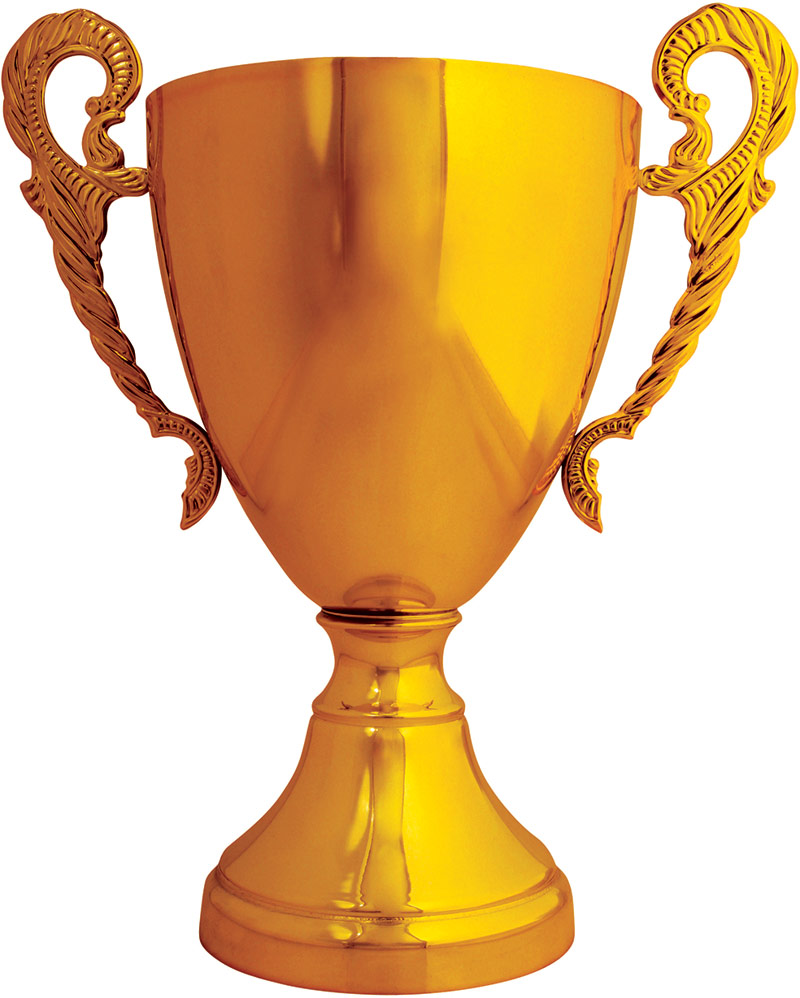 Congratulations to all the 2016 Earnie Award winners. This is the 39th year Earnshaw's has turned to you, our readers, to determine the best and the brightest in the childrenswear industry and, once again, you enthusiastically came together to promote your peers. This year, we expanded our reach and created 26 categories that reflect the sector's breadth, from apparel and footwear to juvenile products and novelty items. As part of the annual tradition, Earnshaw's is pleased to bring you each winner's story, p. 14, starting with Hall of Famers Louise Connor and Cynthia Radocy whom we honored for their longstanding commitment to the children's fashion industry. We posed this question to each executive we interviewed: Against the backdrop of a contentious presidential election and this year's continued contraction of brick-and-mortar retail, what did you do right? Some of the answers—ranging from ramping up investments in technology to simply remaining open for business every day—may surprise you.
As we went to press, the 45th president of the U.S. had also just been determined and, as such, we wondered what the children's business would be like under a Trump administration. In "Election Reflection," p. 8, Associate Editor Emily Beckman asked manufacturers, retailers and showrooms about trade, tariffs and whether it really matters who is in the White House.
Our reporting this month revealed another characteristic of the childrenswear business that I've come to appreciate: The way childrenswear companies do business matters greatly.  Both retailers and manufacturers talked of attributes like friendliness, employing a welcoming attitude, building loyalty and the value of honesty and fair play as being crucial to their businesses in the long-term. Creating customers for life, not just for today, was a sentiment we heard often.
As we look into the New Year and a new administration, I've no doubt there is some anxiety about the unknown. With the break-neck speed of globalization and advances in technology continuing its relentless march into the future, we all feel a bit disoriented at times. Transition is never easy. But I believe the childrenswear industry will adapt with grace and goodwill. There's a lightness in childrenswear—no doubt inspired by the pint-sized end consumers themselves—that doesn't exist elsewhere. It carried us through a challenging 2016, and it will carry us through next year and beyond.