Excellence in design and retail across the children's fashion and juvenile product industries.
Sleepwear
Little Sleepies
Est. 2018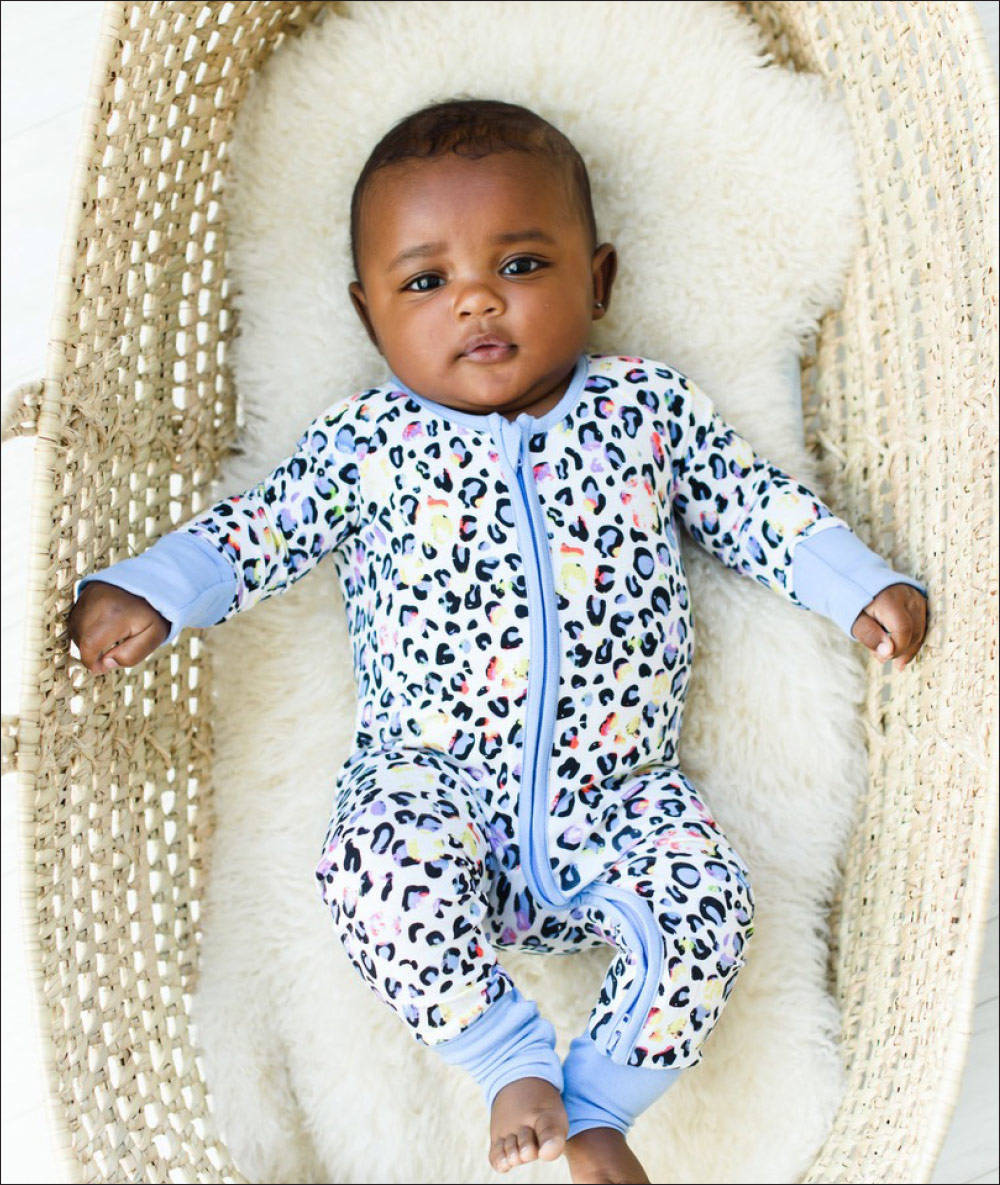 Maradith Frenkel, CEO

First paying job: Agent Trainee at William Morris Agency

Pet peeve: Lying

Dream hire: Oprah

Hobbies: Baking, drawing, hiking—none of which I have time for running a startup!

Last movie you watched: Charlie & the Chocolate Factory

Last book you read: Shoe Dog by Phil Knight

Favorite quarantine snack: Carrots and hummus, cookies and fruit

One fact few people know about you: I have to buy kids' shoes because my feet are so small!

Best advice you've ever received: If it won't matter in five years, don't spend more than five minutes worrying about it.
Like a Dream This year was all about building a strong community of parents. Nothing builds a brand faster than great word of mouth. We managed to triple our goal for the year, growing by 700 percent!
Keeping Families Cozy Like most companies, COVID shutdowns impacted production for us in a big way. Having our factories shut down for months was a great lesson in contingency planning. I'm proud to say we managed to make it work! I believe it was our combination of buttery soft fabric and fun, modern prints that kept us top of mind for families looking for cozy PJs.
Growing Up We're expanding our product lines and offerings and planning on continuing our growth trajectory in 2021. Moms will be more likely to shop online than in store. They're also becoming more interested in independent brands versus big box stores.