Jing Gao, buyer for Los Angeles-based boutique Crown Forever, on appealing to buyers in a digital world.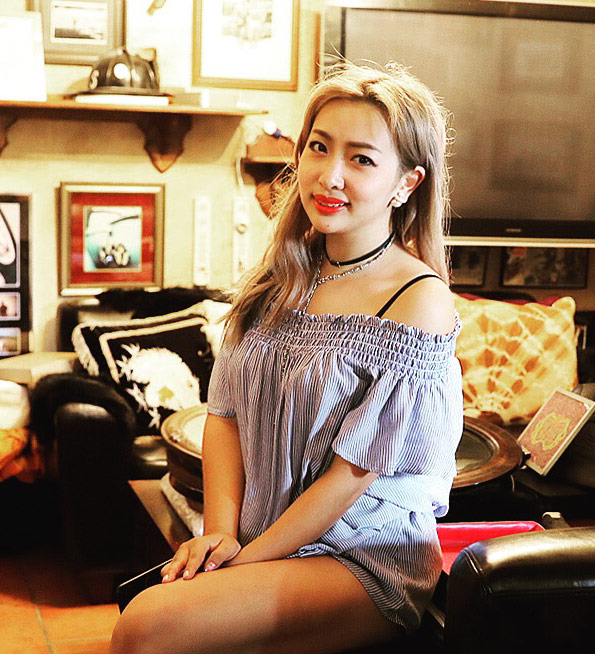 ELEVATE YOUR SOCIAL MEDIA GAME We narrow down all the brands we love by first looking at their social media presence. We review their followers, online persona and ethos. Does the brand interact well with its community? Is there heavy discounting that may conflict with its wholesale customers? The more followers, photos, engagement, etc. a brand showcases, the more attractive it is for us as a retail partner.
KNOW THY TRENDS In keeping up with the ever-evolving state of fashion, we use a variety of modern tools in addition to our experience and intuition. We scour Instagram, Google analytics and Klaviyo email marketing metrics to help predict trends and customer behavior. We also take notes on what big chain stores are carrying as well as famous kids' boutiques.
NO SECOND CHANCES Our first time ordering from a brand is critical. It's when we get a sense of how the actual production adheres to the showroom/tradeshow samples. If there is a huge disparity and multiple issues, we tend to not reorder. In the modern retail landscape, you only get one chance to win your customer over. You have to 'wow' them! If you screw up, there are no second chances.
TIME IS MONEY If the fulfillment process is punctual and accurate, it makes a huge difference to us. Late and inaccurate shipments when it comes to quantities and styles are a big no-no. Tracking numbers that notify us when a shipment is sent out really helps pace the process and keep up communication. Repeated shipping mistakes will deter us from a long-standing relationship with that brand.
DO YOUR HOMEWORK Cold-calling and mass emails with no research behind it in today's fast-paced world is very ineffective. Before we're approached, we'd like to know that the sales rep did their homework about our store—our price point, who our target market is, etc. A generic email or call will most likely be ignored because there are just too many! To cut through the clutter. I recommend a well-crafted email personalized to our business and needs, and a trade show presentation that calls out to our tastes. Otherwise, we prefer showroom appointments with brands we already know.