Bianca Morales, part-time attorney, mother of three and owner of Dreams of Cuteness, on mutually beneficial relationships, responsible manufacturing and the ever-evolving landscape of online buying.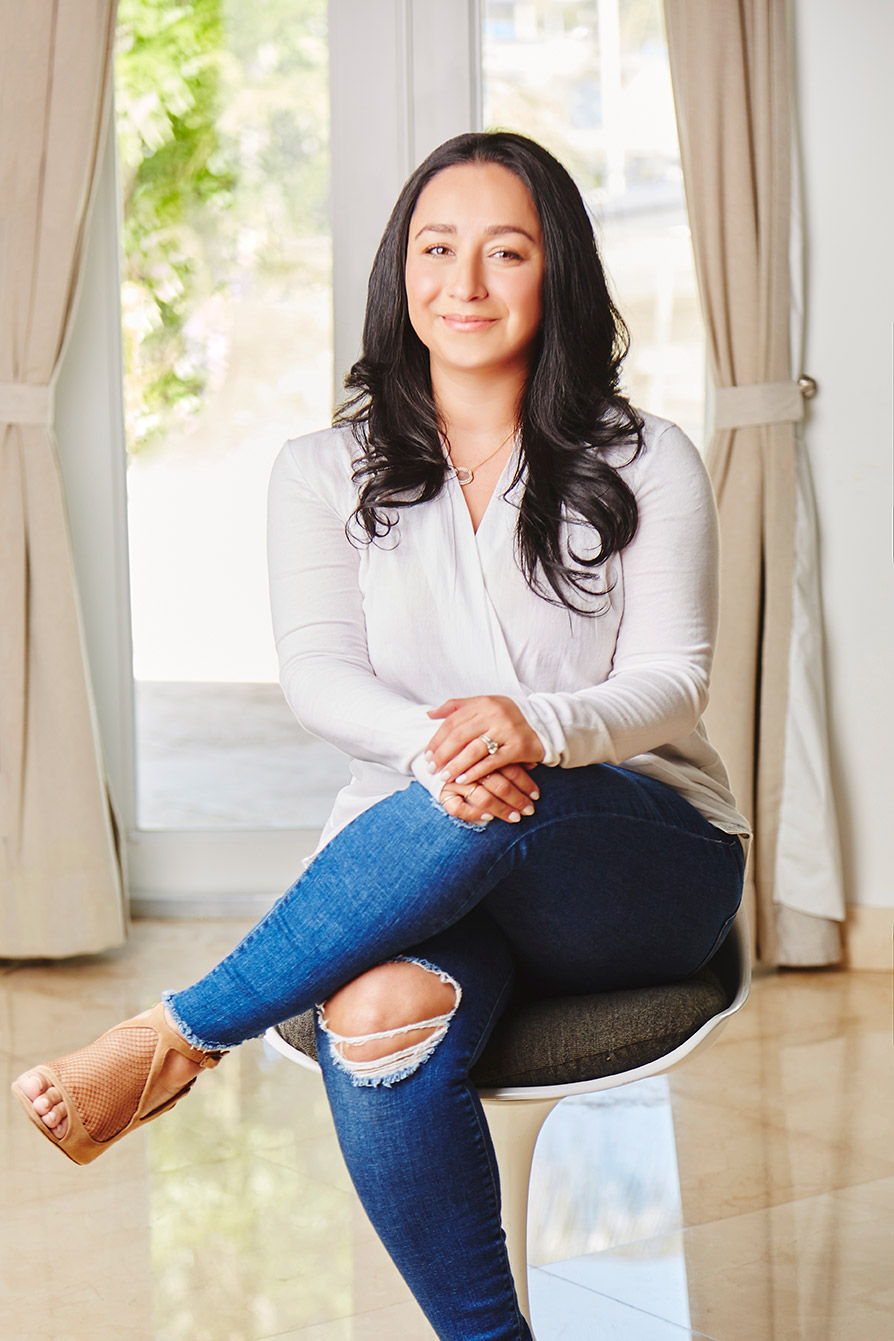 R-E-S-P-E-C-T There are consequences to oversaturating the market. I want to work with brands that respect my business as much as I respect theirs. I avoid brands that dump stock on deeply discounted sites like Gilt. This method makes the label less exclusive and consequently devalues it. My business only goes to those with a strong brand identity and desire to build long-lasting relationships.
GREEN & GOOD Brands that are conscious of sustainability and labor issues are much more appealing to me. For example, I love buying Mini Rodini because, instead of discarding textiles, it recycles ocean waste to create its swimwear and avoids harmful chemicals during production. I buy from brands like that to make me feel like I'm part of a solution—not more of the problem.
TRUST YOUR GUT No one knows your store's aesthetic better than you. Any pieces I've bought on someone else's advice just didn't perform the same way as when I make the selection. Choose wisely, but don't second guess yourself. And if you make a mistake, don't worry! A mistake can be the best way to inform a later buy.
BEAUTY SHOTS  As an online retailer, a brand's photos are everything. If a garment doesn't look as beautiful photographed as it does in person, it will not sell on my site. I buy very differently than I would if I owned a brick-and-mortar store. That being said, I believe online is the future. So the quality of digital assets brands provide to their retailers is only going to grow in importance as the popularity for online shopping increases.
VIRTUAL REALITY Writing orders in person is fading. Brands are increasingly participating in online trade shows and using online ordering systems like Joor, NuOrder and Brandboom. This will become even more common, and more brands will begin to develop their own in-house version of these online ordering systems. Many adult brands use virtual line sheets, allowing for videos of a model wearing the samples and letting buyers see every angle of a garment and how it moves. I anticipate more kids' brands to catch on to this movement, making it easier for childrenswear buyers who don't have the time or budget to travel to trade shows.