Creative Co-Op Opens Expansive Showroom at AmericasMart in Atlanta
The 28,000-square-foot space will house a broad spectrum of lifestyle products.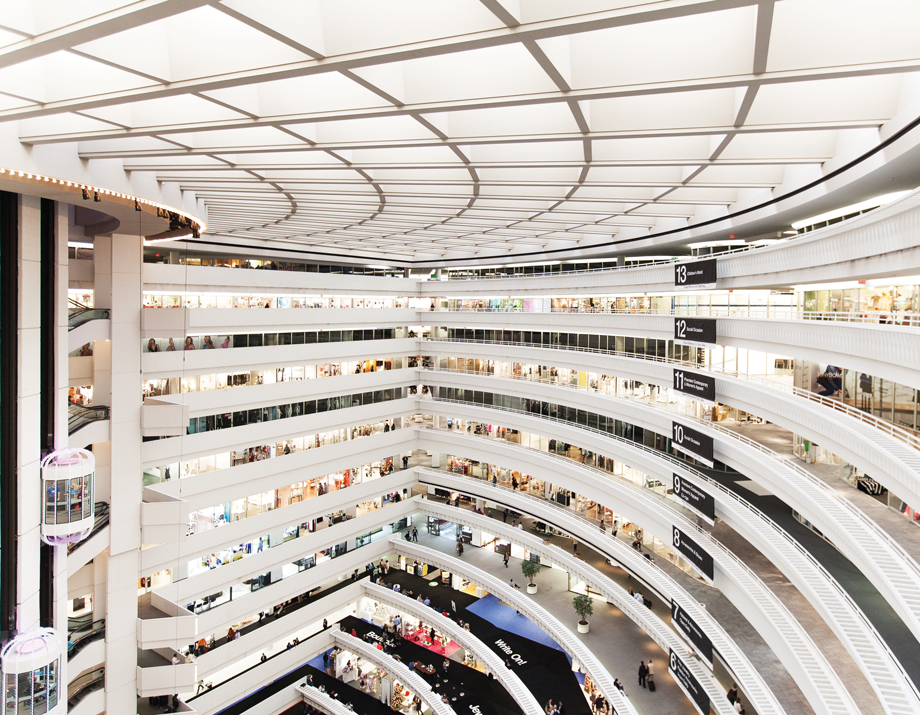 Creative Co-Op, a global leader in wholesale home accessories, will have one of the largest exhibitor footprints at AmericasMart when it opens its new showroom in January 2018—just in time for The Atlanta International Gift and Home Furnishings Market.
AmericasMart and Creative Co-Op are working together to create a memorable and inspirational experience for buyers—one that will be sustained long after the showroom visit, according to Garry Schermann, Creative Co-Op senior vice president of sales. "What we will achieve in a space literally created to accommodate the Creative Co-Op business model is limited only by our collective imagination," Schermann adds.
Located in Building 2, Floor 10, the showroom will feature a treasure trove of creative wholesale products, as well as live presentations and a dedicated events space for networking, educational programming and celebrations. Creative Co-Op is using its Atlanta space to launch a new children's collection and clothing line, Embellish, which reflects both the brand's attention to detail and largess of donating a portion of its proceeds to charity.
New point-of-sale scanning software in the showroom will facilitate customer interaction and transactions, while the Creative Commons space will allow buyers to relax in the showroom with skyline views, cocktails and southern hospitality during market week.