5 Ways to Elevate Your E-Commerce Site
Learn how to stop losing sales from couch potato customers.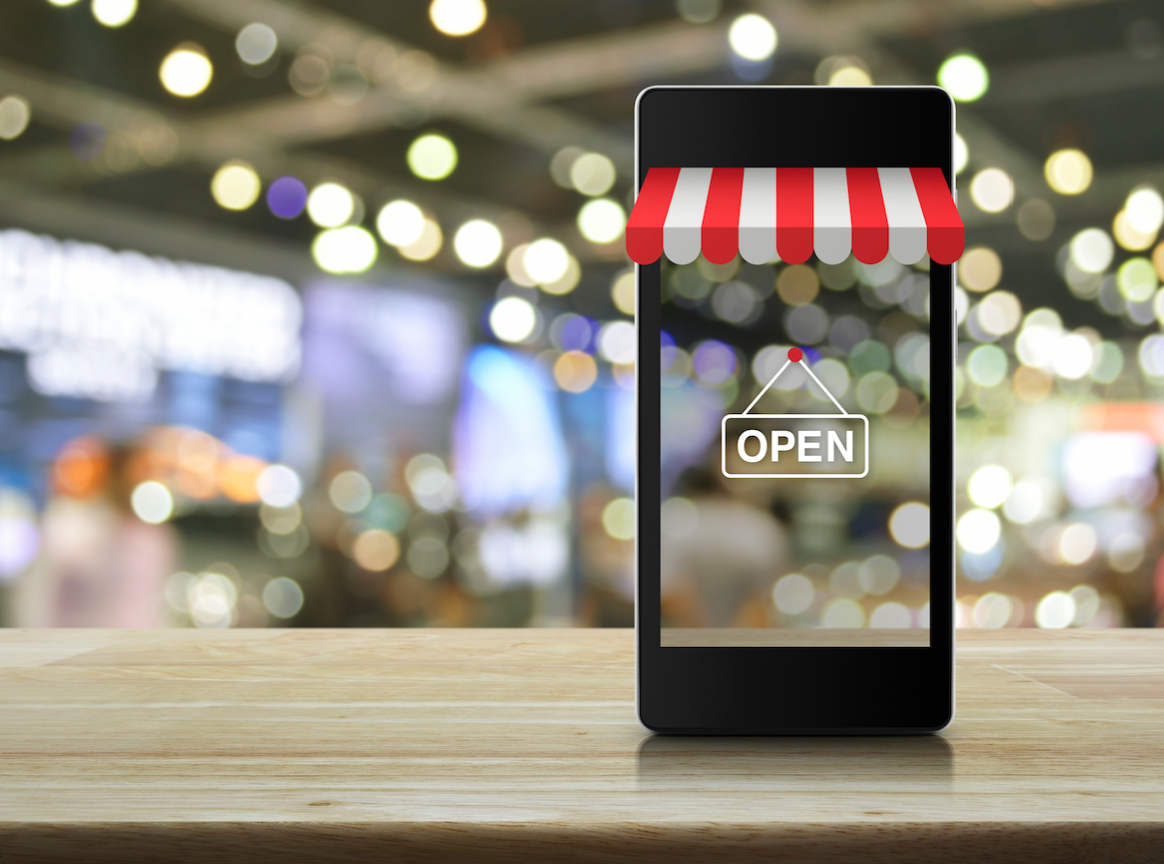 No geographical limitations, 24/7 access, lower price points—all undeniably seductive qualities of the e-commerce shopping experience. And if we're going to be honest, even the most loyal brick-and-mortar customers have those days where they just want to stay in their PJs and shop from the sofa. But that doesn't mean give up your sale. Yes, giants like Amazon make selling online daunting for boutique retailers. However, with the right plan, stretching into omnidirectional selling can help even the smallest shop grow. An e-commerce site brings new opportunities for engaging loyal customers, as well as garnering fresh interest from a broader market reach. Thinking about selling online or looking to elevate your current e-commerce site? Here's five tips for drawing in sales from behind a screen.
1. Response time is a priority. When shopping online, it can be frustrating for a customer dealing with returns, sizing uncertainty or product questions without a sales associate to ask in person. Marie-Michelle Gaudreau, co-founder and marketing director of e-tailer Minou Kids, says it's critical to respond to customers with haste. "Whatever the issue, our goal is to fix it as quickly as possible and make it easy for our customer to handle," Gaudreau says. "You have to respond to your customers quickly to assure them 'Hey, we're taking care of you.'" Beyond timely email management, many retailers have started using an "instant chat" function on their sites, allowing customers easy and immediate access to a member of the team through a pop-up window.
2. Appearance is everything. Unlike the well-rounded sensory experience that comes with shopping in-store, online shopping strips the experience down to quick decisions based solely on appearance. Jenna Lonstein, owner of children's e-tailer Little Circus, affirms the importance of how product is displayed on the site. Her advice? Stick to white backgrounds so products pop. Everything should be easy to find and buy—the less clicks the better. In addition, Minou Kids' Gaudreau finds that product with bright colors and bold designs sell best online. "Bold graphics, pretty prints and unique decor pieces come out better than basics in photos," she says, recommending high-quality photography that accentuates these details.
3. Understand the importance of Search Engine Optimization (SEO). Optimizing your site to make it search-friendly means drawing more customers from the abyss of the web. Research what terms customers are most likely to use and integrate them in your product descriptions, Gaudreau advises. "Creating your own content is key," she says, adding that you should encourage customers to leave reviews as it creates relevant SEO text without doing any work yourself.
4. Maintain the site. Just like stores are cleaned regularly, light bulbs are replaced and displays are changed, e-commerce sites need to be kept up-to-date. Web developers should regularly make sure software, plugins and add-ons are updated for the backend of the website. "Ideally you want to keep your website fresh and update it every week," Gaudreau says. She regularly introduces new products, along with updating headers, blog posts and trend pieces for Minou Kids. Removing out-of-stock items is another important tip to avoiding discouraged customers.
5. Use social media as a mouthpiece. Lonstein uses social media as the main way to drive traffic to her site. She will repost pictures on Instagram of customers with items from the store. Partnering with social media influencers is an easy—and often less expensive—way to optimize online sales as well. "So many bloggers have huge followings, and their followers really get behind products, stores and brands they recommend," she says.