Island In The Sun
Set Sail with Next Summer's Easy, Breezy Boho Swimwear.
Styling by Tara Anne Dalbow. Hair and makeup by Pascale Poma/Rona Represents.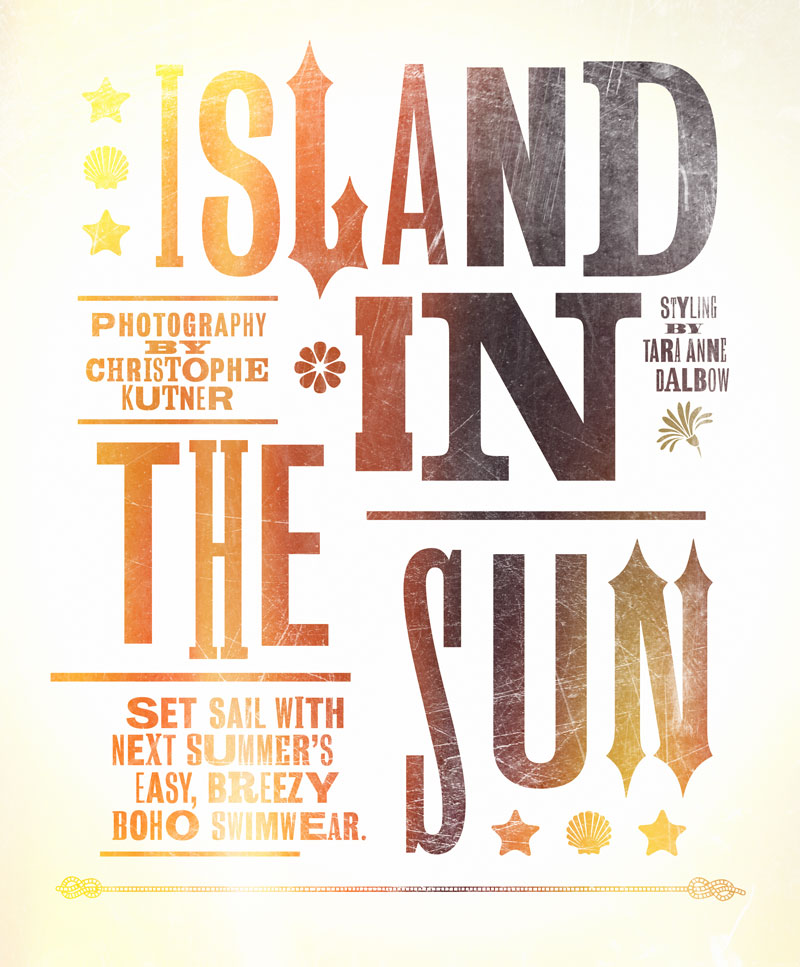 Coco and Ginger blouse and bikini bottom, stylist's own hat.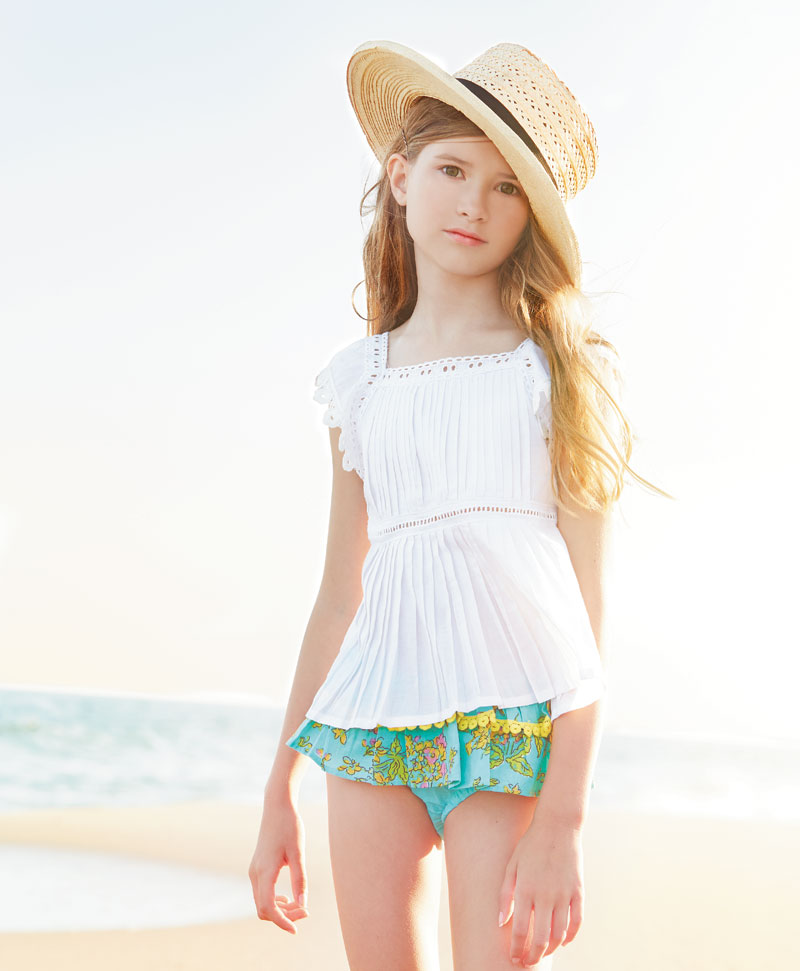 Limeapple fringe bikini, pink sunglasses by Appaman, Milk & Soda tassel necklaces.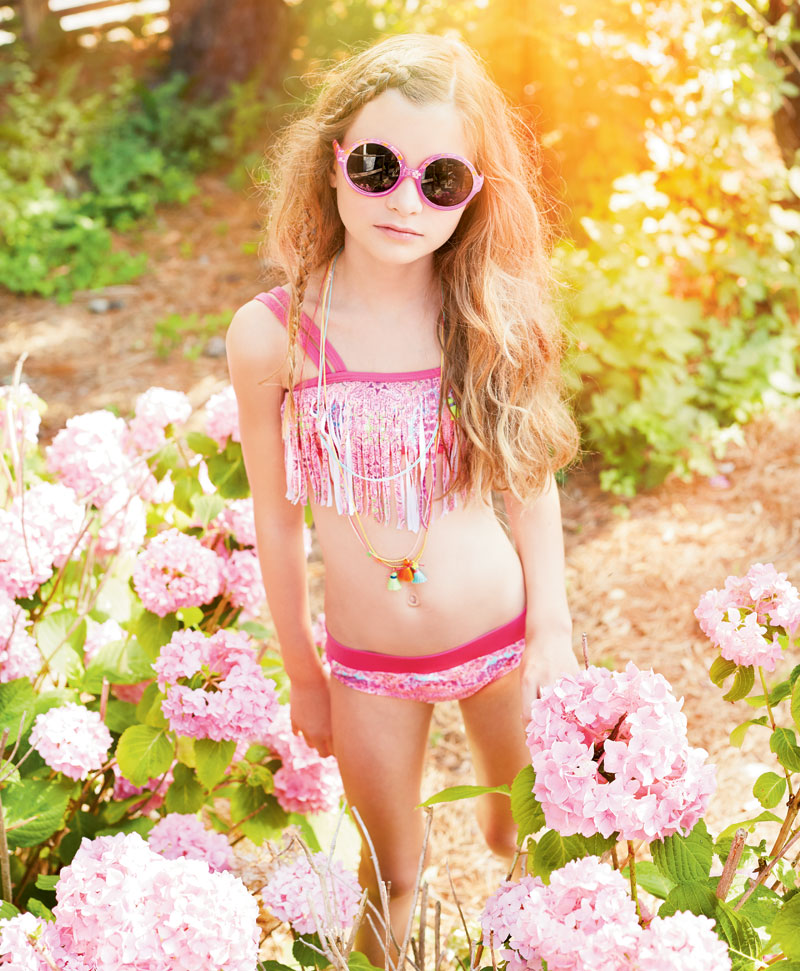 Coral & Reef crochet bikini; Lulita by Luli Fama tankini.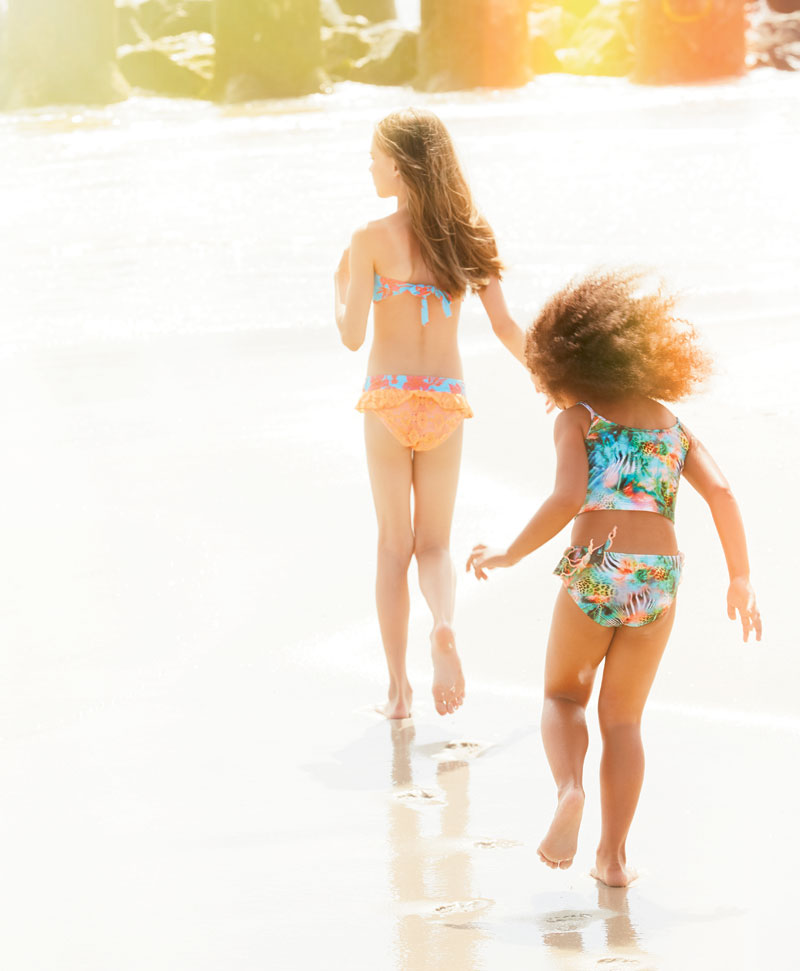 Retromarine New York swim trunks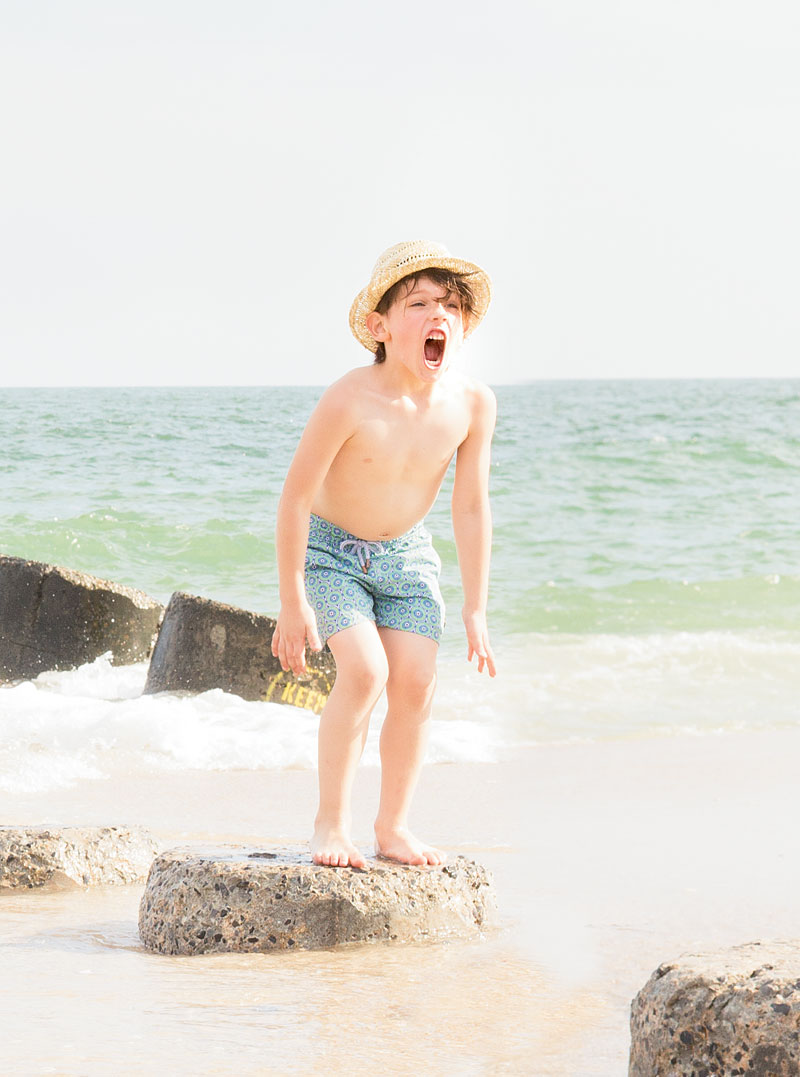 Glück bikini, Jacques & Sienna beaded bracelets.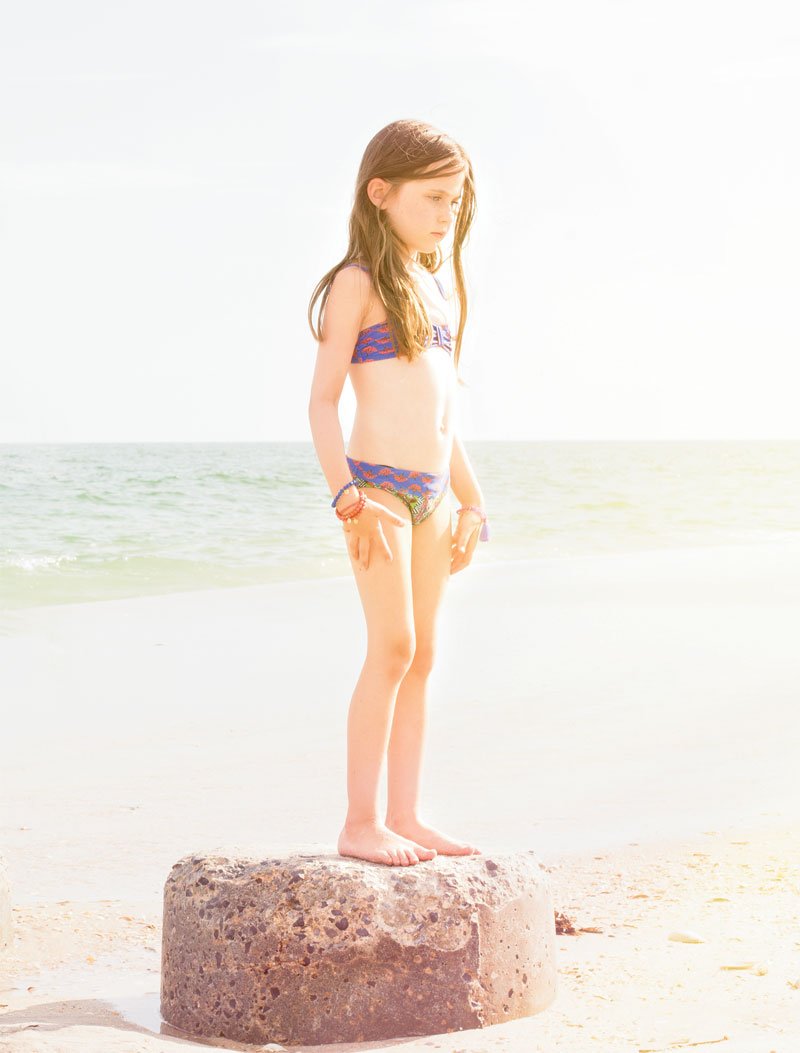 Tom & Teddy wave-print swim trunks, model's own necklace.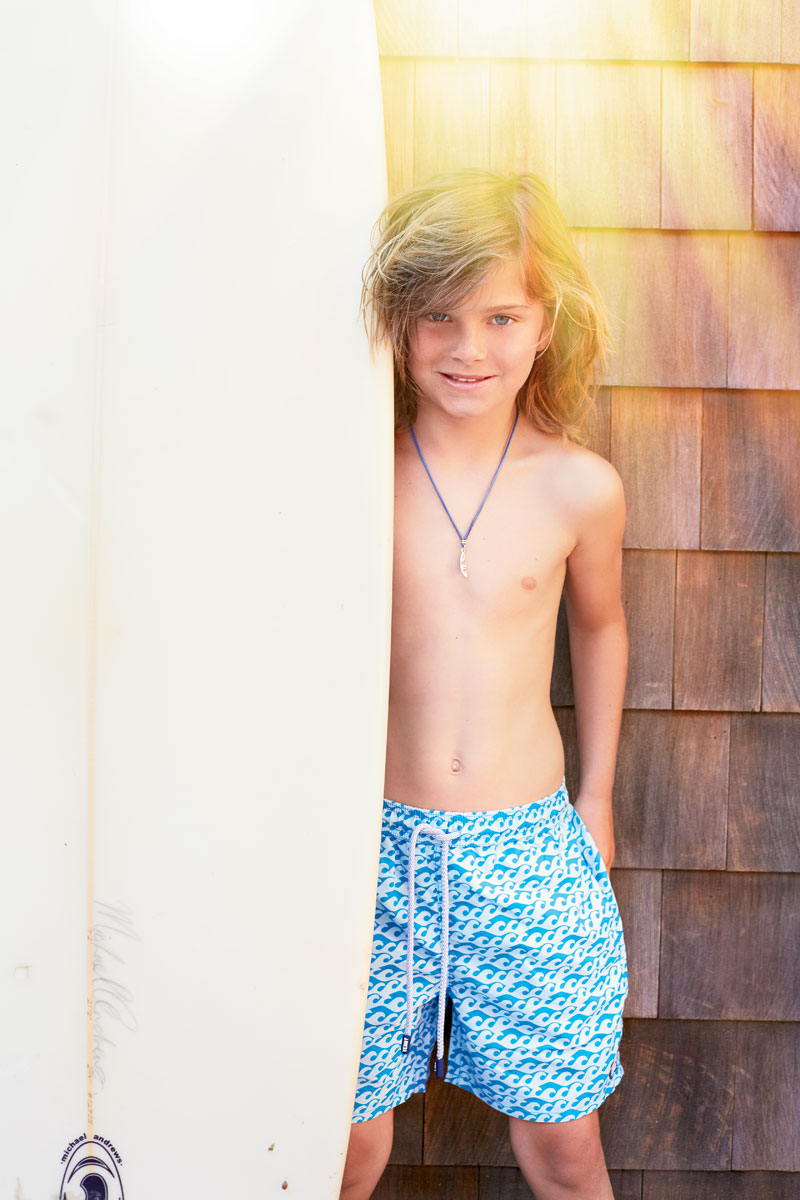 Floatimini tankini top, Submarine fringe bottoms, Appaman floppy hat, Polo Ralph Lauren thong sandals.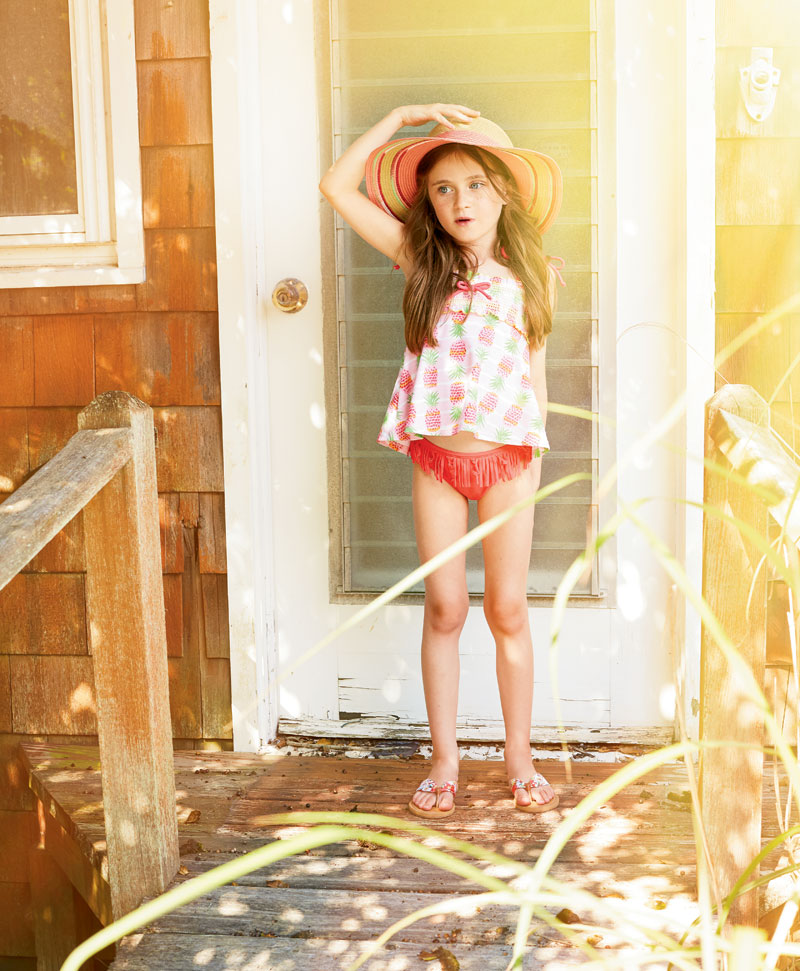 Limeapple bikini, Melissa Odabash kaftan, Jacques & Sienna tassel necklaces.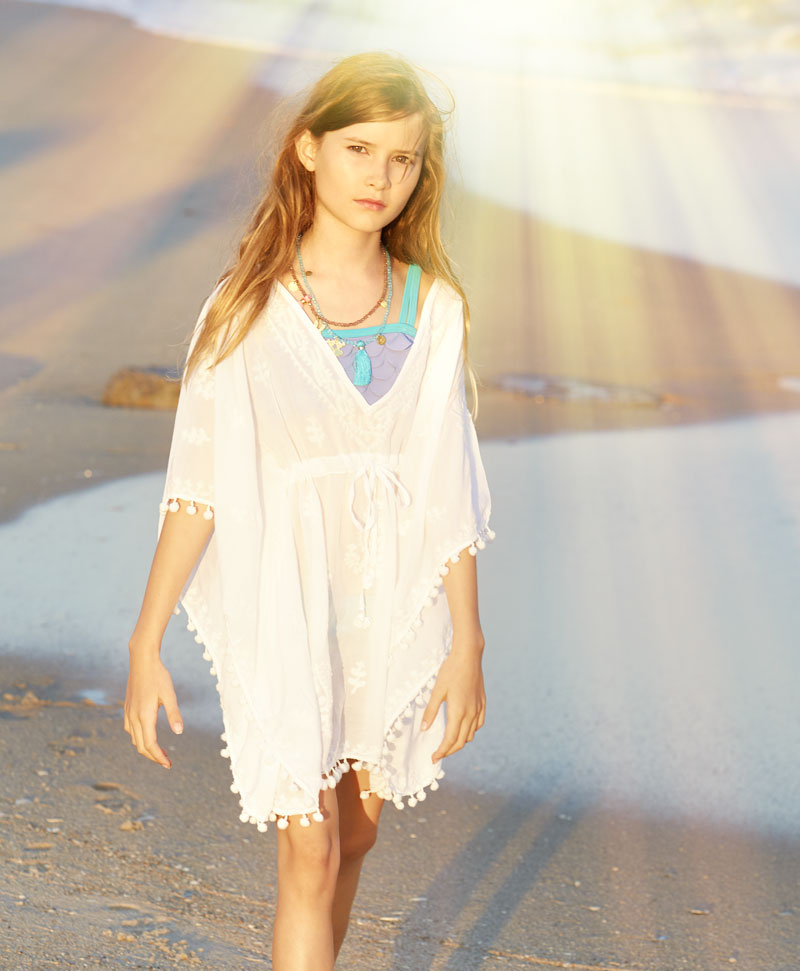 Platypus Australia cutout one-piece, Appaman sunglasses.