Stars love to shop Cristina Villegas' curated collection of clothing, accessories, toys and nursery furniture. By Lyndsay McGregor When Cristina Villegas went in search of clothing for her first daughter, Mila, the Colombia native quickly became frustrated with the lack of children's stores in New York City that shared the laidback aesthetic of the women's […]
Keri Russell
Keri Russell is a regular and favors comfy basics from the likes of Imps & Elfs.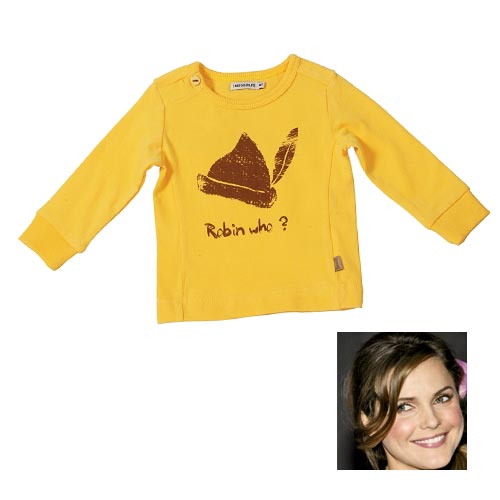 Sienna Miller
Sienna Miller snaps up screen-printed tees by New York-based Atsuyo et Akiko for her daughter, Marlowe.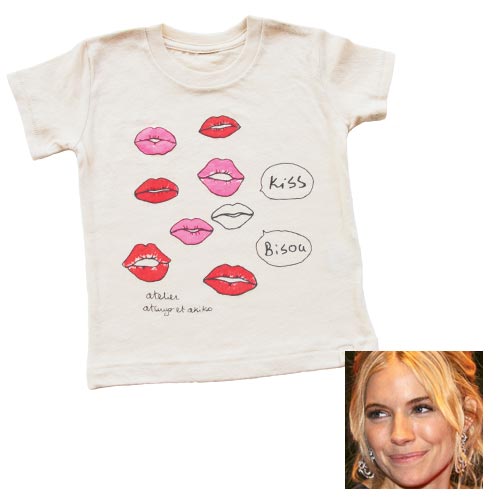 Javier Bardem
Celebrity moms aren't the only famous faces at Yoya: Javier Bardem pops in and picks up organic threads by Mini Rodini for his son, Leo.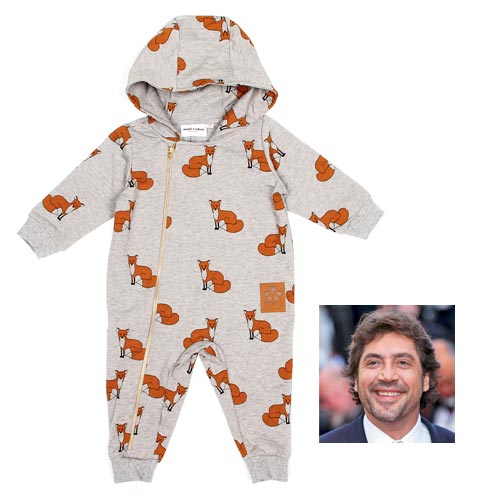 Stars love to shop Cristina Villegas' curated collection of clothing, accessories, toys and nursery furniture.
By Lyndsay McGregor
When Cristina Villegas went in search of clothing for her first daughter, Mila, the Colombia native quickly became frustrated with the lack of children's stores in New York City that shared the laidback aesthetic of the women's boutiques she loved shopping. Taking matters into her own hands, she opened Yoya in Manhattan's West Village in 2002.
Eleven years in, the boutique counts Sarah Jessica Parker, Gisele Bündchen and Julianne Moore among its celebrity clientele. With an impeccable eye for design and detail, Villegas curates Yoya with a perfect mix of high-end clothing, novelty toys and modern nursery furniture, as well as her own small-production line of organic clothing made in North Africa and Colombia. "My customer is a well-traveled one, from educated moms with a lot of extra money to spend on their kids to parents who appreciate fashion and good quality pieces," she notes.
Yoya's merchandise mix is as globally inclined as its customers. Bestsellers include Morley from Belgium, Soft Gallery of Denmark, French favorite CdeC, Dutch brand Imps & Elfs and Spanish newcomer Pequeño Tocon, but Villegas says her eyes are always peeled for better boys' collections. "Boys' clothes are usually all very similar, therefore boring," she says. "I want texture, color and functionality."
Stylish duds aren't the only reason Yoya is a favorite among the celeb set: Villegas tailors the store according to what she knows shoppers need—there's a bench in the back for feeding and a bathroom with a changing station. "We want moms to feel at home and at ease," she says.