Children's designers go back to the future for Fall '16
Maybe it's the giddy response to the latest Star Wars installment, or maybe it's the dystopian sci-fi theme that's taken over tween books and movies: Whatever the inspiration, children's designers went back to the future for Fall '16. Think gunmetal gray leather jackets, smoky silver boots and charcoal-dusted dresses. Add in moody hues and high-shine details, and little ones will be ready to traverse the
rugged, urban landscape and face any foe—from zombies to Sith Lords—in killer style.
Kate Mack puffer coat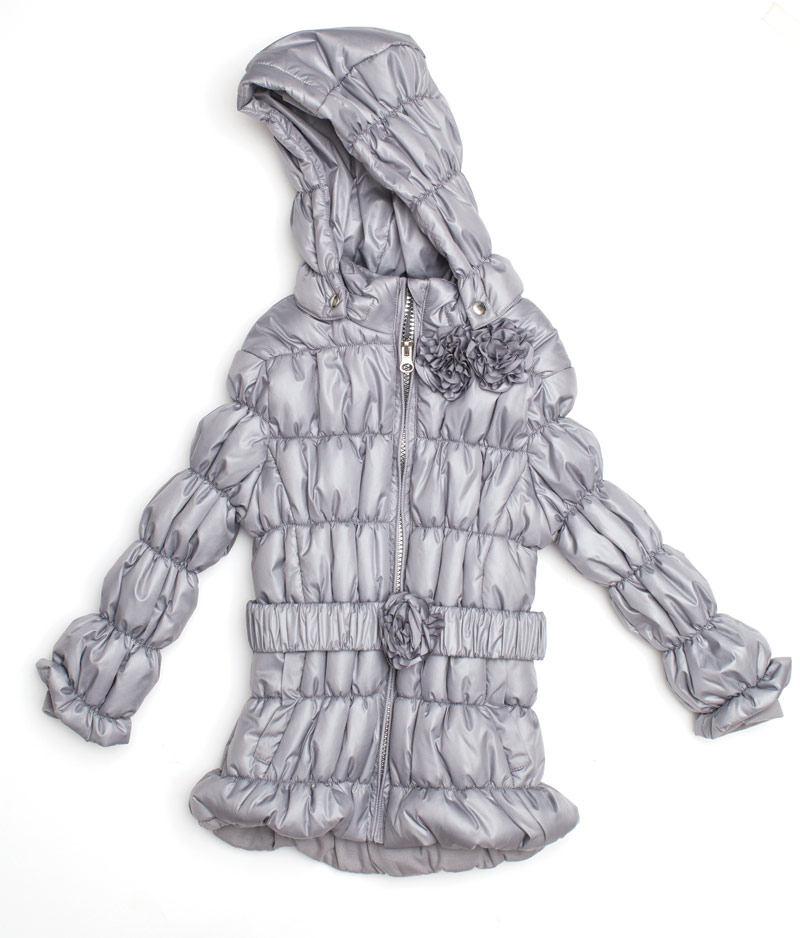 Old Soles high-top
Molo skirt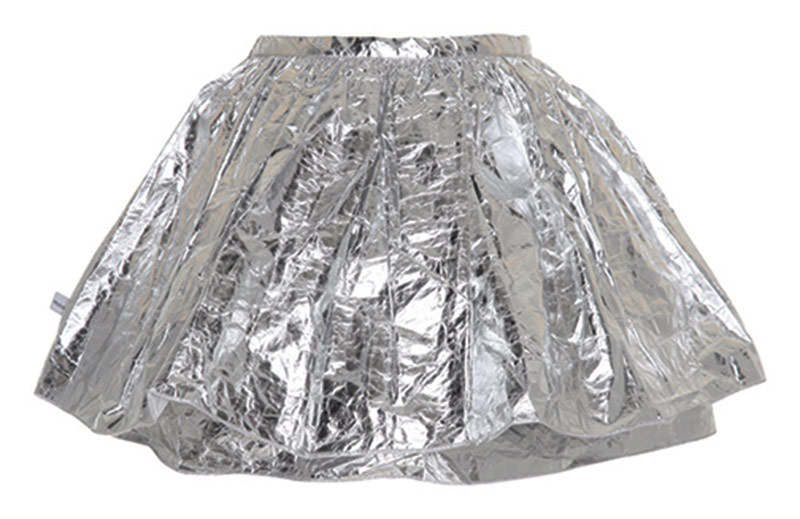 Laer Kids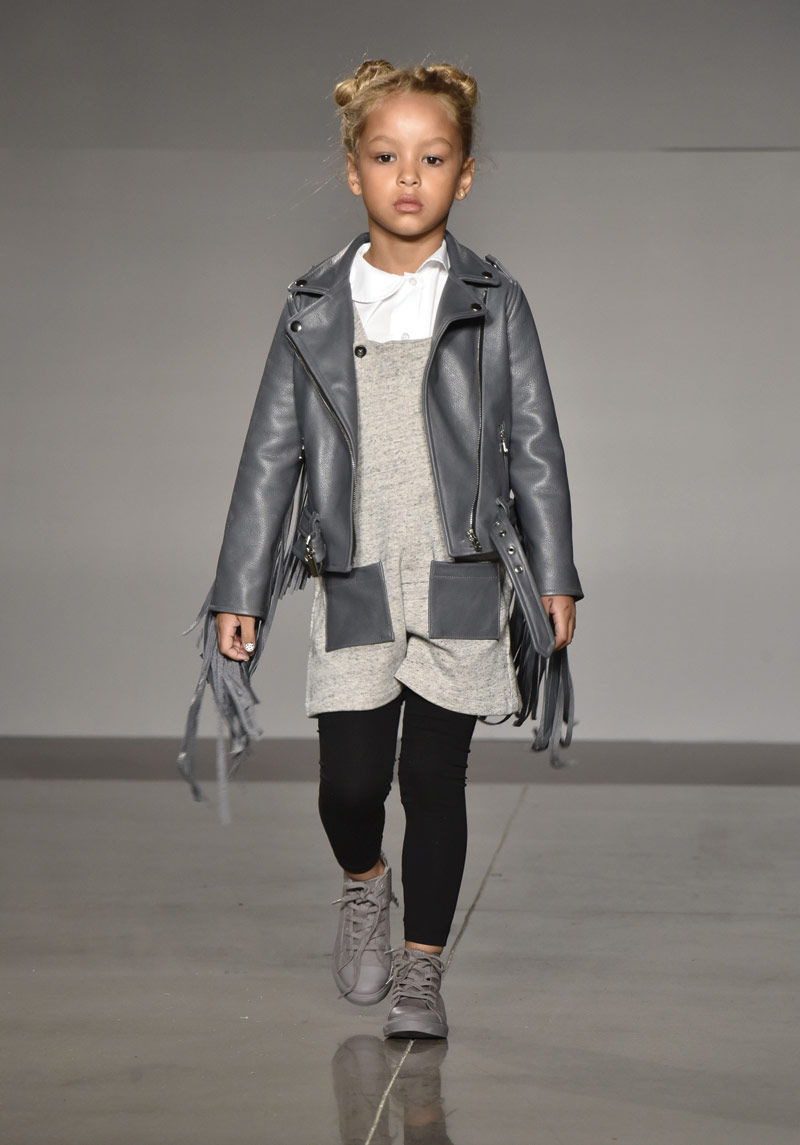 Appaman dress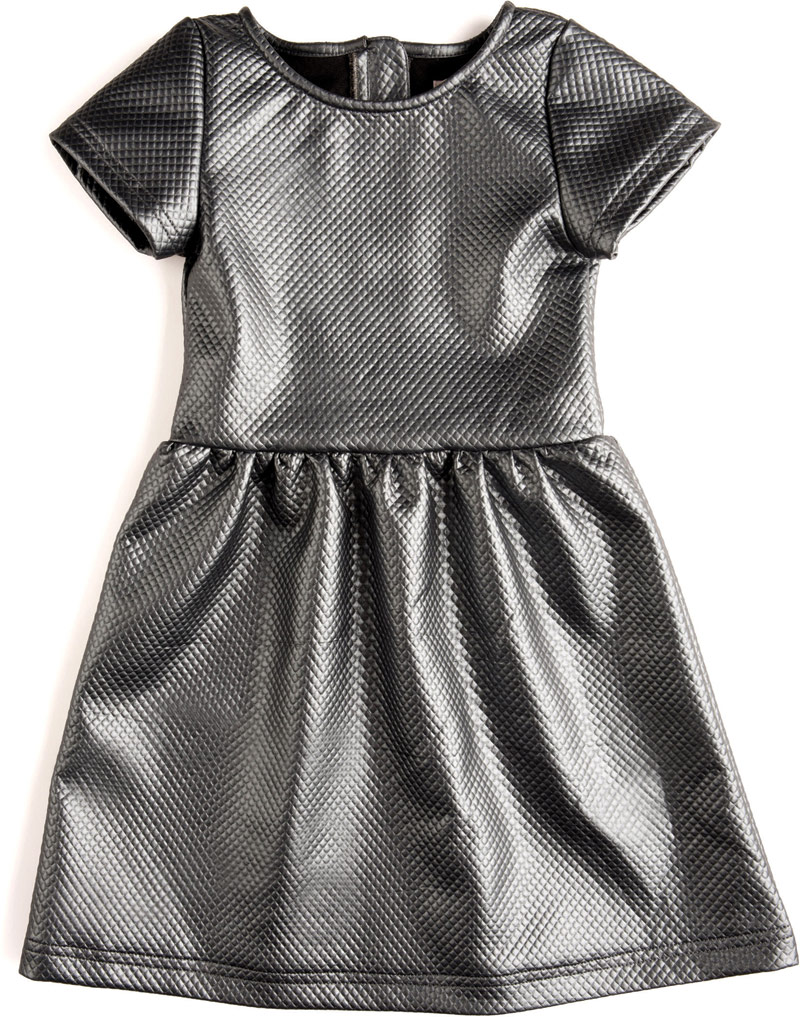 Pediped Mary Jane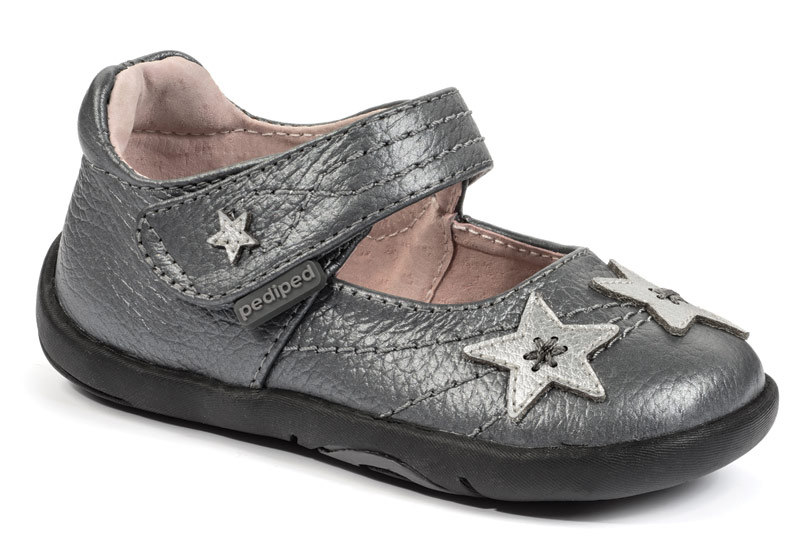 Minymo dress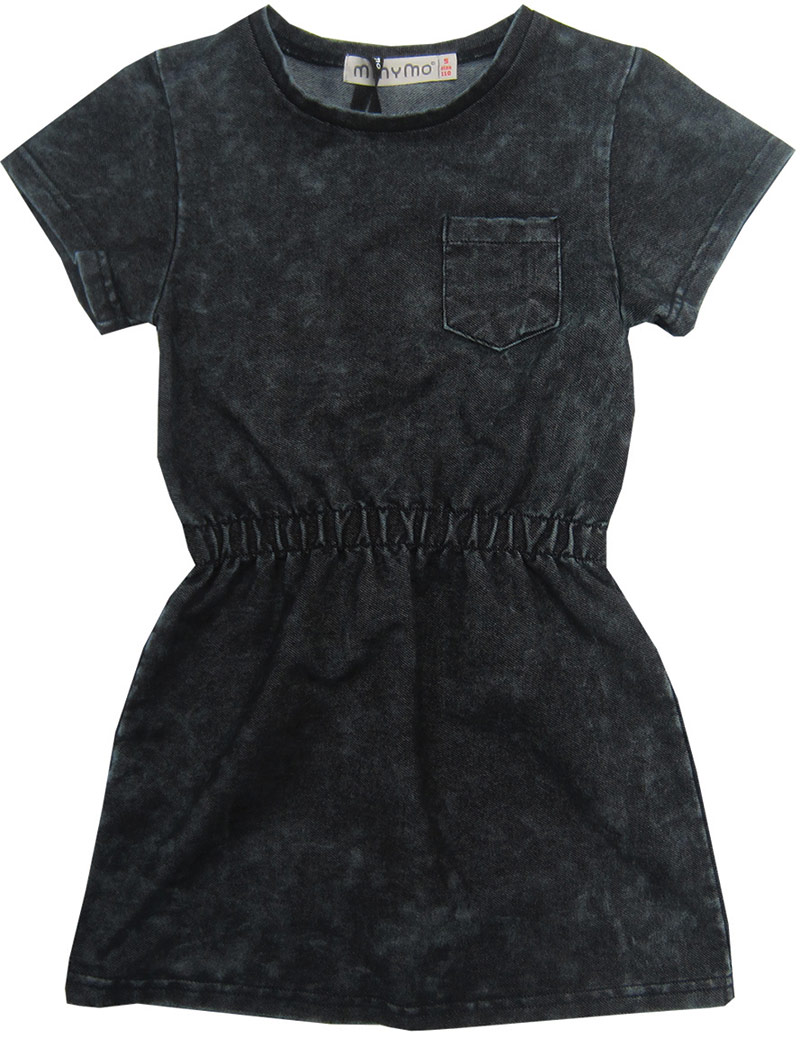 Someday Soon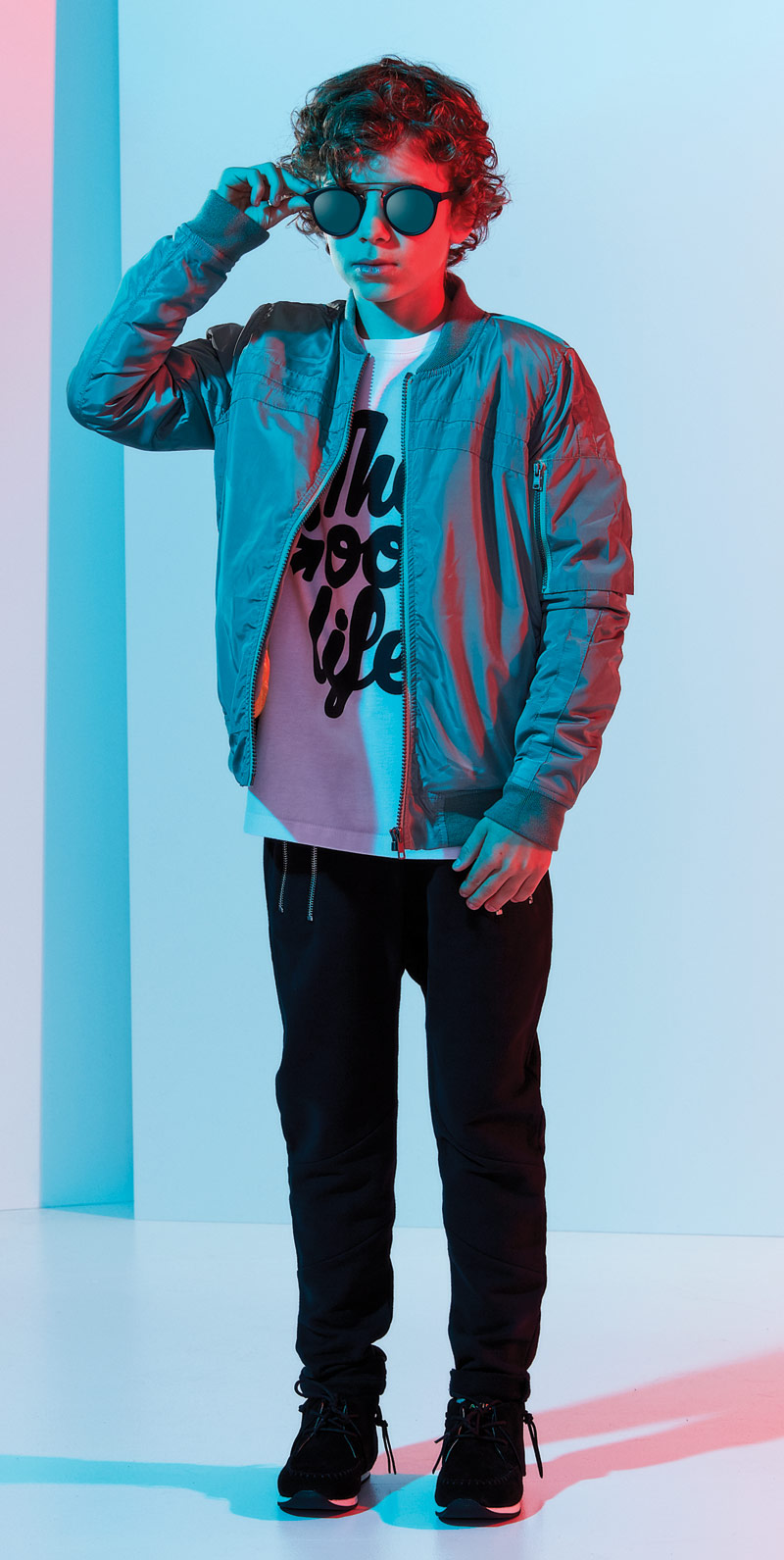 Winkniks sunglasses