Flannel Folklore Farmers wore it first, followed by railroad engineers and even cricket players until the 1970s, but it was grunge rockers like Nirvana and Pearl Jam who made it cool to wear flannel. The soft woven fabric, dating back to the 17th century Scottish Highlands, has humble roots as the go-to material for chilly […]
Flannel Folklore
Farmers wore it first, followed by railroad engineers and even cricket players until the 1970s, but it was grunge rockers like Nirvana and Pearl Jam who made it cool to wear flannel. The soft woven fabric, dating back to the 17th century Scottish Highlands, has humble roots as the go-to material for chilly winters and backbreaking labor. (It is folklore legend Paul Bunyan's favorite type of shirt, after all.) But the latest incarnation of the material smacks Flannel of rebel boldness, keying into the ongoing demand for punkish plaids and hipster style. Whether
it's paired with denim or pleather, the look is undeniably cool.
—Angela Velasquez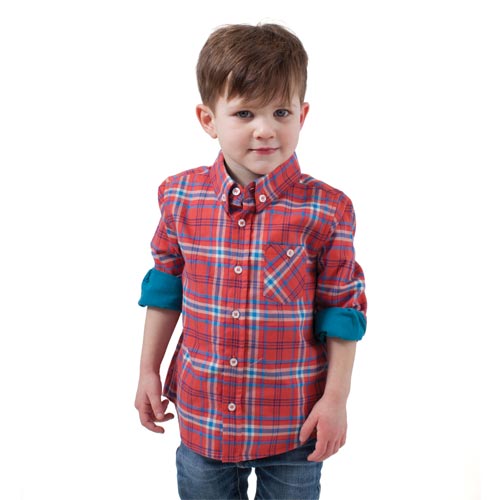 Frenchie Mini Couture flannel shirt, model's own jeans

Urban Sunday tie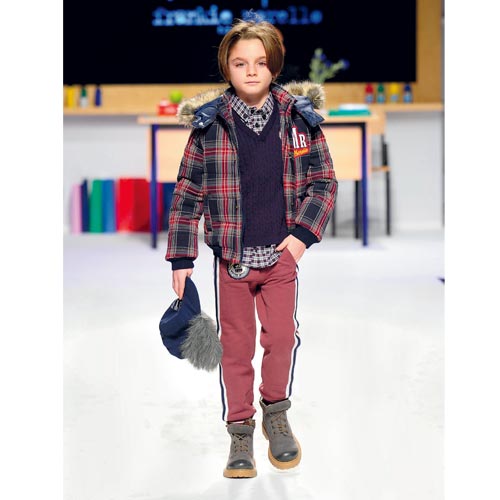 Kidspace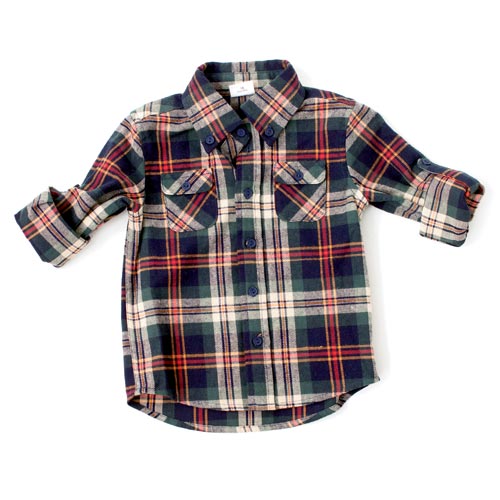 Egg by Susan Lazar button-down shirt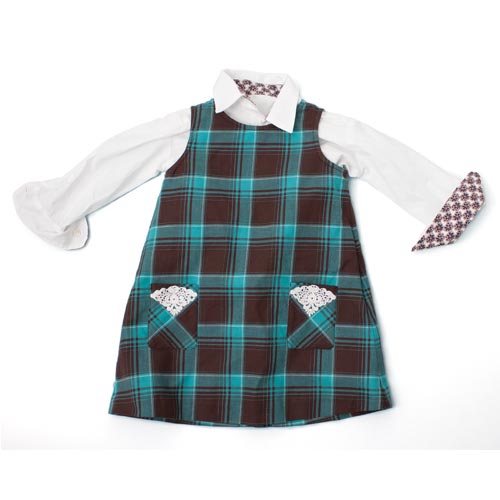 Max & Dora jumper dress and blouse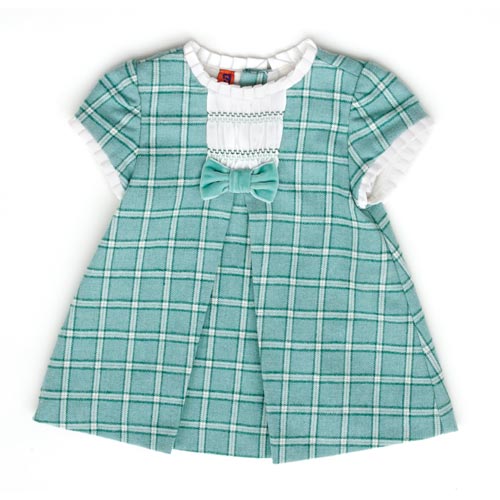 Mayoral dress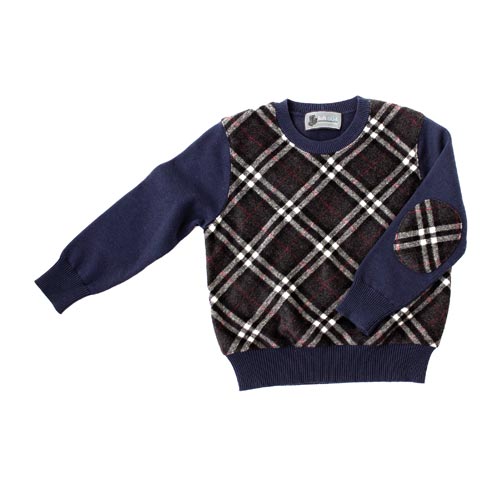 Loft 604 sweater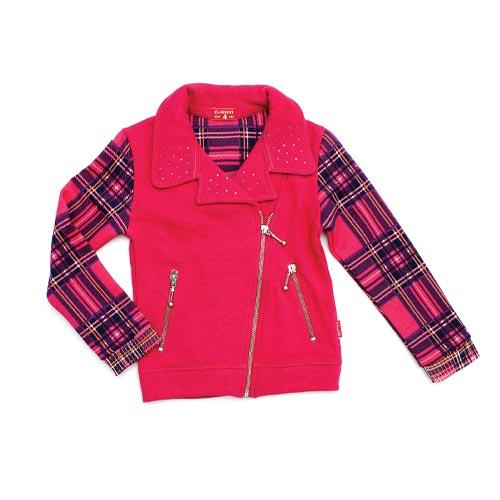 Claesen's moto jacket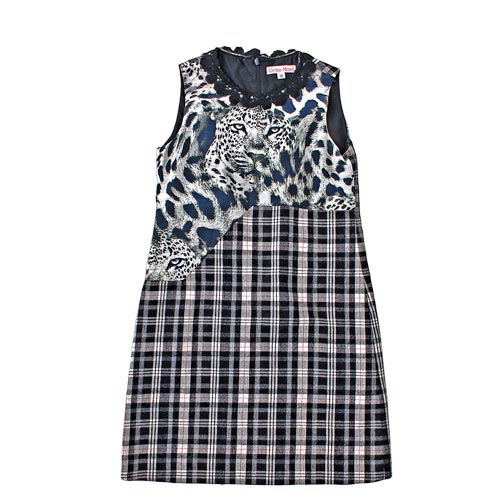 Reina Mora mixed print dress
Motor City
Last August more than 6,000 Harley-Davidson devotees rode into Milwaukee, WI, to celebrate the motorpack with biker jackets, leggings, footwear and more. The training wheels may still be on, but these threads are sure to bring the confidence and fearlessness needed to take off on a two-wheeler.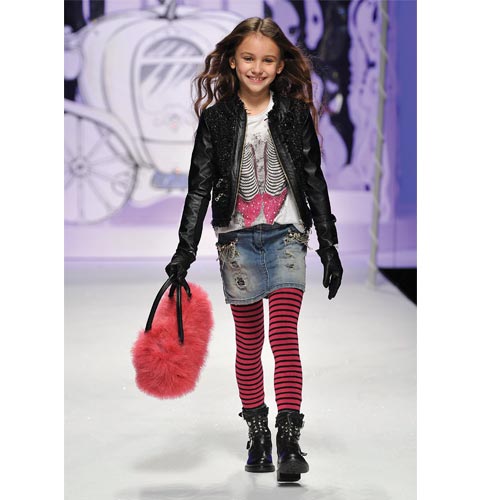 Miss Grant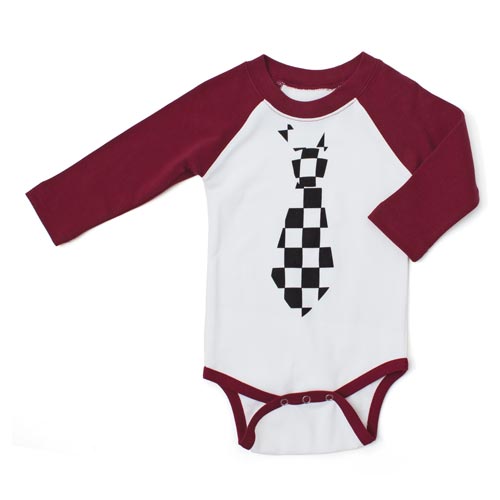 Ba Ba Bling Baby trompe l'oeil one-piece

Val Max pleather-skirt dress

Hollyworld cropped jacket

Lucky Jade one-piece

Gil & Jas moto-inspired jacket

Dimity Bourke vest

Stella Industries sleeveless dress

Creamie jacket, embellished T-shirt and jeans