New York and Paris trade shows are officially canceled as the company's digital platform continues to grow.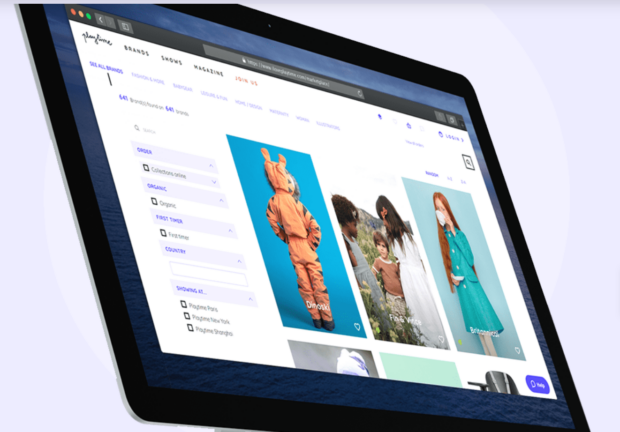 Playtime has officially canceled all physical trade shows for the remainder of 2020. The company has confirmed its New York and Paris editions will no longer be postponed to the fall.
Sébastien de Hutten, CEO of Playtime, says it just "didn't seem right" for the team to ask brands to invest in a show that would get so few buyers. "It wouldn't be worth it for anyone," he says. "Now is not the time for useless investments."
Alternatively, Playtime will finish out this year serving its community through its
B2B digital marketplace,
a platform the company has been curating for the past five years. In a partnership with Picaflor Editions, Playtime offers an advanced international ordering platform combined with a real-life trade event. The digital experience will give buyers access to Playologie, the women and lifestyle sector, as well as View, a recently launched platform for the men's fashion market.
"Everyone's effort will be needed to get out of the crisis," de Hutten says, noting Playtime is offering a 50 percent discount on the marketplace's annual subscription through the end of 2020.
Click
here
to learn more about Playtime's virtual platform.