The friendly poms come in eight varieties.
Plush toys meet fashion accessories at Douglas Company with the launch of Fur Fuzzles, a collection of fluffy animal poms expected to hit shelves in March.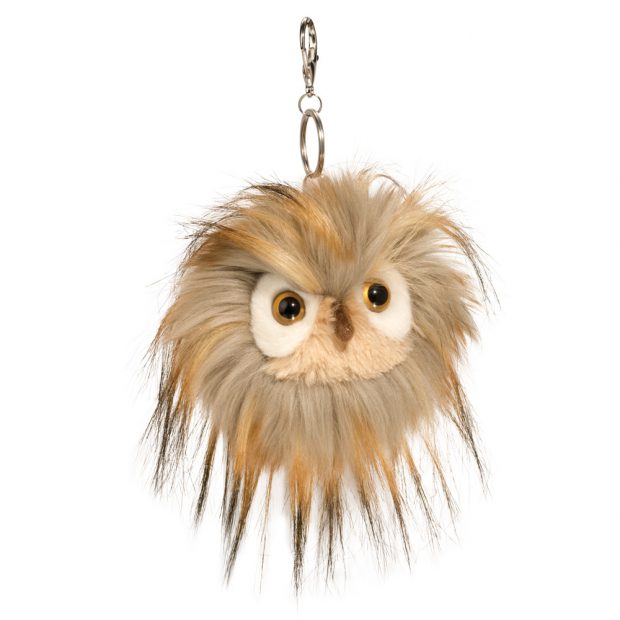 The 3 to 4 inch, clip-on poms come in eight furry varieties: caticorn, hot pink unicorn, rainbow unicorn, owl, rainbow narwhal, sloth, spunky hedgehog and llama. Retailing for $7, each Fur Fuzzle has its own personality like the llama's extraordinarily long eyelashes or the audible hoot of the owl pom. 

For the child who wants to double the cuteness, Fur Fuzzles come in a crossbody variety featuring a coordinating satin fabric lining and secure snap closure. In addition, the bag comes with a white carrying strap that can adjust to fit the child's height. The collection can be found at winter gift shows, including next month's Toy Fair (booth 769).