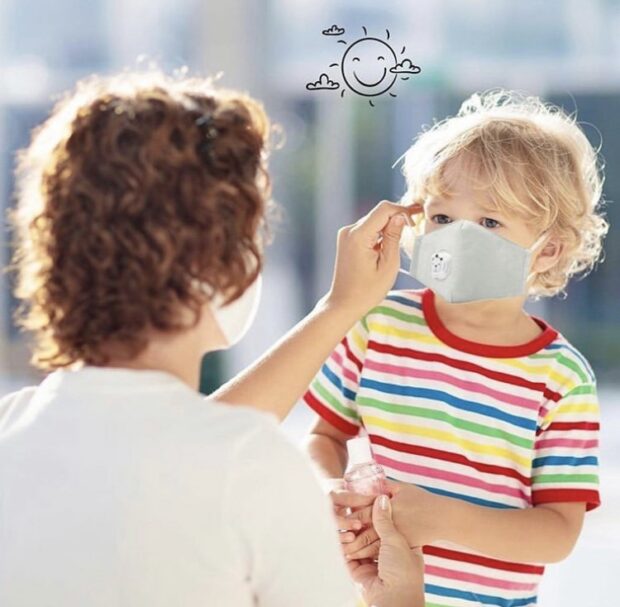 Our face masks are created with you and your child's safety as our priority. The spread of diseases from one human being to another is too immediate; furthermore, it is very important for children to wear masks when they are in crowded places.
Wearing a mask will protect you and your child from harmful specks of dust, allergies and of course it will prevent you and your family from getting sick.
Our products are safe, effective, functional and affordable. We believe that families should not only be discerning but practical with this in mind we only offer reusable masks that last.
Our masks are not medical devices and shouldn't replace surgical or procedural masks, but they do stand proud as a double protection option. Our masks fall into the category of general, non-medical face masks. In March 2020, the FDA issued guidance to provide a policy to help expand the availability of general use face masks for the general public and particulate filtering face piece respirators for health care professionals during the COVID-19 pandemic. That guidance can be found here.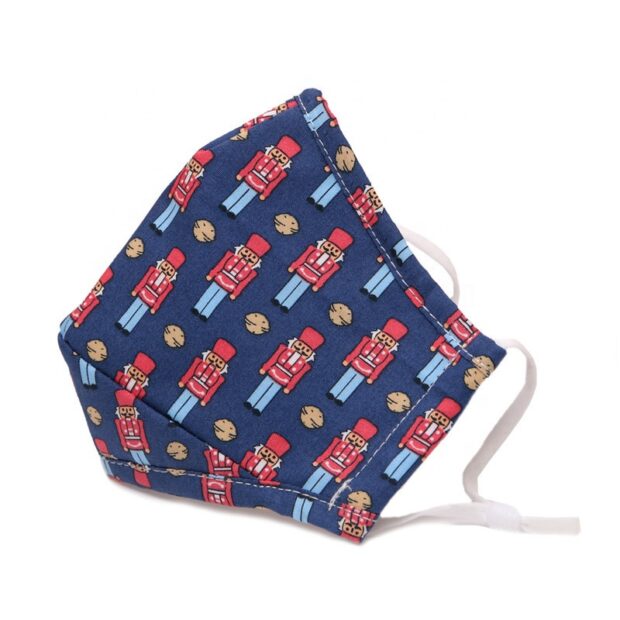 Wearing a mask is still a significant reduction in risk of transmission.
Our office is based in Dublin, and we ship worldwide. If you would like to contact us or have a wholesale enquiry, please email hello@thekidsmask.com or call us on +353 (0) 87 151 8820.
You can also follow us on Instagram! @thekidsmask
Click to view our line sheet below: