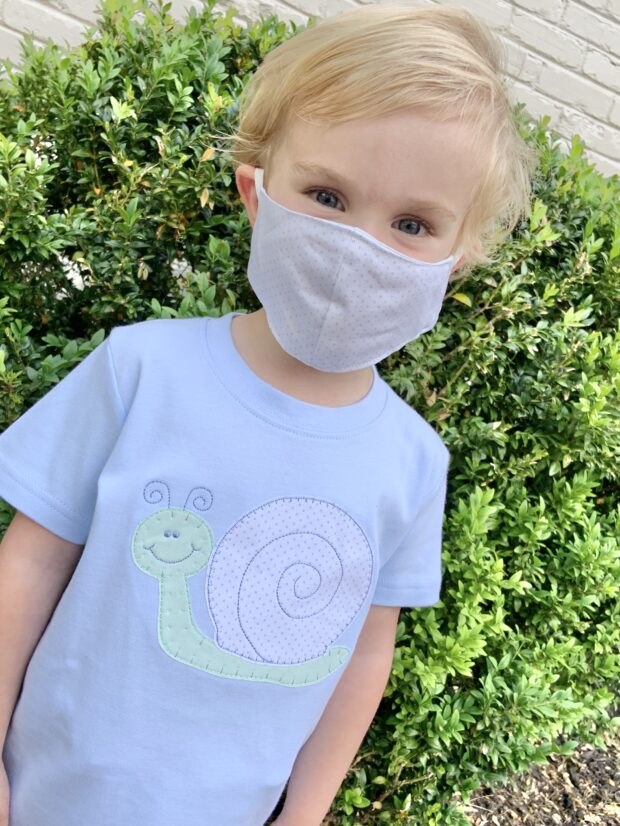 Since starting my headband line in 2013, it has grown from only headbands, to dozens of girls accessories. I do seasonal shows across the country, and sell all my products on my
website
.
I am happy to offer masks to protect the entire family. Designing these masks is so enjoyable. I just love beautiful and fun fabrics!
Available for ages 2 to 12, all designs are machine-washable and hang to dry. Our masks are soft and breathable, perfect for little ones with sensitive skin.
Prices are $20 for all adult and children's, plus shipping.
Contact: 
caroline.cousins@yahoo.com