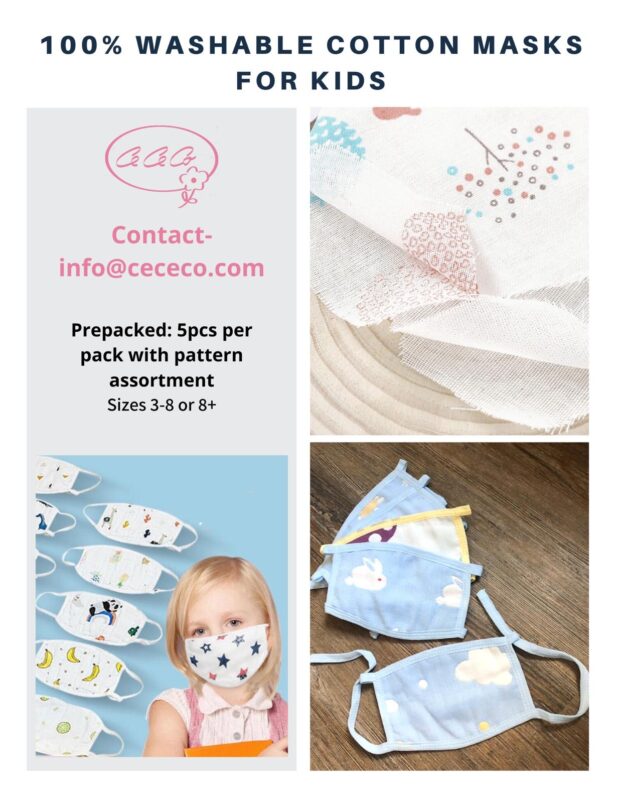 Due to the Covid-19 pandemic, Ce Ce Co is practicing social distancing and can only arrange one staff member to work at the warehouse at this time. We remain dedicated to our customers and operations as we prioritize our community and the wellbeing of our staff. In order to avoid delivery delays, Ce Ce Co would greatly appreciate if full payment and shipping details are provided at the point of purchase.
We wish our customers health and safety during this time of uncertainty.
Download linesheet here and order form here.
Contact: 
info@cececo.com