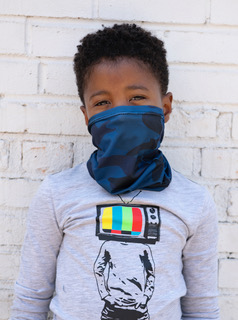 Introducing Appaman's first multi-functional headpiece. This branded neck gaiter embodies our Nordic roots. It's about time we launch this versatile European accessory here in the states! The band can be worn 13 different ways. From a face mask to a scarf, this four-way stretchy band is the most versatile accessory you will ever own. The unique fabric composition of Polyester and Elastane allows year-round wear. It keeps the wind off your face and the hair out of your eyes. The sky's the limit with this one, and we can't wait to see how you style it!
Download linesheet here.
Place an order here. 
Contact: 
sales@appaman.com