Get Schooled
Luxury Portuguese brand D'alfaiate makes its stateside debut this fall with a line of classic clothes for boys and girls sizes 2 to 12 years. Uniform-appropriate wool skirts, oxford shirts, pleated pants and jumper dresses come in a versatile palette of navy, white and blue, with pops of red and blush peppered throughout. What really sets the line apart, however, is its collection of cork accessories, which features the eco-friendly material on everything from school bags to belts to shoes. Wholesale prices range from $15 to $300. Check out www.dalfaiate.com.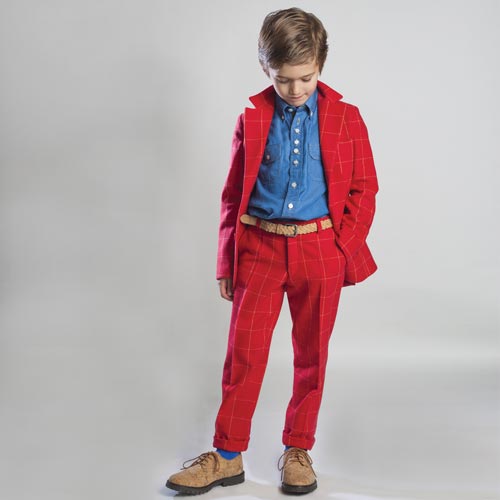 Laugh Factory
Popular children's retailer Giggle is expanding into wholesale for Fall '14. Decked out in the brand's signa- ture sunny style and wholesaling for $12 to $18, the offer- ing's mix-and-match sensibility makes it an easy choice for gift-givers and new parents alike. Three- pack one-pieces, 6-pack socks and coverall and hat sets come packaged in ready-to-go gift boxes in boy, girl and unisex options suit- able for sizes 0 to 6 months. Plush characters and chenille blankets with satin trim are available, too. Check out www. giggle.com.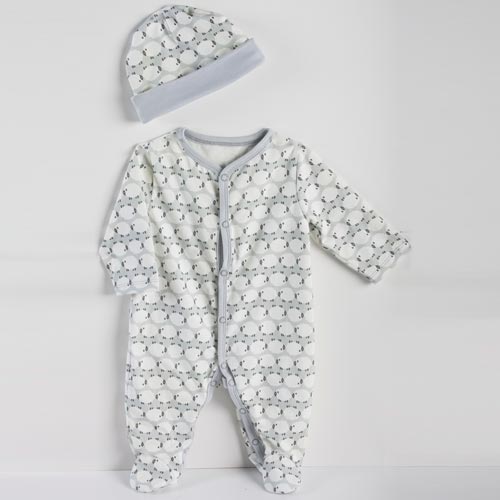 Red Alert
Aden + Anais is teaming with Product Red on a line of swaddles, blankets and bibs to help provide awareness for the fight against AIDS in Africa. Ten percent of the retail price of every product in the collection will go to the Global Fund, which helps prevent the disease spreading from mother to child by providing medication that's unattainable for many women. The collection launches this month and will continue through fall/winter with an extra push around World AIDS Day in December. The gender-neutral designs (stars, stripes and geometric shapes) will retail from $19.95 to $49.95. Visit www.adenandanais.com.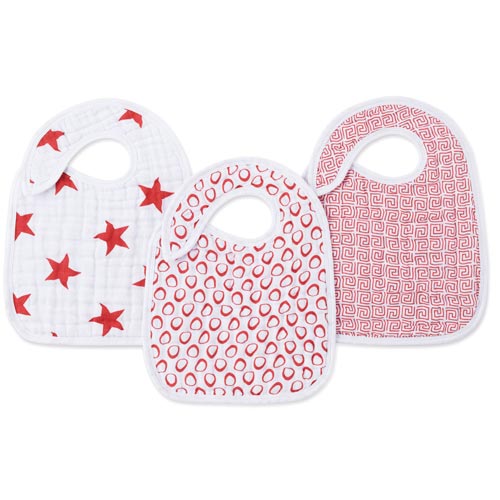 That's Amore
Argentina-based designer Jimena Belen Leyria pays homage to her Italian roots with Little Italy Kids, a clothing collection for boys and girls sizes 0 to 24 months that launched in Spring '14. Made from Peruvian Pima cotton, the line's sophomore offering blends basics like T-shirts, tunics and one-pieces with a classic palette of pinks and blues, as well as colorful illustrations and embroidery in red, white and green— creating a playful collection that's chock full of Italian flair. Wholesale prices range from $5 to $28. Visit www.littleitalykids.com.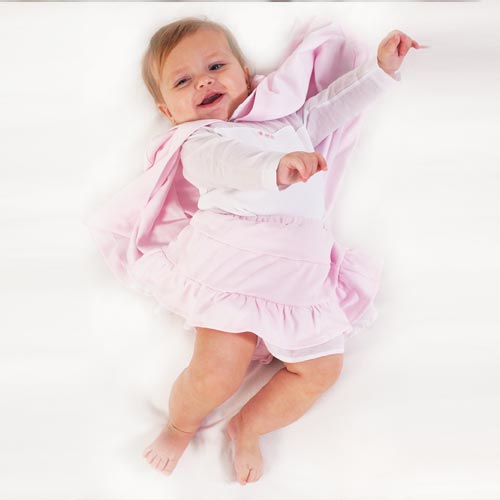 Sweet Treat
Let your littlest customers' big personalities shine through in Sara Sara's new sister line, Sara Sara Neon. Launching in Fall '14, the collection offers casual two-piece sets for girls featuring bright colors and fun graphics. Yummy treats like candy, cupcakes and donuts emblazon sweatshirts and leggings alike, while eye-catching prints make a sartorial statement that's sure to please mini trendsetters. Sizes in the U.S.-made collection run from 2T to 6X and whole- sale prices range from $19 to $27. Visit www.sarasara.com.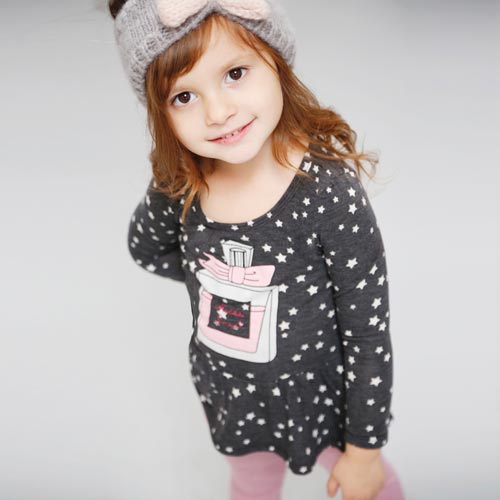 Small Peeps
Want to bulk up your gift selection? Look no further than Little Me. This fall the brand will update the 3-piece outfit sets it first launched in Spring '14. Comprising a one-piece, bib and pants for boys and a tunic, headband and leggings for girls, the looks retail for $20 and come in sizes rang- ing from newborn to 9 months. Elsewhere in the fall line, a Beary Preppy collection features bears and argyles in gray, navy and red for dapper dudes, while little ladies get cupcakes, heirloom rosebuds and lace. Wholesaling from $7.50 to $25, sizes range from 0 to 24 months. Go to www.littleme.com.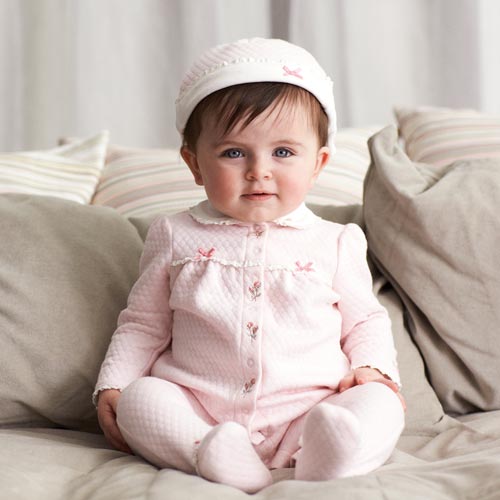 Lunar Eclipse
Inspired by that precious time of day when parents put their children to sleep by singing lullabies or tell- ing stories, Moonrabbit by JD3Stars wants to nurture kids' creative and curious minds with colorful clothes. Launching in Fall '14 in sizes 2 years to Youth XL, the American-made pieces feature environmentally friendly materials and original designs that span motivational messages to quirky characters. Retail prices range from $28 to $70. Go to www.moonrabbitkids.com.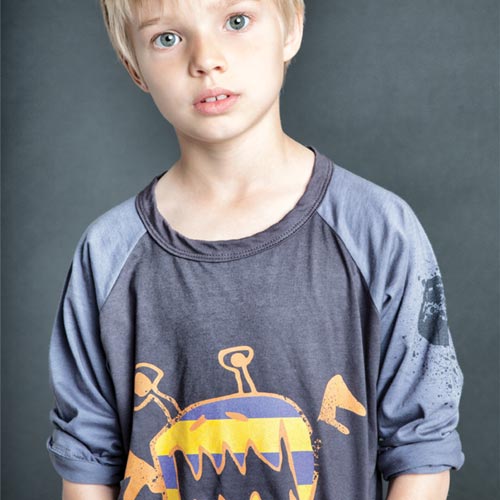 Hey 'Tude
Fed up with finding an overload of teddy bear prints in the baby gift marketplace, Aliya Jiwa decided to put her frustration to good use and in 2009 launched Spunky Stork, a line of tongue-in-cheek tops in sizes 3 months to 4T. Now entering its fifth year, the New York-based brand is ramping up its retail presence with rompers and tees featuring fun phrases and graphics, all silk screen-printed on 100 percent GOTS certified organic cotton. Wholesale prices range from $11 to $20. Go to www.spunkystork.com.