Excellence in design and retail across the children's fashion and juvenile product industries.
Special Occasion
Luna Luna Collection
Est. 2017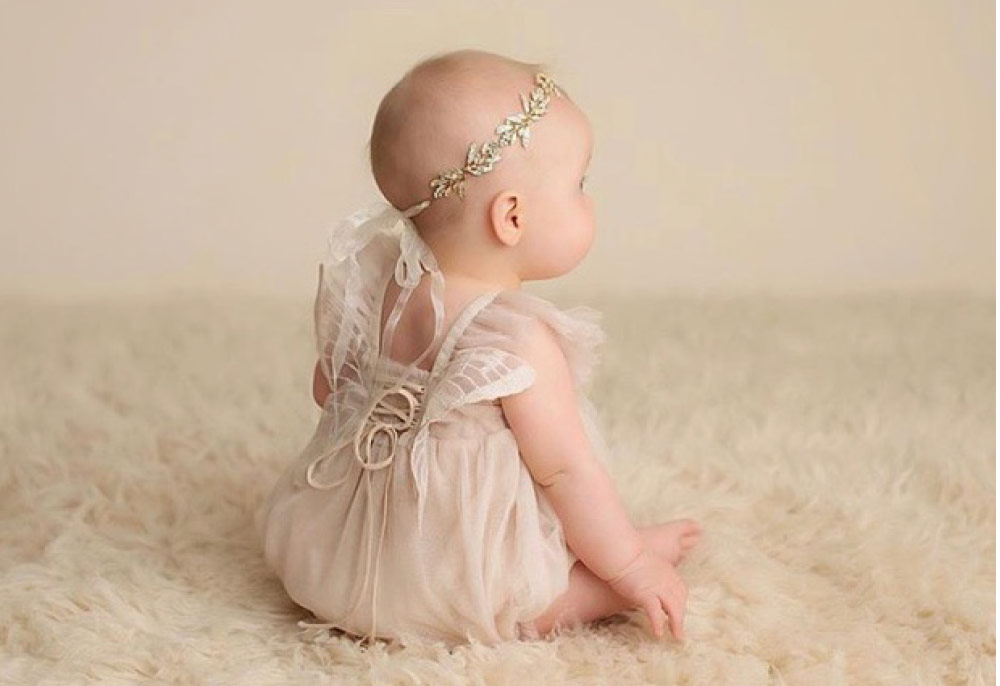 Heidi Maria Schwarck, Founder & Creative Director

First paying job: Strawberry picker

Greatest fear: Dying regretful

Pet peeve: Smelly food in confined spaces

Biggest motivator: My children's imagination

Dream hire: A ruthless personal trainer

Most coveted dinner guest: My grandmother

Hobbies: Gardening and sourdough baking

Best advice you've ever received: Procrastination is the couture version of fear.

Go-to quarantine snack: Aperol Spritz

Last book you read: Feel the Fear and Do It Anyway by Susan Jeffers

One fact few people know about you: I speak six languages.

Personal motto: Trust the process.
Going Global We entered foreign markets in 2019, such as China and Saudi Arabia, which were booming for us all through 2020.  Sales increased by 65 percent in China where we obtained small brand cult status. The demand had us producing small batch deliveries all through the early months of the pandemic, keeping our factory busy (at a safe capacity). We also began producing masks for first responders. Sales were strong in our infant and toddler categories where milestones were celebrated on social media. We were blessed with a best-selling style that went viral amongst bloggers and influencers globally.
Still Magical We put the focus on whimsical kid friendly occasion wear which fits all events with demi couture quality and great value on top. Dressing our babies and girls is something that sparks tremendous joy, and I still see that reflected in our sales (especially the infant sector). In 2020, we just had to do things a little differently. For instance, replace the 'flower girl' category with 'cake smash.' New perspective, same great fashion!
Getting Creative Next year, we will continue the close relationship we have built with our incredible stores and our customers. I believe more than ever in quality over quantity, as we focus on styles that are most relevant in today's new world. We will keep releasing designs our customers need now in smaller e-commerce batches and buyer-friendly drops. Large gatherings are not going to be safe anytime soon, so special occasion's focus must be turned to events celebrated at home and via Zoom. Going into 2021, it's about looking months ahead—not years.