Email Newsletter
Fashion updates delivered directly to your inbox. Sign up for our weekly e-blasts!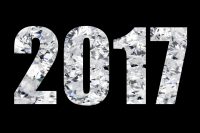 January 4th, 2017
We ask the question: What does the rest of the industry hope to accomplish in 2017?
Read More »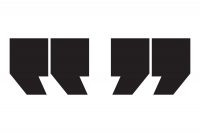 December 1st, 2016
We take the temperature of our peers on how Trump's ideas on trade, taxes, immigration and infrastructure might affect our industry.
Read More »