Email Newsletter
Fashion updates delivered directly to your inbox. Sign up for our weekly e-blasts!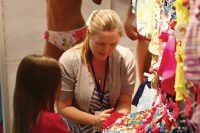 August 2nd, 2017
The pressure to reign in her bright design aesthetic triggered her move to launch her own label in 2011
Read More »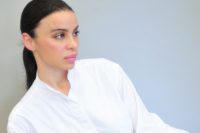 June 1st, 2017
A chat with Tia Cibani of Tia Cibani Kids.
Read More »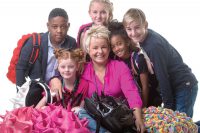 April 26th, 2017
Tina Huber flanked by her children and models.
"People who know me know that I'm this mad scientist lunatic," laughs Tina Huber, owner and founder of …
Read More »