The Magic of Mickey Comes to LílléBaby
…complete with Disney doll carriers!
Get excited Disney fans! LílléBaby is collaborating with everyone's favorite mouse on a new collection of baby and doll carriers. The award-winning brand released its first two Disney prints today, available in three Complete carrier styles: Airflow, All Seasons and the all-new All Seasons Embossed (an ultra-soft micro cloth with embossed designer details). 
The "Mickey Traditional" design includes a gray pattern with black and gray mesh, while the "Mickey Embossed" is a luxe red hue with black and gold accents. More prints will be released this spring and summer that feature characters from other Disney franchises.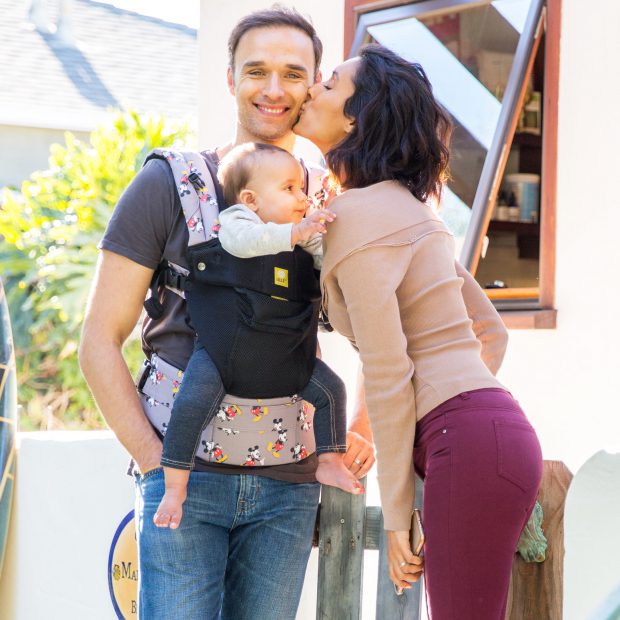 "It's a dream to work with Disney because its beloved characters truly transcend generations, and through the years their popularity has made them not only animated classics but also iconic features in today's fashion," says Erin Dwyer, LílléBaby chief marketing officer. "For us, there's something very special about giving a parent who grew up with Disney, the chance to bring all of the fun and whimsy of the brand into their everyday interactions with their little one."
Debuted at JPMA's Baby Show, the collection will be available on Lillebaby.com and at select retailers. Carriers range from $150 to $190 with coordinating doll carriers retailing for $35.00.