Nickelodeon Seeks Consumer Partners
Nickelodeon and Encantos Media Studios are partnering on a line of consumer products for infants and toddlers, inspired by the award-winning bilingual baby property "Canticos."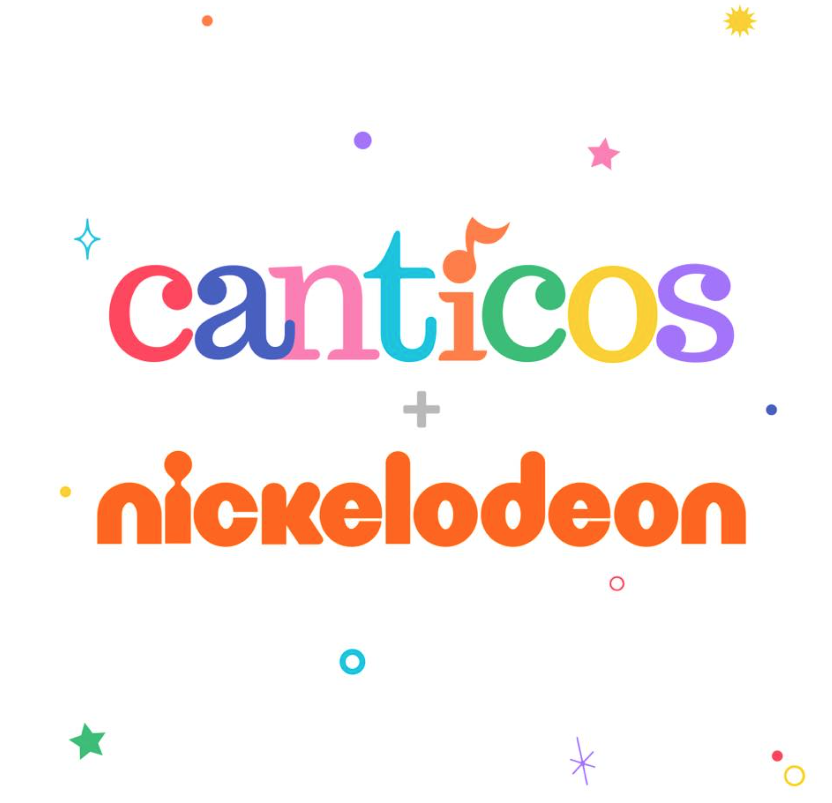 Nickelodeon and Encantos Media Studios are partnering on a line of consumer products for infants and toddlers, inspired by the award-winning bilingual baby property "Canticos." "Canticos" uses popular Spanish-language nursery rhymes to celebrate Latino culture through bilingual children's books, interactive apps and sing-along videos.
"Canticos" was created to give Latino families a way to share their culture and language in an engaging way across multiple platforms, according to Nuria Santamaria Wolfe, co-founder and CEO of Encantos Media Studios. "Nickelodeon is a leader and innovator in kids' entertainment, and they understand and value the diversity of today's generation," Wolfe says. "This partnership with Nickelodeon further expands the reach and appeal of these beloved nursery rhymes, so even more children and families around the world can sing, learn and play along."
As part of the partnership, Nickelodeon is seeking consumer products and promotional partners in categories like layette, toy, accessories, home and publishing. "Canticos" short-form content will launch on Nickelodeon's digital preschool platforms in Spring 2018, including NickJr.com, the Nick JR. App and NOGGIN, Nick's video subscription service.
Nickelodeon jumped at the opportunity to join "Canticos" in bringing together families from all backgrounds with bilingual stories and culturally authentic songs and characters, says Pam Kaufman, CMO and president of consumer products at Nickelodeon. "The appeal of this property is universal, and we look forward to introducing a gorgeous consumer products line for infants and toddlers that embodies the spirit of this terrific property," Kaufman says.