Supra Footwear and KR3W Denim Co. Welcomes New President
Steve Harden takes the helm, bringing 23 years of experience with him.
Supra Footwear and KR3W Denim Co. have a new top dog.
K-Swiss Global Brands (KSGB), a division of the privately held Korean company E-Land Group and owner of the K-Swiss, Palladium, PLDM, OTZ Shoes, Supra and KR3W brands, has announced Steve Harden as the new president of Supra Footwear and KR3W Denim Co.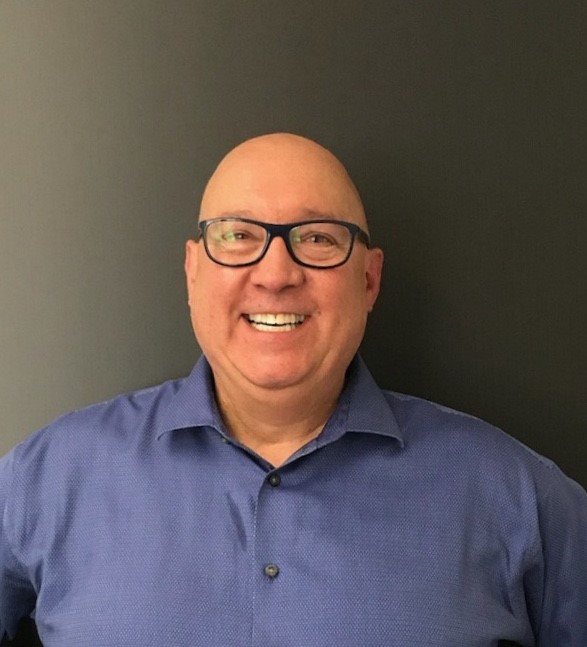 Harden was named president of both Southern California brands last week, bringing more than 24 years of experience to the table. He most recently served at Honeywell as vice president of North American sales for footwear and personal protection equipment. Harden has also held executive positions at Oakley's wholesale sports division, Takima, VF Corporation and Adidas.
"We are very excited that Steve will be joining the KSGB team leading both Supra and KR3W," says Phillip Jeong, chairman and CEO of parent company K-Swiss Global Brands. "Steve brings with him not only an excellent pedigree, but the right fit for our team and business."
In his new role, Harden will oversee all global product, marketing and sales operations. "I'm honored to have the opportunity to help lead and grow the Supra and KR3W brands with the talented and experienced team at KSGB," says Harden. "Our overarching goal is to create a robust retail and consumer-focused strategy, leverage our innovative product design process, and exceed our capacity to serve our loyal consumer base."