Haus of JR and Nickelodeon Introduce New Collection
Children's brand Haus of JR has teamed up with Nickelodeon to create some doggone duds for kids.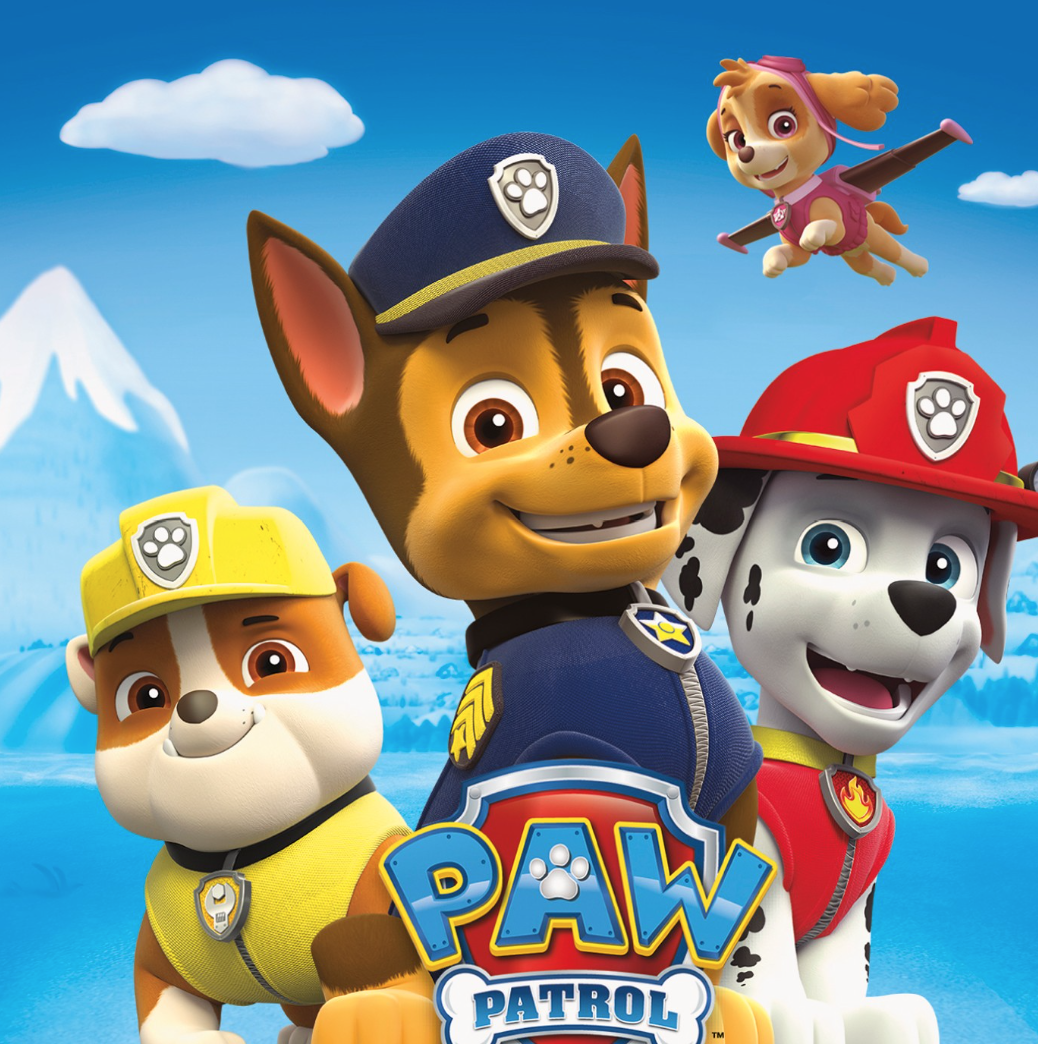 Haus of JR has teamed up with Nickelodeon for a collection inspired by the network's hit preschool series PAW Patrol.
Available Oct. 27, the collaboration consists of 14 unisex children's pieces including tees, hoodies, denim, joggers and a tracksuit featuring the rescue pups from the series Chase, Marshall, Skye and Rubie. The offerings exude the bright colors indicative of the characters themselves.
The California-based brand focuses on luxury designs, crafted with quality materials. The new collaboration sticks to the brand's ethos of creating clothing to fit the lifestyle and personalities of the children of founders Chris and Sophia Tran.
"Episodes of PAW Patrol are a staple in our household so we know that the pups in the show model bravery, good citizenship and kindness with room for laughs along the way," Sophia Tran says. "When the opportunity arose to partner with Nickelodeon's PAW Patrol, the perfect match was made."
The collection will be available worldwide at select retailers beginning Nov. 3.