Hasbro Reports Rising Revenue
Despite some setbacks from the Toys R Us bankruptcy, Hasbro experiences positive growth in the third quarter.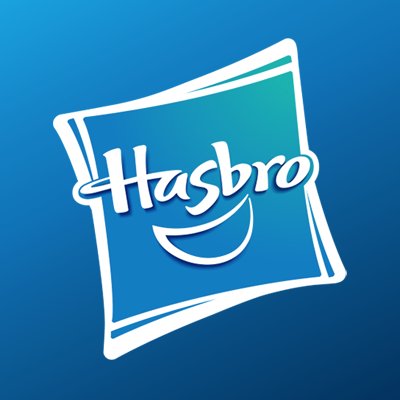 Hasbro, Inc. has seen a positive third quarter 2017, reporting net revenues increasing 7 percent to $1.79 billion, compared to $1.68 billion in 2016. Net earnings for the quarter have also increased, up 3 percent to $265.6 million, compared to $257.8 million in 2016.
Hasbro Chairman and CEO Brian Goldner credits their Brand Blueprint strategy for the global good quarter, despite challenging economic environments in the U.K. and Brazil, as well as short-term retailer disruption.
"As a result of the Toys R Us bankruptcy filing in the U.S. and Canada, there was a negative impact on our quarterly revenues and operating profit," Goldner says. "However, our multi-platform content strategy, combined with an industry leading investment in innovation and an omni-channel commercial approach, is driving strong consumer takeaway heading into the holiday season as consumers engage with Hasbro brands across a multitude of experiences."
The toy company has also seen a rise in revenues from its entertainment and licensing segment, franchise brand segment and gaming, up 4 percent, 7 percent and 22 percent, respectively.