Dr. Brown's Celebrates 20 Years
Maker of the No. 1 selling baby bottle in the U.S., Dr. Brown's reflects on two decades of success and looks forward to many more prosperous years.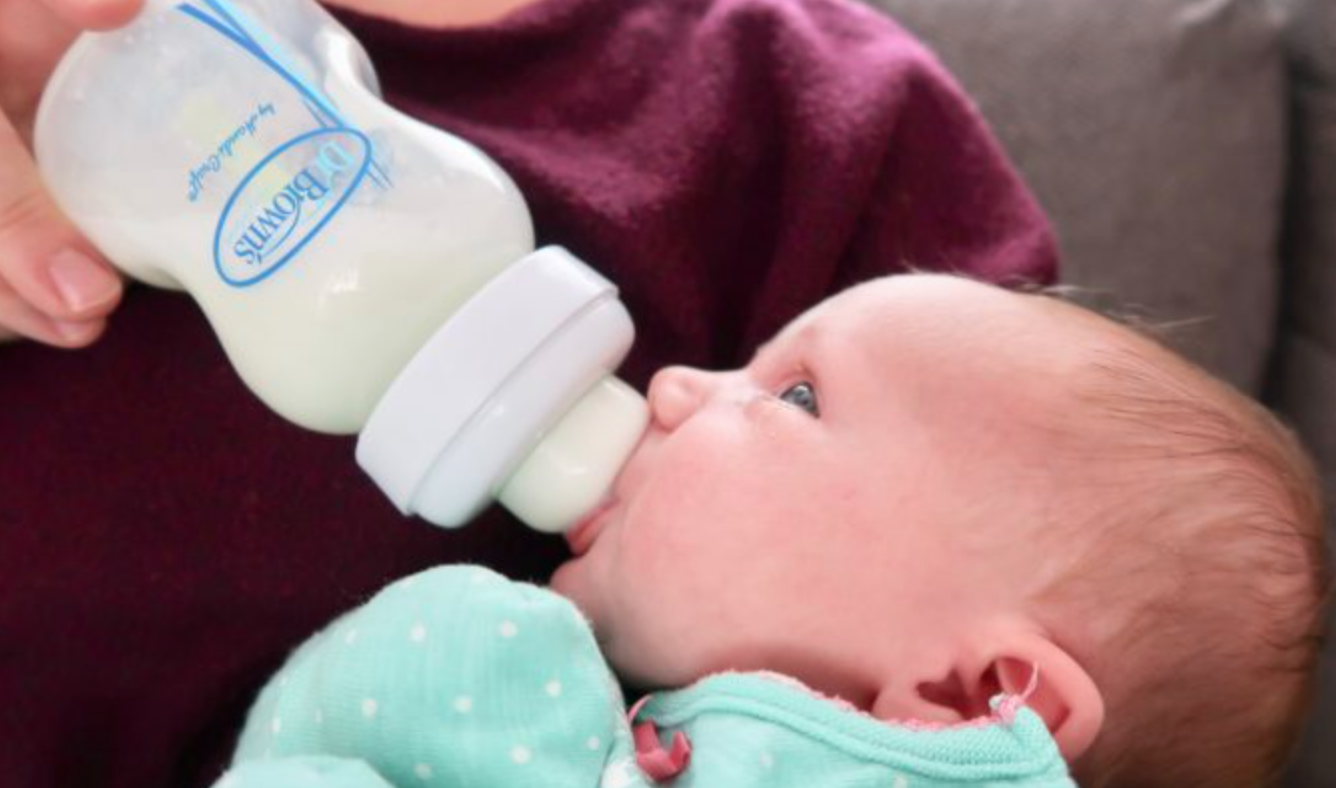 This year, Dr. Brown's is celebrating its 20th anniversary. Recognized for manufacturing the No. 1 selling bottle in the U.S. as well as selling in more than 70 countries worldwide, the company is admired for creating innovative health and nutrition products to help parents through their baby's "firsts." For years, the brand has been recommended by medical professionals and used in hospitals, NICUs and doctors' offices.
Dr. Brown's first patented product was the Natural Flow Bottle in 1997, which was the first to feature an internal vent system to preserve vitamins and reduce colic and gas. Over the years, it has expanded its product line from just bottles to include pacifiers, teethers, training cups, solid feeding items, breastfeeding and baby care products. During 2017, Dr. Brown's has launched new products and organized giveaways to celebrate its milestone with customers.
"Parents and medical professionals trust the unique health benefits of Dr. Brown's and continue to recommend our products," says Jesse Lehnhoff, Dr. Brown's brand manager. "We look forward to continuing to create innovative products for future generations of parents and babies."