Offline Adventure
Maisonette.com launches first pop-up in East Hampton.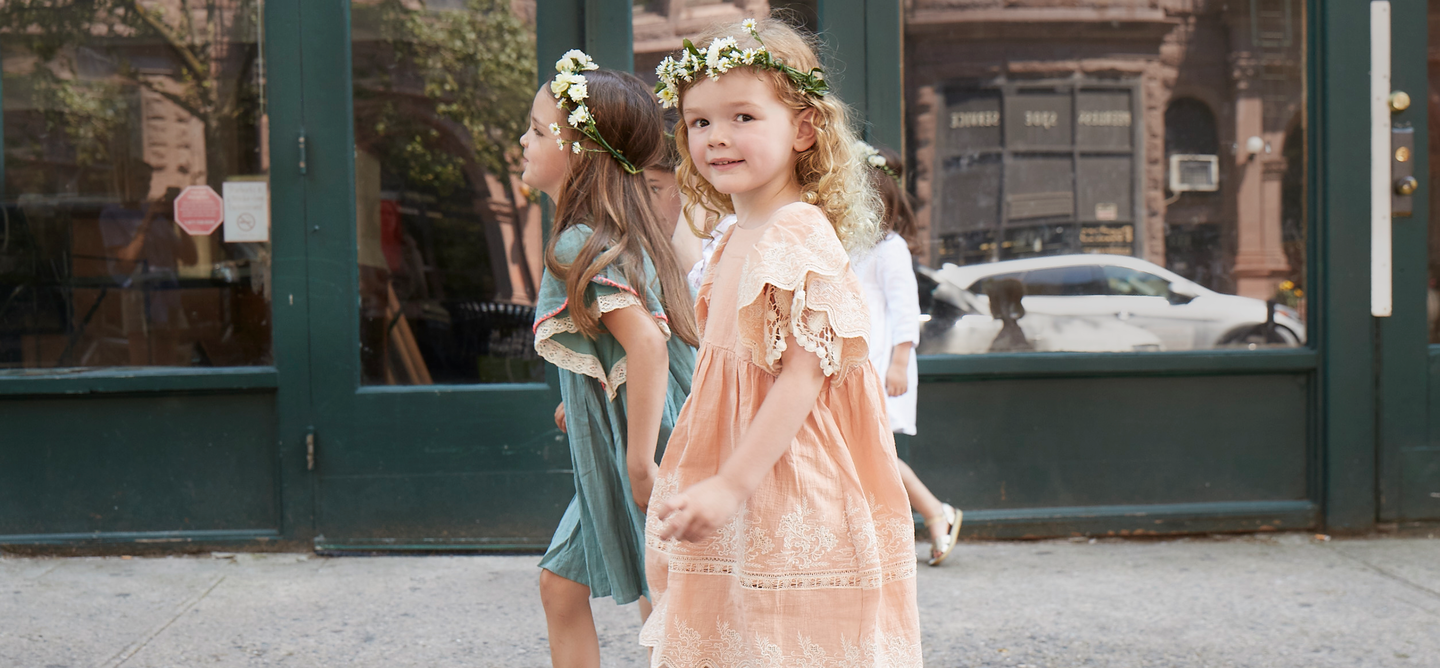 Taking the leap from site to streets, premier online children's fashion brand Maisonette.com is hosting its first pop-up boutique at the Theory boutique in East Hampton. Maisonette Market, which runs from Aug. 18-27, is meant to be an extension of the site's mission to centralize shopping for children online while connecting to their base, according to CEO and Co-Founder Sylvana Durrett.
"Now that we've been operating for five months, we are looking to better understand our customer," says Durrett. "Many of our customers are out in the Hamptons over the summer, so the opportunity to meet with them in person, learn more about their preferences, as well as invite them—and their kids—to experience the world of Maisonette live, is incredibly exciting to us."
For now, Maisonette Market is meant to be a business exercise in market research, not foreshadowing of a future physical location. But Durrett, along with CCO and Co-Founder Luisana de Mendoza de Roccia, aren't ruling anything out.
"This pop-up is more just an opportunity to engage with our customers in a new way as opposed to a pre-cursor to anything permanent in the brick-and-mortar space," says de Roccia. "We are excited to see the different ways our customers engage with us in person versus online—there is a great value to meeting them face to face."
The pop-up offers new products from brands like BonBon, Oscar de la Renta, Los Encajeros, Hill House Home, Finger in the Nose and Les Coyotes. Events such as balloon art, jewelry making and a magic show will be held throughout the week to keeps tots entertained while their parents shop.