Show And Tell
Cool Kids Fashion Shanghai 2017 brings together children's fashion industry leaders.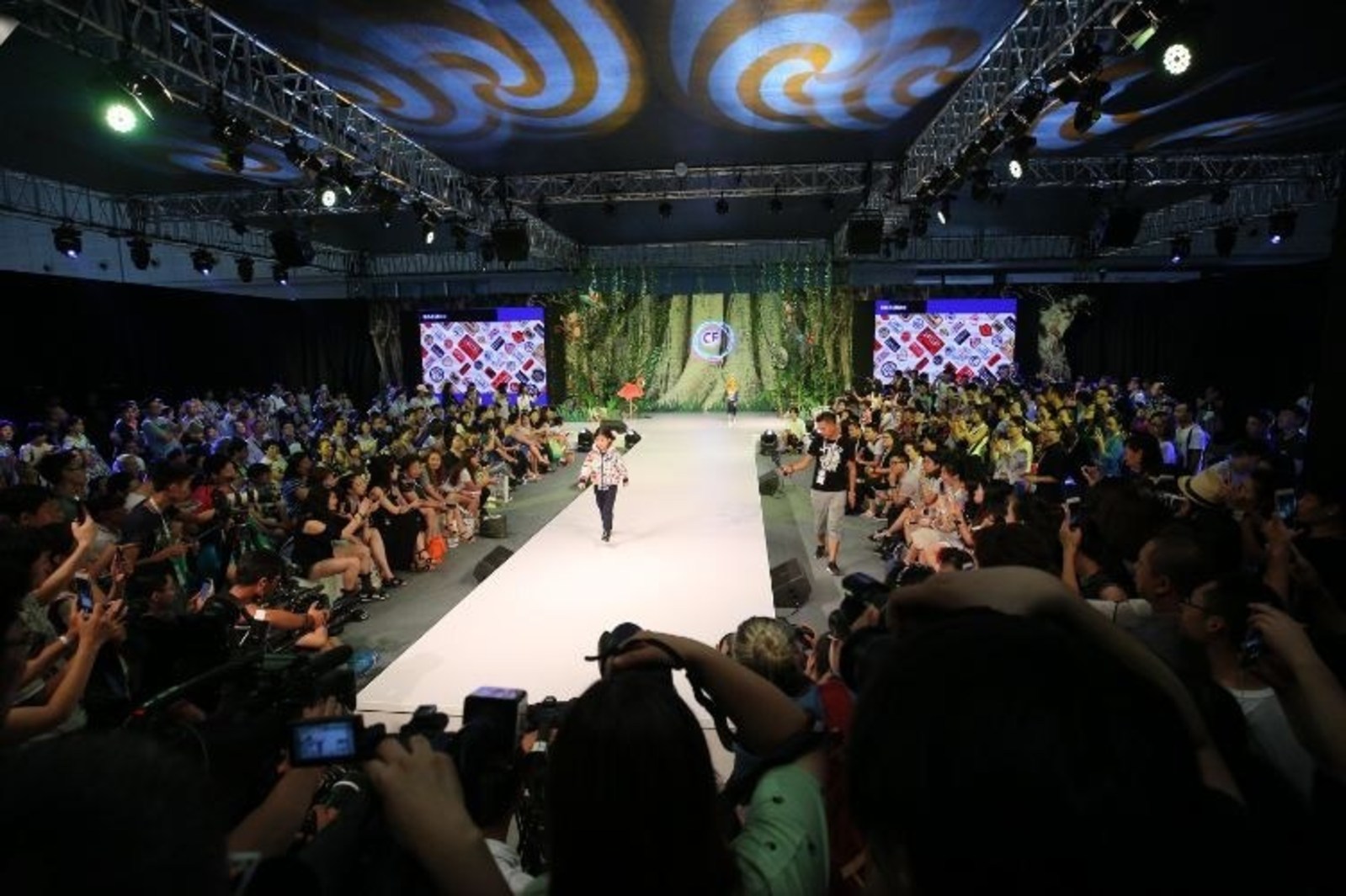 The fourth Cool Kids Fashion Shanghai 2017 will be held July 19-21 in The National Exhibition and Convention Center in Shanghai. Organized by UBM China, the event features more than 95 brands from 16 countries and regions featuring their latest looks for the 0-16 age group, including Disney, Fendi, Moschino and SpongeBob SquarePants.
Kids today are opinionated — particularly in clothing, says Athena Gong, general manager of UBM China (Hangzhou). "Cool Kids Fashion Shanghai 2017 provides kids fashion brands, designers and China's kids fashion key movers a fashion trade event for kids in China to showcase their collections and network with their peers in the industry," says Gong. "This is where the trends for kids fashion are set and is the gateway for any brand looking to reach China's kids fashion apparel market."
A series of events are scheduled to help brands network and highlight trends and innovations in China's children's clothing industry. Zheng Mianmian of WGSN will talk about FW '17/'18 fashion trends at this year's Trend Forums and Kids Fashion Shows will showcase collections from 15 brands, including My Little Pony, Transformers and Hasbro. Business matching sessions with department stores and specialty stores in China are also on the schedule.