Clicks To Bricks
Mobile-first kids app developer Toca Boca launches its first collection in deal with Target.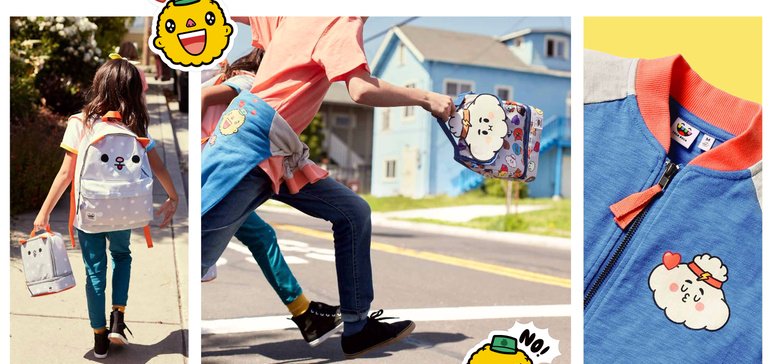 After years of selling their gender-inclusive toys online, Swedish app developer Toca Boca is taking its first step to brick-and-mortar selling with the help of a licensing deal with Target. The "category independent" kids consumer products line will hit Target shelves July 17.
The new line isn't specified as gender neutral, but it sticks to Toca Boca's mission of inclusivity, according to Mathilda Engman, head of consumer products at Toca Boca. "Everything we make at Toca Boca is designed for all kids; it's our mission to make sure no kid ever feels excluded by Toca Boca," Engman says in a statement. "True to those values the collection was designed with inclusivity in mind, and we are so excited to see it will be merchandised together as a collection sitting between the boys and girls aisle of many Target stores."
The launch comes amid some brand reshuffling at Target, which will drop names like Merona and Mossimo in favor of 12 new private label lifestyle lines releasing in the next 18 months.